Hyundai Motorsport heads into the new hybrid era of the FIA World Rally Championship (WRC) focussed on fighting for the manufacturers' and drivers' titles in 2022
The all-new Hyundai i20 N Rally1, based on the roadgoing i20 N model, will make its debut at Rallye Monte-Carlo this month
Thierry Neuville and Ott Tänak will compete in all 13 rounds of the championship with Oliver Solberg and Dani Sordo sharing duties in a third car throughout the season.
Hyundai Motorsport is powering into a brand-new era of the FIA World Rally Championship (WRC) with its Hyundai i20 N Rally1 challenger and a four-crew line-up that is intent on delivering more success for the team in 2022.
As two-time manufacturers' champions, Hyundai has reaffirmed its commitment to the WRC by fully embracing the sport's new Rally1 hybrid regulations, which come into effect from Rallye Monte-Carlo (January 20-23).
The team has worked tirelessly to develop its new contender for its ninth season at the pinnacle of international rallying, carrying out an intensive test and development programme. Based on the Hyundai i20 N road car, the WRC version will further cement the link between motorsport and Hyundai's production car technology, as the team targets more victories and championship titles in 2022.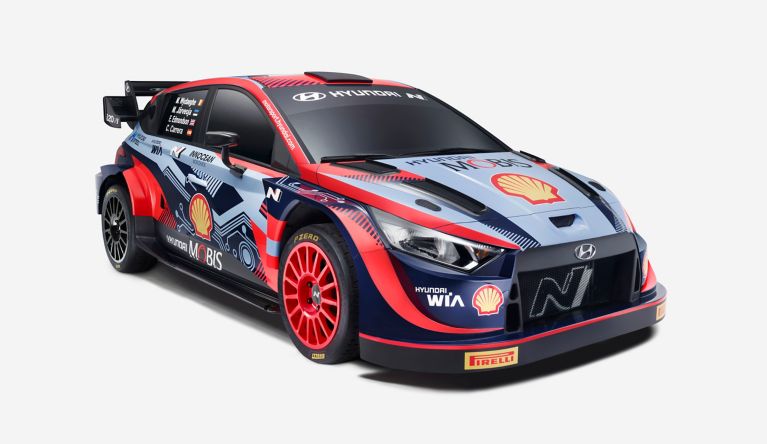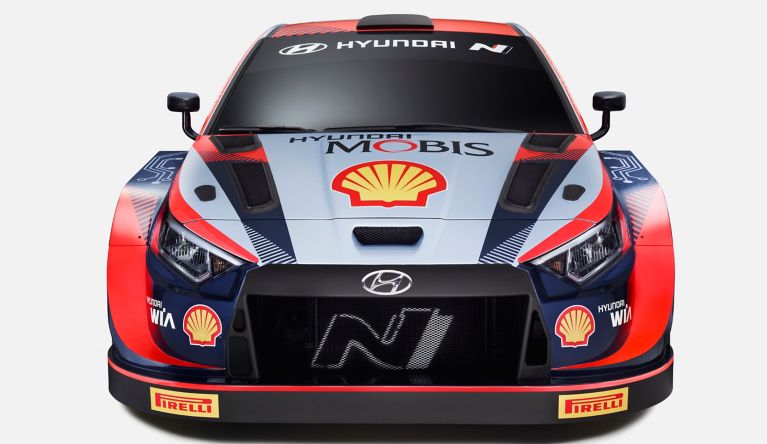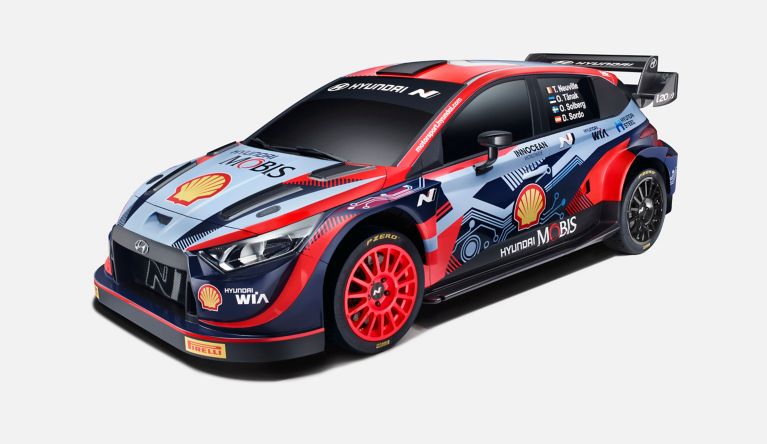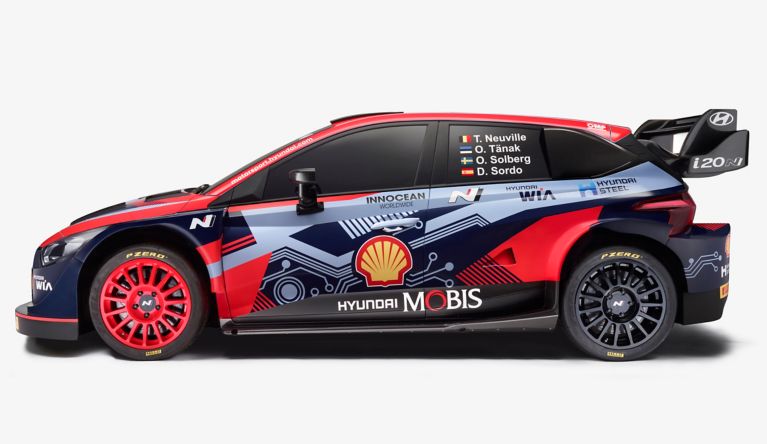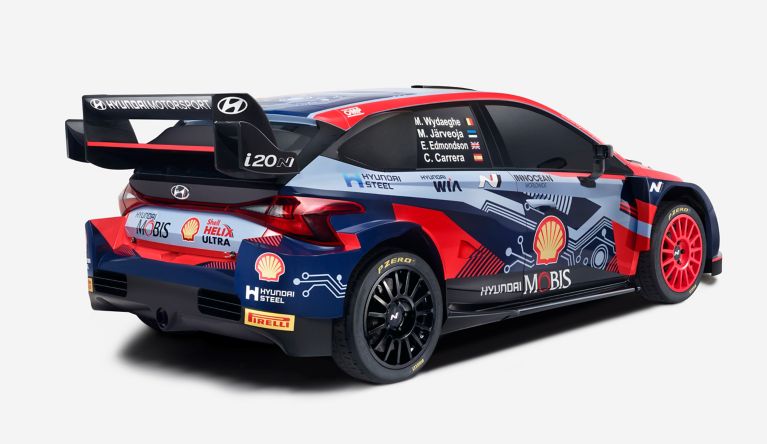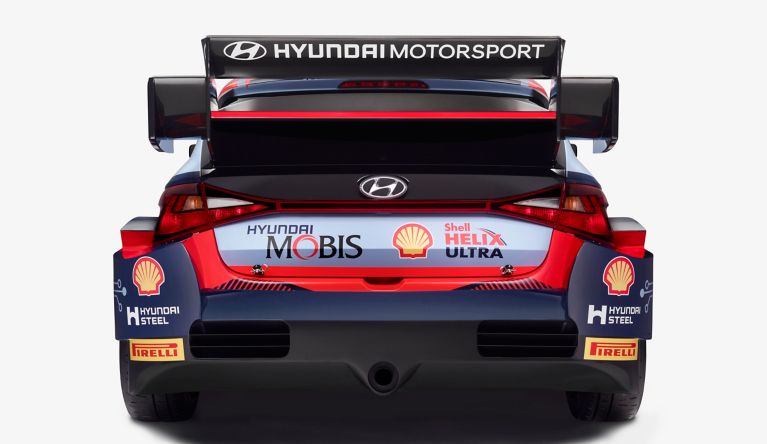 We are excited to be part of this new hybrid era of WRC and to demonstrate Hyundai's firm commitment to international motorsport. WRC is about putting the most technically advanced cars, driven and navigated by the best crews, on the world's toughest stages: the 2022 season is set to take things to the next level. Furthermore, from a corporate perspective, it is important for Hyundai to be associated with road-relevant technology; the WRC move to hybrid brings together the brand's motorsport and road car activities. We are confident we have the package to fight for our third manufacturers' title – and to support our crews to be in the hunt for the drivers'/co-drivers' titles too.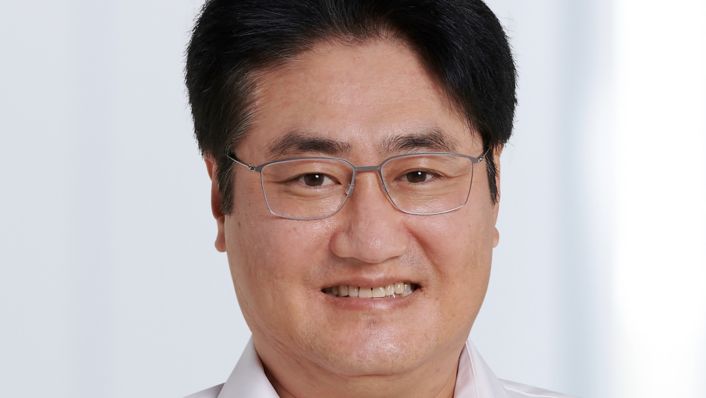 At the helm of the Hyundai i20 N Rally1 cars for all rounds of the 2022 championship will be the team's rally-winning crews Thierry Neuville/Martijn Wydaeghe and Ott Tänak/Martin Järveoja. Both will be keen to make an impression in the title chase after mixed fortunes in 2021.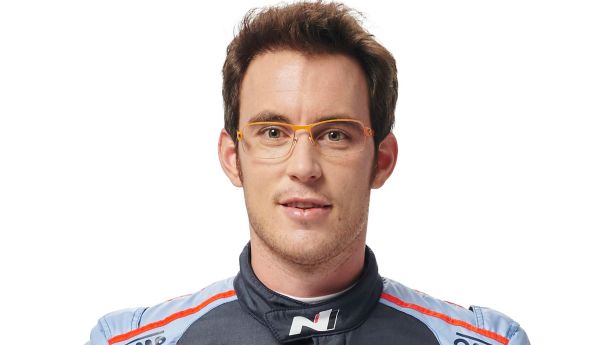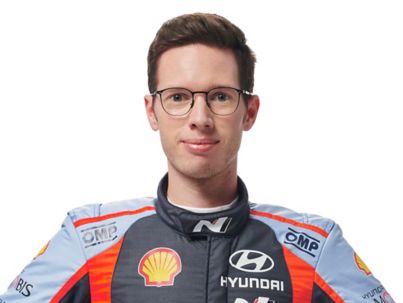 Neuville will be aiming to add to his victory tally in 2022, with the Belgian now boasting 15 WRC wins entering his ninth year with Hyundai Motorsport. In his first season with co-driver Wydaeghe, the pair quickly established a potent partnership that amassed two victories and a total of seven podiums. In their third campaign with the Alzenau-based team, the Estonians will be the only world champions competing in all rounds of the 2022 season. The crew has performed strongly in its first two years with the team, taking two wins and eight podium finishes in 2020 and 2021.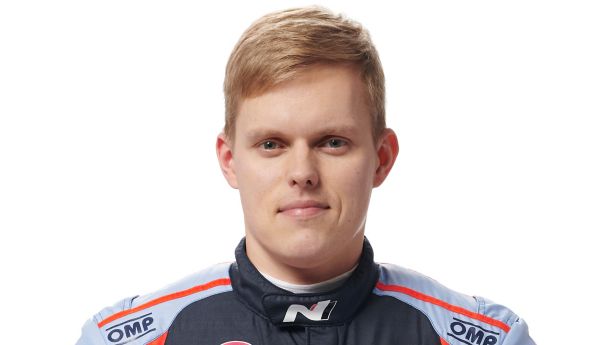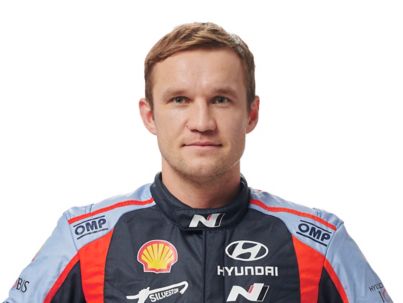 A third Hyundai i20 N Rally1 will be shared throughout the season by Swedish rising star Oliver Solberg, who steps up to the manufacturer team after demonstrating exciting pace in selected rounds last season, and experienced Spaniard Dani Sordo.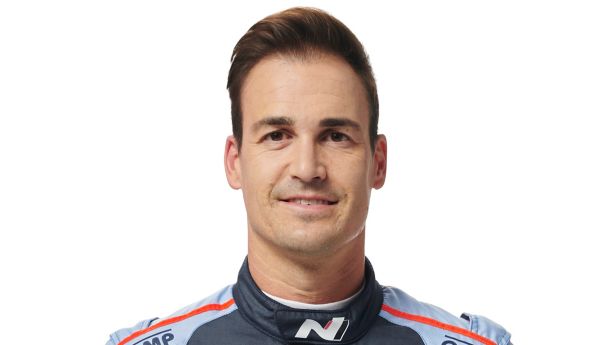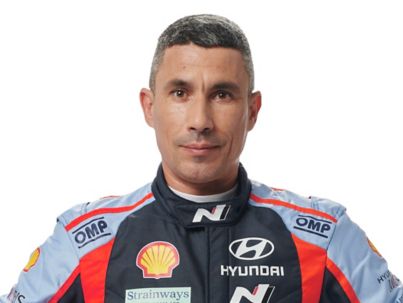 Solberg will be co-driven by Elliott Edmondson, while Sordo begins his ninth season as a Hyundai Motorsport driver in 2022 alongside Cándido Carrera.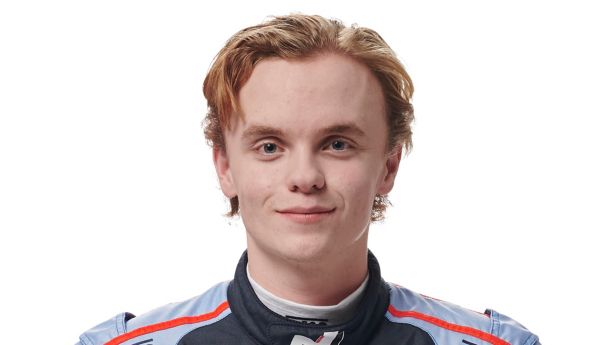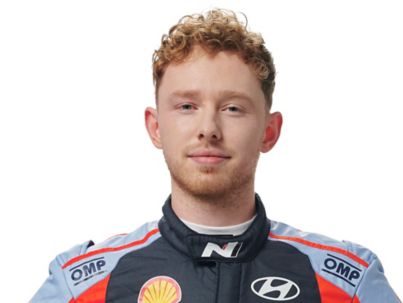 Crews will tackle a 13-round calendar covering the WRC's usual mix of terrain – gravel, tarmac, snow, and ice – with returning favourites and new additions. Rally New Zealand and Rally Japan are set to make their belated debut, having been forced to relinquish their rally for the past two seasons due to the Covid-19 pandemic.
We are fortunate to have one of the most versatile crew line-ups in WRC to tackle one of the most eclectic calendars we have seen in recent years. We hope that the unique combination of Thierry, Ott, Oliver and Dani will bring us the right mix of experience, youth, and passion to deliver the results we've worked so hard to achieve. It is a case of third time lucky for the new events in New Zealand and Japan, to which we have been looking forward for some time. There's a lot of intrigue and unknown for the 2022 season, which will keep WRC front of mind for motorsport fans around the world.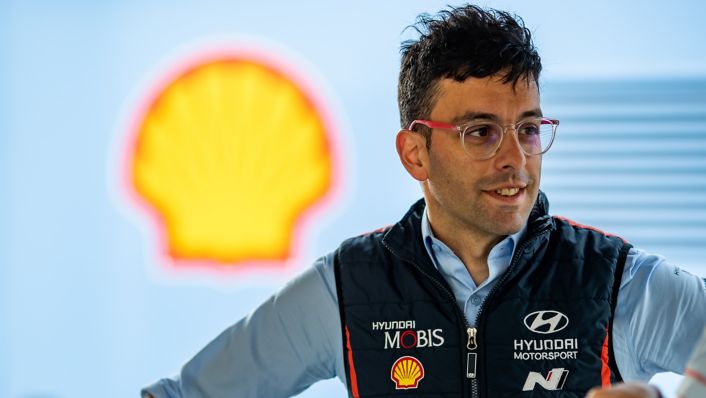 While the new events will be welcomed by crews, the entire championship will be a bold step into the unknown with the introduction of WRC's hybrid technology. Hyundai Motorsport has been testing its new Rally1 car since May last year, putting the vehicle through its paces on different surfaces around Europe.
The new Rally1 technical regulations have been established to showcase WRC's commitment to a sustainable future, as well as improvements to safety and equality between competitors. Hybrid technology has been introduced into WRC for the first time, necessitating a new approach to rally car development, along with 100% sustainable fuel.
The Hyundai i20 N Rally1 is the product of the new regulations - combining a traditional 1.6-litre internal combustion engine with a common plug-in hybrid unit – and the breadth of experience built-up by the team over eight competitive seasons in WRC.
We have welcomed the technical challenge of WRC's new hybrid era. It promises to be a step into the unknown for every team, but we are confident we've done the best job possible with our Hyundai i20 N Rally1. The main objective has been to combine the internal combustion engine and the plug-in hybrid unit, getting all the components working together harmoniously within the chassis. We have carried out testing with the car in different scenarios on different terrain to gather as much real-time data as possible. Our simulation test in October put the car through a representative experience of a real rally weekend, and from that we've been able to further tune the Hyundai i20 N Rally1 ahead of its competitive debut. The car's performance level will only really be known when we get to the rally stages against our competition.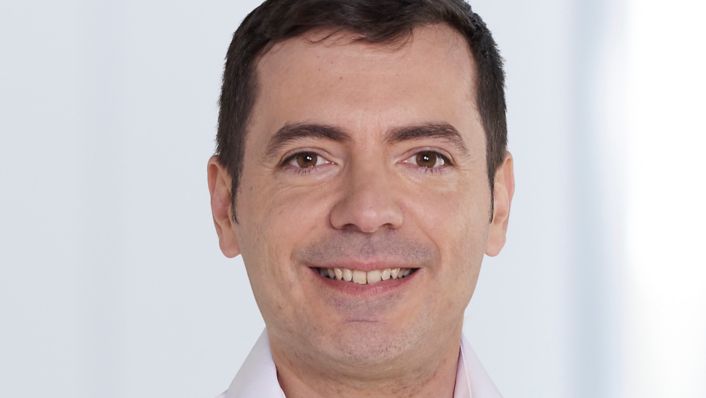 Hyundai Motorsport's quartet of crews are all relishing the new hybrid challenge with each driver ready to unleash the full potential of the Hyundai i20 N Rally1 on the world's most demanding stages.
I always love to start new adventures and challenges, so that's the most exciting part about these new hybrid regulations. Our target remains unchanged from previous seasons. As a team we want to fight for the manufacturers' championship again, but the drivers' title is always one of my personal targets, which we are chasing. In this new era, everybody is going to want to show their performance, as well as their reliability which is going to be crucial this year. We have made good steps with our new Hyundai i20 N Rally1. With every test, we have been able to feel more comfortable in the car, but the beginning of the season is a learning period for all crews and teams. I can really see an exciting season but probably with a lot of ups-and-downs for everybody.
The target for this season is easy: to win. There is a big challenge ahead but it's exciting and I'm certainly looking forward to the fresh start. Everybody in the team has been working hard; with the regulations changing there hasn't been much time to relax. For sure, it's been a big effort. The key for this season is reliability. We need to get the cars through the rallies, to give them maximum mileage and to get as much experience as possible. It will also be important to get the best performance out of the new hybrid engines and to use the correct mapping strategy. There will be a lot for us to learn but we want to win another championship and we will fight hard for that this year. I am fired up.
It is a dream come true for me to be joining a factory team for the first time. I am very excited; it's just fantastically cool to be starting this new season. The fact that the cars are completely new for everybody helps me a little bit. I feel quite prepared and confident but it's just a great opportunity to be in this new era from the start. These cars are awesome. They sound better than ever and are very fast. I certainly feel good in the Hyundai i20 N Rally1, and it's quite enjoyable with that extra bit of power. The main thing for me is to have a consistent year. It's a learning curve. I am still very young, so it is good for me to work with the other drivers who have a wealth of experience. I feel ready to step up.
For me, it will be a very special year because of the new hybrid era. There are many new elements to consider so it will be a big challenge for everybody. The cars will be really nice with the performance – and fast, which we have already seen in testing. The fans can already see and hear from some testing videos that the sound of the car is amazing too. I think it will be a 'proper' year of WRC. I am particularly excited to be sharing the third car with Oliver, and to work with all my team-mates. They are like a family to me, and I really want to push to have the best results we can to take back the manufacturers' championship.