Hyundai recently partnered with Munich-based startup Reflekt. We seized the opportunity to speak to their experts about the new virtual reality trend that is booming in 2016.
Virtual reality works by tracking a user's head movements in a simulated fully-3D world. Although VR is has long been considered kitsch and is associated with video games from the 1980s, the technology has evolved to new levels and is now a totally immersive experience. Now VR is back and most people believe it is here to stay.
When most people think of virtual reality they think of these bulky, 15-kilo headsets from 1980s video games, or they think of movies like Lawnmower Man and Tron; but virtual reality today is much more grounded in the reality rather than the virtual.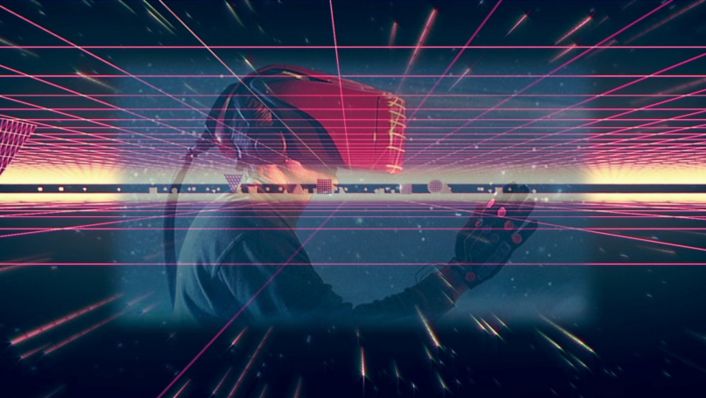 The tech industry are spearheading the latest VR revolution

All the big names in the tech industry are on board the VR train. Facebook-owned Oculus is currently the market leader in VR headsets with the Rift, while Google Cardboard is now supported by the latest generation of smartphones. Meanwhile, Sony recently announced the launch of the Playstation VR, and pre-orders across the world sold out in minutes.

While suited to games and entertainment, VR can also have a big effect on the car industry. Hyundai Motorsport launched the Hyundai VR+ app, which allows users to experience the bumpy shakes of a real rally ride. But there is more to this trend: as well as offering stunning new experiences for consumers, business are seeking to take advantage of VR too.

In the following video, Reflekt's Harry Hulme shows the VR technology in action and explains how it may change the way we undertake test drives or configure our next car.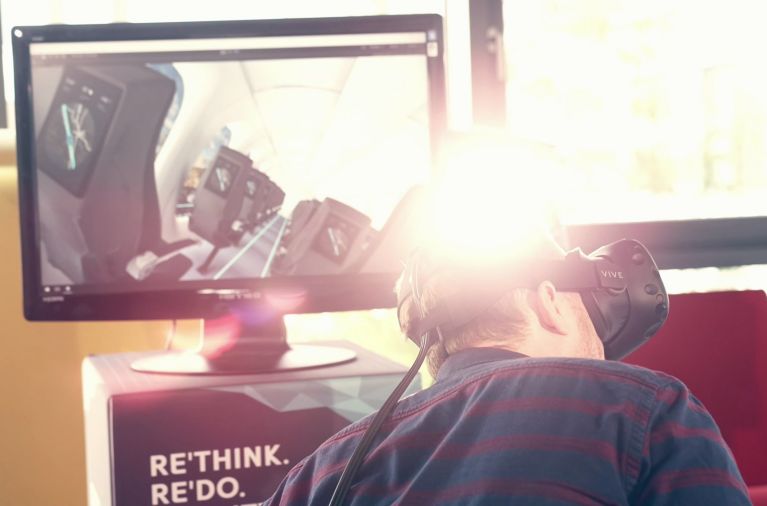 With virtual reality, most of the time people think of entertainment, gaming, applications and these sorts of fields, but there's so much more already available with virtual reality, especially in business scenarios. One of the major industries that is using this is the automotive industry.
The display resolution of today's VR nearly matches that of the human retina. 20 years ago this would have been impossible as it would have cost in the region of hundreds of millions of Euros to produce. These days, businesses around the world, particularly the car industry, are using VR technology to enhance their products.

Car manufacturers are using VR to excessively test safety features, design plans and aerodynamic in virtual environments to ensure their products are as good as they can possibly be before hitting the production line. Modern VR technology allows them to sit inside the car before it's even been made.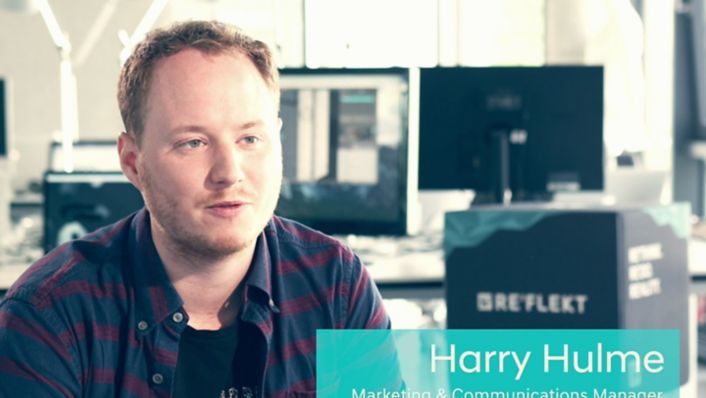 It's not just manufacturers who get to benefit from this new wave of VR technology, either. Some smartphones already offer special apps and VR headsets as an accessory. This technology will also be coming to car-buyers themselves. Hulme says that in the near future prospective customers will be able to sit inside the vehicle and take it for a virtual test drive before it has even made it to the showroom.

Hulme also feels VR opens up many opportunities for car-buyers to customise cars so that it is perfect for their needs, from changing its colour or the rims of the wheels to the size of the roof rack.