A ton of exciting assistance systems prepare today's newly launched vehicles for the final step in automotive development: driverless cars.
New car buyers are embracing safety features
Passengers set for whole new interactive experience
Developing technologies include 3D hand-gesture recognition
And it's mainly in safety advancements where autonomous driving systems could change the future of how we travel. Current features of advanced driver assistance systems (ADAS) include automatic parking, blind spot and driver alertness monitoring, warnings if you drift into another lane, pedestrian protection and other collision avoidance programmes.
It sounds like something from a sci-fi movie but we're already well on the way to seeing more of these technologies on our roads. The number of car buyers embracing existing semi-autonomous systems like collision-warning and emergency breaking is soaring. Recent figures reveal up to 50% of new sales include some variation of these safety features. 
Driverless vehicles are a reality

Driverless vehicles are already a reality in industries such as mining and farming while testing on public roads has taken place in several countries.
The cars of the near future are set to include even more features currently being explored by manufacturers; motorway and traffic jam driving assistance, automatic speed adjustment, even wearable devices to check heart-rate.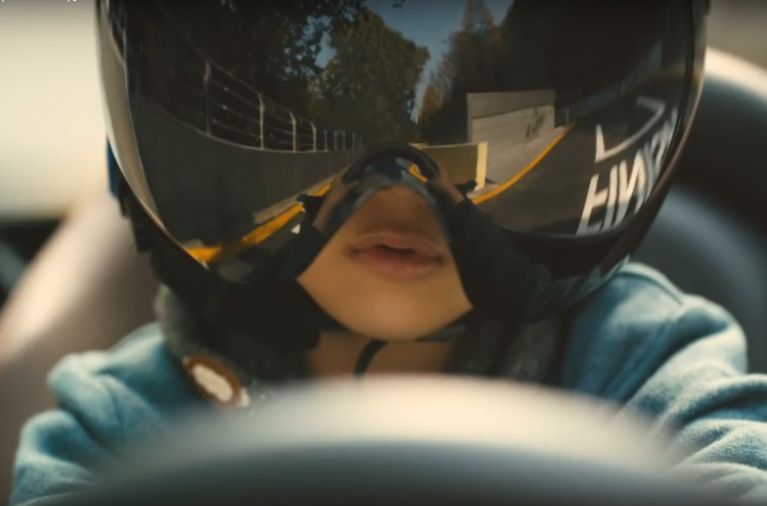 Not only are these ADAS technologies putting us on the road to driverless car travel, but inside, we're set for a whole new interactive travel experience as well. Turn on the radio with a swipe of your hand, keep an eye on the kids in the back seat through a tablet, monitor navigation and other information with Augmented Reality (AR) projections to your windshield; car companies are looking at how to develop these technologies further.
In a move straight out of Tom Cruise's Minority Report, in 2015 Hyundai Motor showcased a state-of-the-art 3D hand-gesture recognition concept. Future models could see drivers selecting navigation, infotainment, audio, temperature settings, and even smartphone controls through recognised hand actions. Infrared and camera sensors provide the driver with controls while allowing them to keep their eyes safely on the road.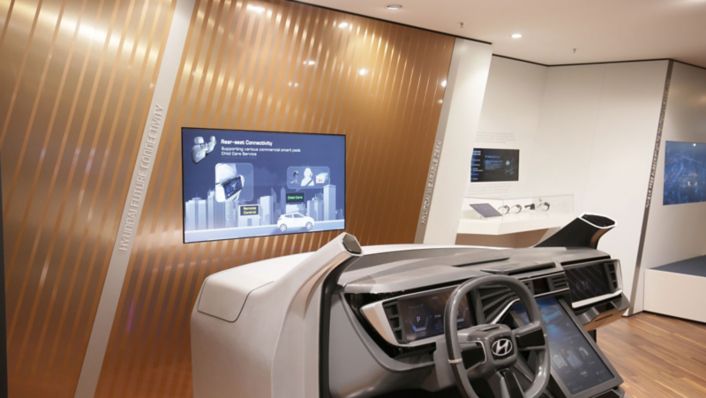 In addition, developing (AR) technology will project virtual images onto the windshield. Animations will describe road conditions, arrows will lead to exit ramps, and street signs will be highlighted.
We're already seeing how ADAS technologies are changing how we travel. Other areas in further development include connected cars,
voice recognition
and smartphone apps. Internet access allows your car to share information such as map directions with your smartphone, tablet and even wearable devices both inside and outside the vehicle.
ADAS and autonomous systems

As the automotive industry grapples with the consequences of the full leap towards driverless cars, with the development of more ADAS and autonomous systems, car buyers are showing a willingness to put their trust in the technology, especially if it means we're safer on our roads.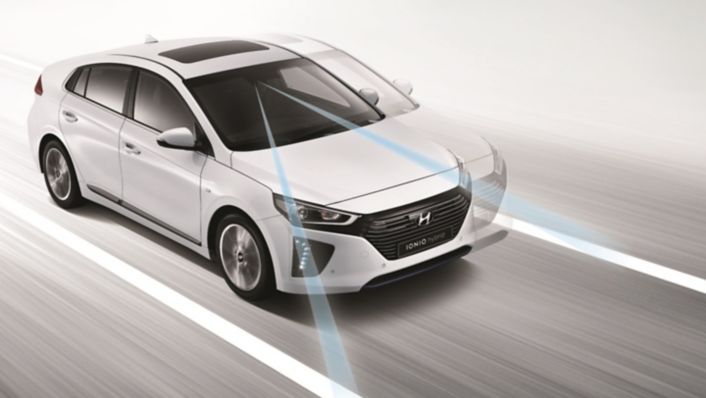 Cars which can warn us about imminent collisions and respond by reducing speed or stopping, react to changing weather and road conditions, read traffic signals and signage, and negotiate narrow passages and hazards have the power to transform how every member of society travels in the future.