Hyundai's various safety technologies work together as a team to help drivers avoid collisions. Impeccably engineered, this new level of preventive safety keeps you one step ahead on the road.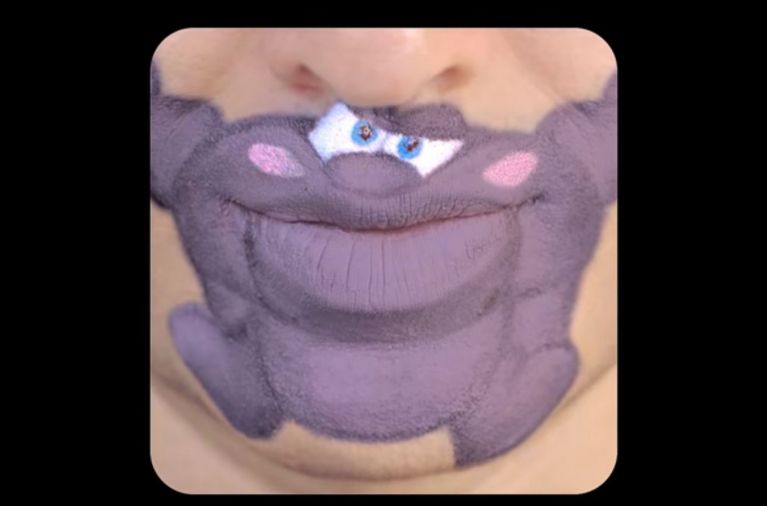 AEB – Autonomous Emergency Braking
Using radar technology and camera sensors, Autonomous Emergency Braking automatically reduces your speed and alerts you about potential traffic collisions if danger lies ahead.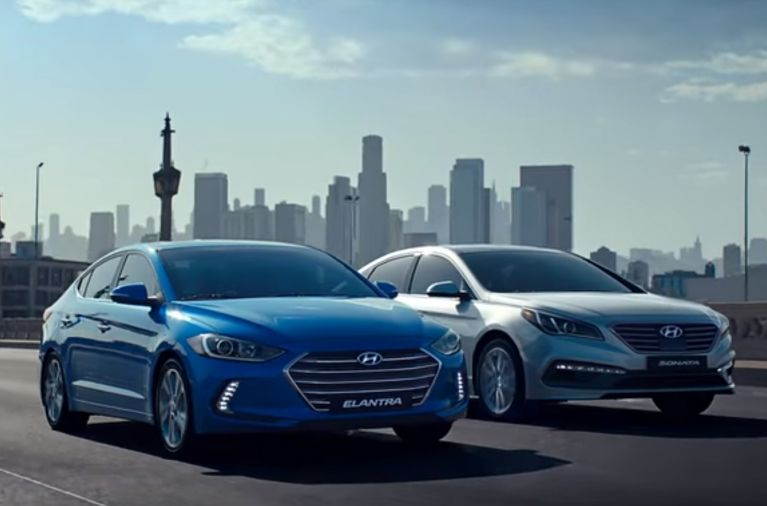 ASCC – Advanced Smart Cruise Control
Advanced Smart Cruise Control maintains a safe car distance by automatically engaging the brakes and elevating the speed intuitively to make your driving experience more comfortable on congested roads.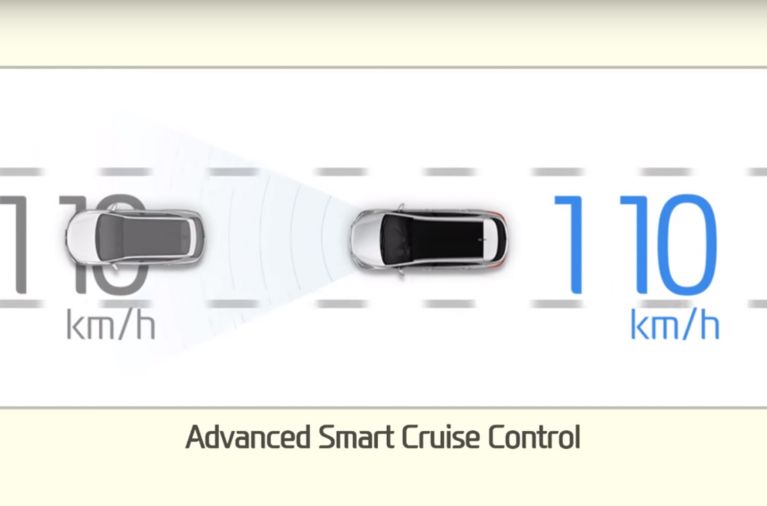 BSD – Blind Spot Detection
Blind Spot Detection detects the proximity of vehicles in your car's blind spots and triggers both visual warning signals and acoustic alerts to keep you aware of the traffic situation even when you're not looking.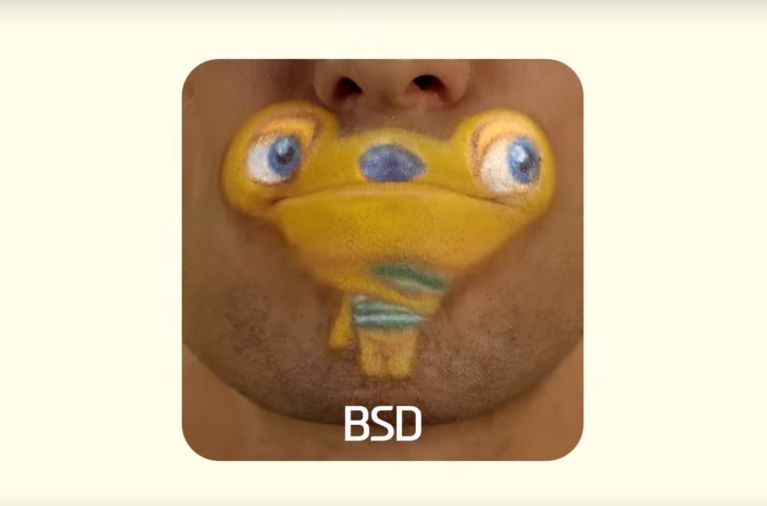 AHSS – Advanced High Strength Steel
Advanced High Strength Steel ensures your car is structurally rigid, so that you and your passengers are protected in the face of collisions.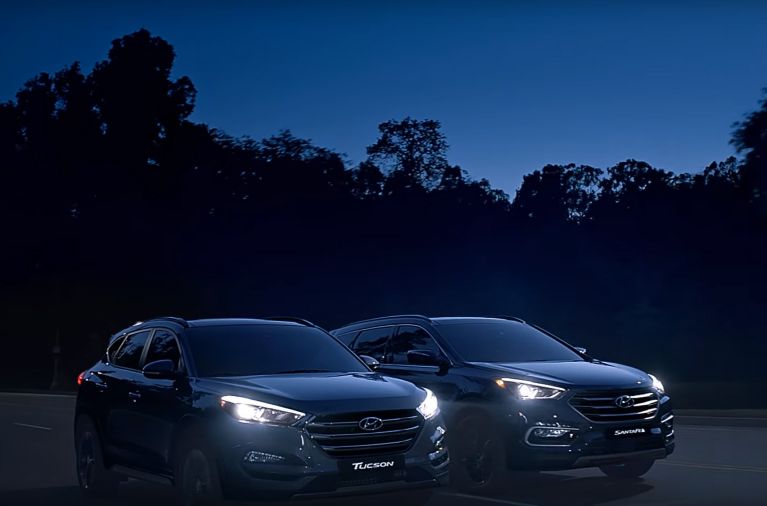 VSM – Vehicle Stability Management
Whether you're driving on wet or snowy roads during winter, Vehicle Stability Management means your car will avoid on-road trouble when turning corners by applying corrective steering pressure to help you regain control.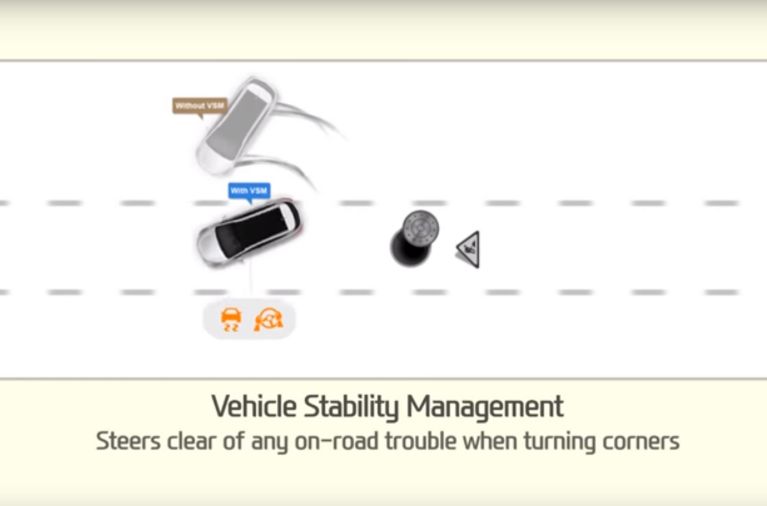 ESC – Electronic Stability Control
Electronic Stability Control also assists you when undertaking cornering manoeuvres by detecting any loss of traction and effectively applying brakes to individual wheels. This ensures better handling and vehicle stability in unexpected road conditions or difficult terrains. The integration of ESC's advanced semiconductor chip technology allows your car to maintain a safe driving speed for optimal driving control. 
HAC – Hill-start Assist Control
By automatically initiating the brake for three seconds when driving up a steep slope, HAC means you don't have to worry about stalling or hazardously rolling down hills whether you're a beginner driver or more experienced.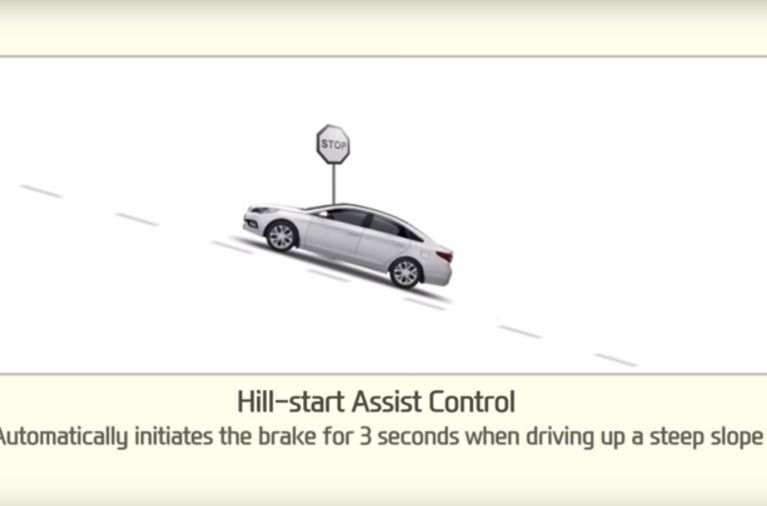 TPMS – Tyre Pressure Monitoring System
TPMS monitors the air pressure in all tyres so that you'll always be informed if they're under-inflated and need to be re-pumped. Maintaining the proper tyre pressure is essential for driving comfort, performance, good fuel economy and vehicle stability.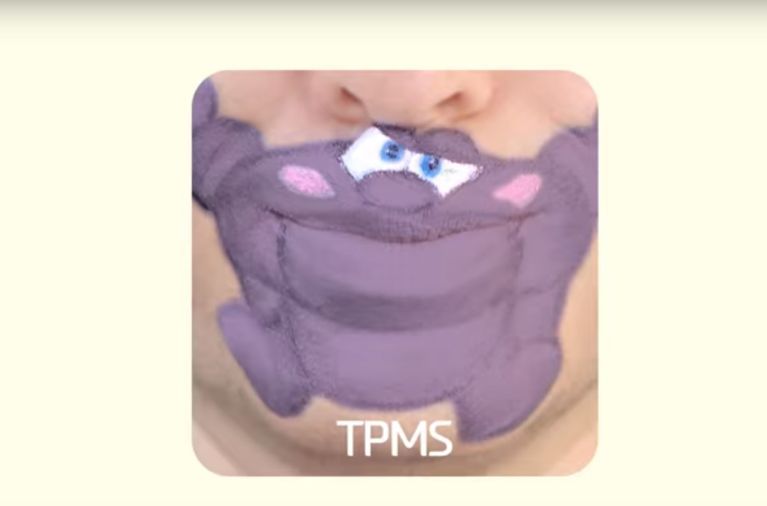 LDWS – Lane Departure Warning System
Using a vehicle-mounted camera the LDWS alerts you with clear visual and sound warnings if your car begins to drift outside of your intended lane without a warning signal. This will prevent you from potentially colliding with other vehicles.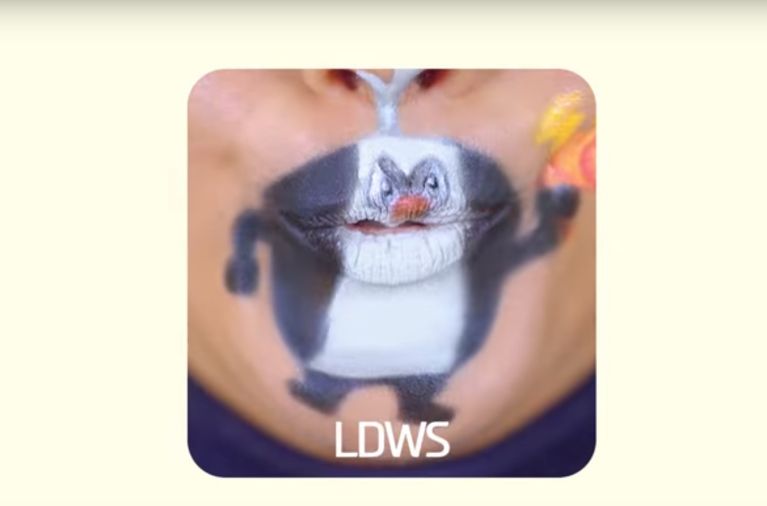 SHBA – Smart High Beam Assist
Smartly designed to automatically switch between high and low beams, Smart High Beam Assist provides an optimal illumination of the road ahead to help you detect lights from oncoming vehicles or pedestrians at night.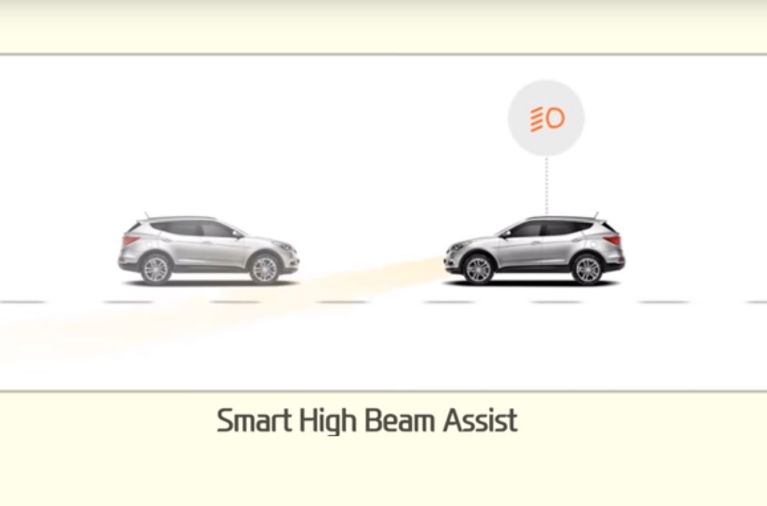 DBL – Dynamic Bending Lights
Providing wider visibility with greater precision and driving convenience, Dynamic Bending Lights mean your front headlights shine in line with the direction of your steering wheel. This is particularly effective when driving around corners, and will give you confidence when navigating dark roads.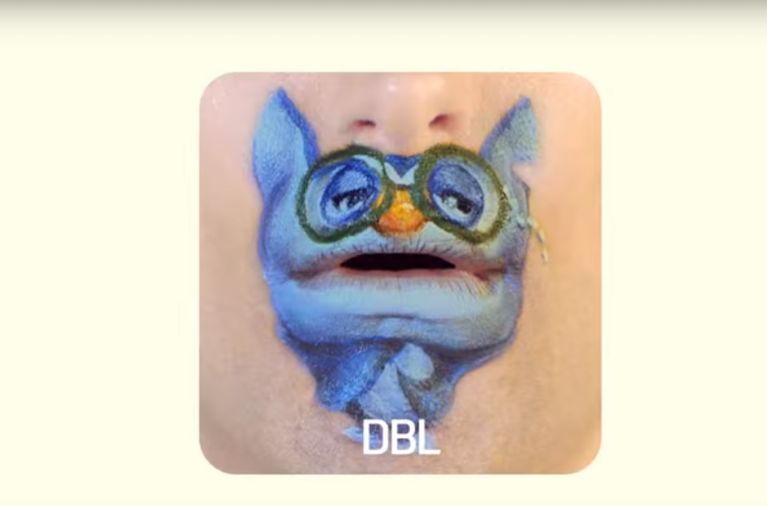 LKAS – Lane Keeping Assist System
The Lane Keeping Assist System uses a front-view camera to send you visual and audio alerts to help you stay in your lane.