Hollywood A-listers, the Super Bowl, and feuding robots - Hyundai's funny videos have had them all.
Car brands are known for their imaginative television adverts so it's no surprise that when they try their hand at comedy, they've been a huge hit with audiences. With a presence all over the world, Hyundai Motor can call on the advertising genius of teams from the USA to Europe, Asia and beyond.
Showcasing the range of driver-favourite models, vehicle performance, and safety features, Hyundai Motor has dreamt up some memorable funny videos to tickle audiences. For example, the Super Bowl is often dubbed the biggest day in advertising and as an official partner of the NFL, Hyundai has produced standout adverts down the years for one of the biggest sporting events on the planet.
The American Football finale spots feature among eight of our favourite Hyundai funny YouTube videos:

First Date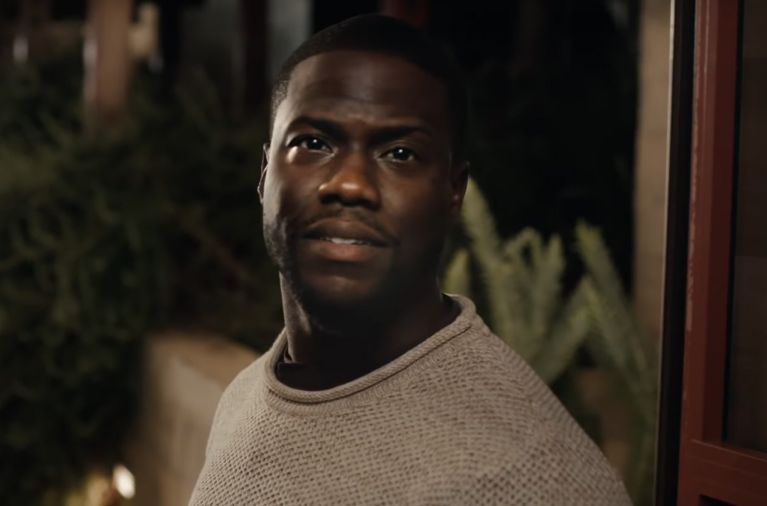 Hyundai's advert from Super Bowl 50 featuring Hollywood funnyman Kevin Hart became a viral hit. The comedian stars as an overprotective father who allows his daughter to go out on a date and even lends his Hyundai Genesis to the young man. Using the Car Finder option, this is one parent who is going to keep a close eye on just what they get up to.

Hearts of Steel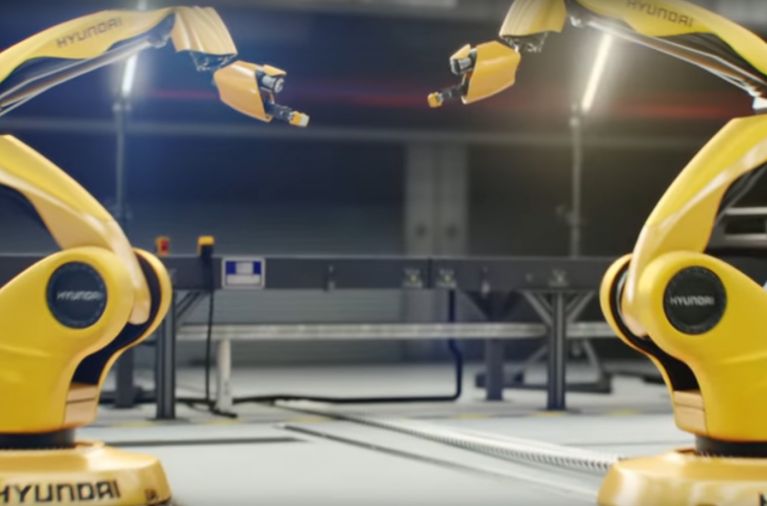 Even robots can fall in love. Two industrial machines at Hyundai's Czech manufacturing plant become romantic rivals when an i30's steel frame comes through the factory doors. The All-New Hyundai i30's design is capable of turning heads, even robotic ones.

Ryanville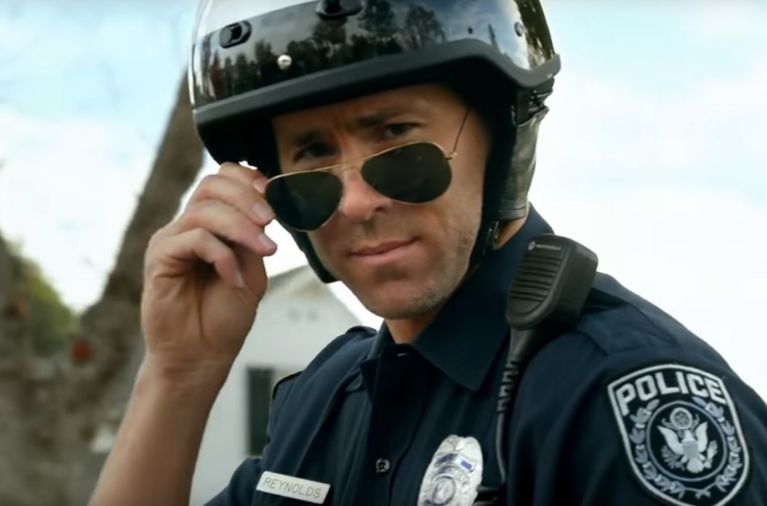 More Hollywood star quality appeared in the form of Ryan Reynolds for the 2016 Super Bowl ad. Two women driving a Hyundai Elantra become distracted when every man they encounter looks like the Deadpool actor. Luckily the car has some tricks in the form of its automatic safety features.

Hyundai Safety Team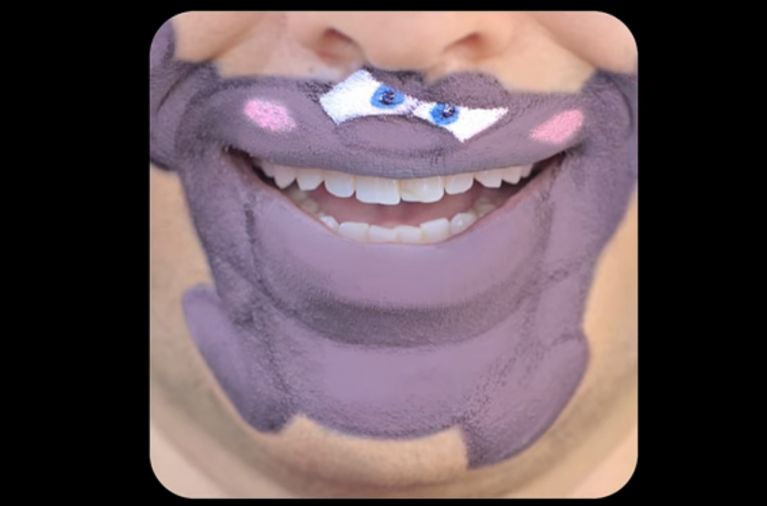 Do you know your ESCs from your DBLs? Hyundai cars are equipped with a whole range of advanced safety features and systems to keep drivers and vehicles secure on the roads. Allow these colourful characters to introduce themselves in this funny video.

Autonomous IONIQ: Fake Film Set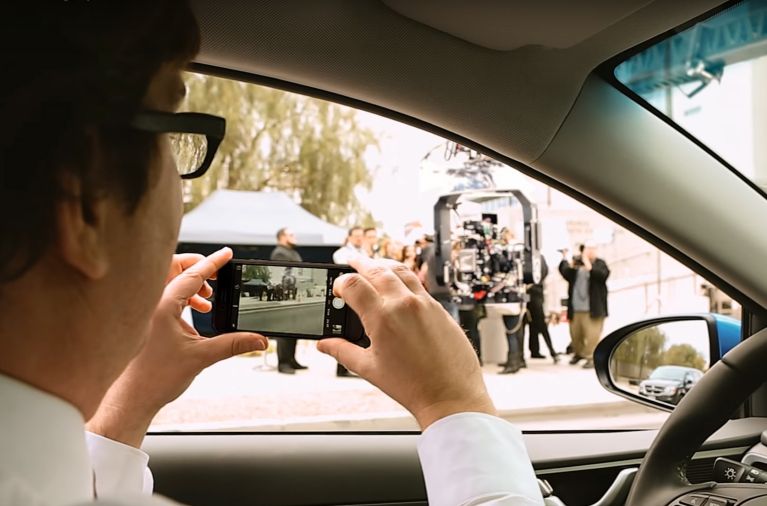 We're inching ever closer to the arrival of self-driving cars. An Autonomous Hyundai IONIQ has already successfully negotiated the busy streets of Las Vegas. Soon these cars could take over if drivers happen to get distracted by other events, like the filming of a Hollywood blockbuster.

Hyundai Tucson: a fun view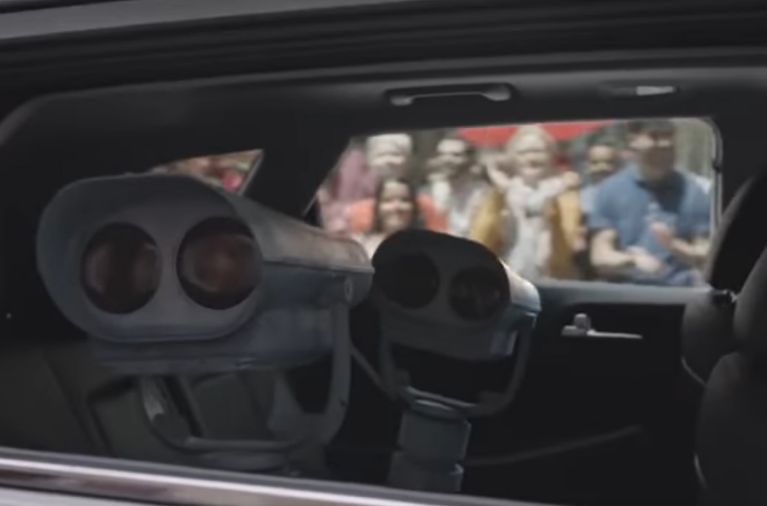 The Hyundai Tucson invites drivers to take a look at the world from a different point of view, so four viewing binoculars come alive and decide to take a trip in this funny YouTube video advert.

Cheetah
Could a Hyundai car outrun the world's fastest land animal, the cheetah? If you plan on carrying out that experiment, it's better to be the one driving than the one opening the big cat's cage.

Bigfoot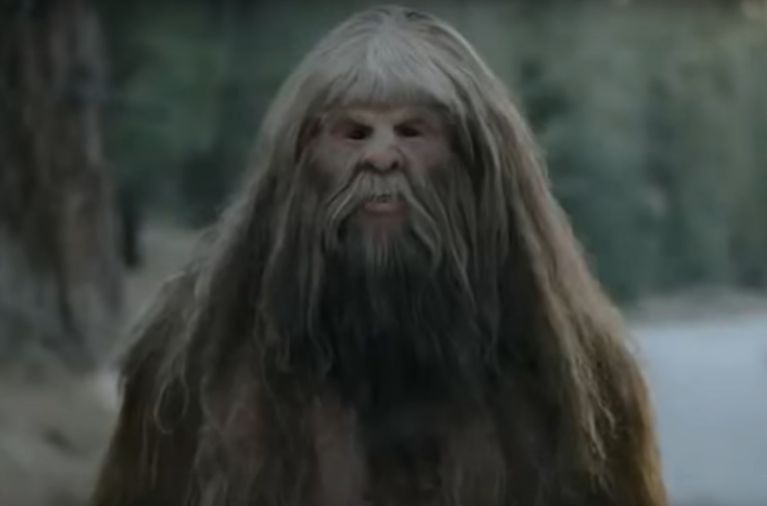 Does the legendary Bigfoot really exist? These Hyundai drivers had a close encounter with the mythical creature but who was more impressed?