When buying a new car, there are many things to consider; the size, the look, the interior, the driving performance, but one of the most important is your passengers.
Grown-ups can call in to their Hyundai dealer and take a car tour of the many models but Hyundai decided on a different approach and invited some very special little VIPs. What were they most impressed with? Find out in the videos how Isla, James, Rafferty and Noah discover that Hyundai cars like the Santa Fe, the i40, and the i20 come with their own brand of magic.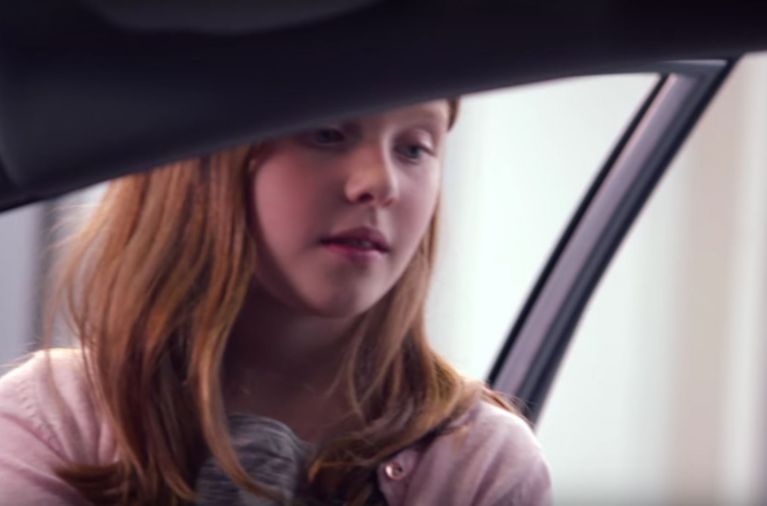 The Hyundai i40 with its sleek look is perfect for both business and the family. This Hyundai model also has a trick up its sleeve. Keyless entry means you don't have to worry about what you did with your set. Other nifty features include heated seats and steering wheel for cold winter nights, or ventilated seats for summer adventures. The i40 can also be equipped with Android Auto to sync your smartphone with your car meaning you can connect the sound system to Spotify and other must-have apps.

What about space? The boot holds 1719 litres as the video says; maybe not big enough for a giraffe but possibly for 200 ice creams, snakes and bears.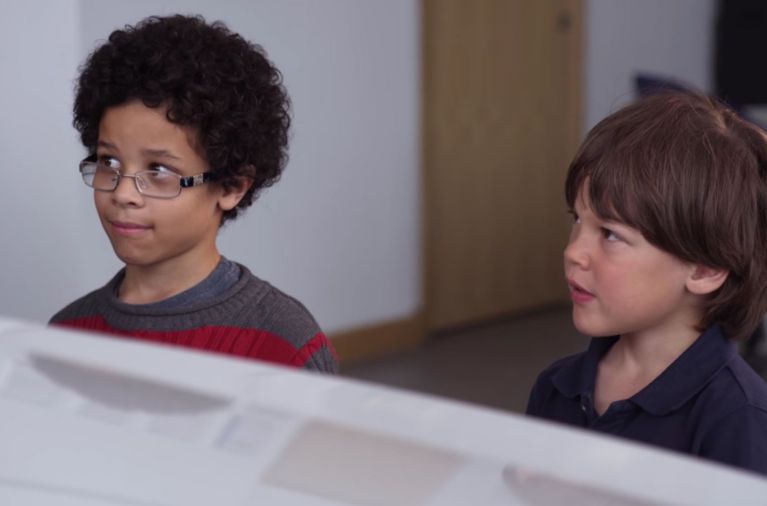 The Hyundai Santa Fe is ideal for all kinds of family adventures including night time ones. The dynamic bending light system increases vision in the dark. How? With sorcery of course. Actually, it's an innovative technology that moves the headlights in sync with your vehicle. The lights turn with the direction of the curve as you move the steering wheel, using a smart beam function.

So what else from the video will wow the kids? Maybe it's the all-wheel drive which can power all four together, or the entertainment system including front and rear door stereos. Or is it that you can take the Hyundai Santa Fe to Mount Everest?
The stylish yet spacious Hyundai i20 won the reader's choice Golden Steering Wheel award in 2015 in the small car category and a Red Dot design award for the sporty New Generation i20 Coupe. The models come with a built-in sat-nav and other features available include a smartphone docking system so you don't have to worry about your mobile running out of battery. What about when your mother asks what you want for a family lunch? The steering wheel remote controls include phone functions.

Other driver assist systems include front and rear parking sensors as shown in the video, and rear view parking camera on certain models. The best bit? Depending on your Hyundai model, your kids can pick out cloud bunny rabbits through the panoramic sunroof.