Hyundai Motor recently collaborated with BBC StoryWorks for 'Innovators of Tomorrow', a series of videos that tell the story of how technology is being used to create a better tomorrow for everyone.
For 'Innovators of Tomorrow', Hyundai Motor and BBC StoryWorks worked together to produce three videos featuring innovative figures in the field of sustainability.
The All-New NEXO is the first dedicated Fuel Cell vehicle powered by hydrogen, and shows what the future of zero emission mobility will look like by letting customers experience it today.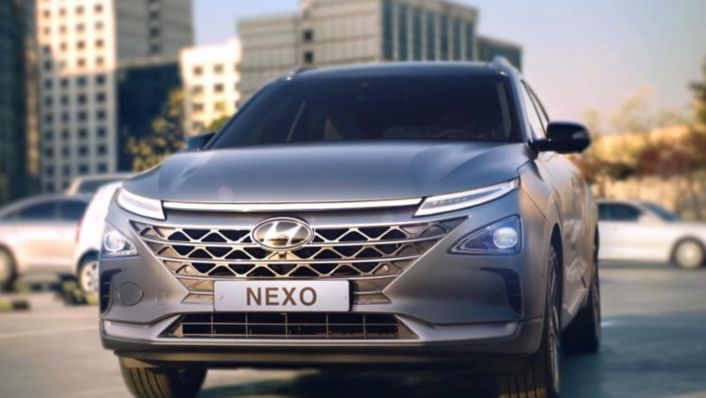 Tidal Change
Dr. Grace Young is a budding ocean engineer who hails from the Massachusetts Institute of Technology. In her role, she documents changes to coral reefs over time. This is particularly important at a time when oceans are becoming warmer and more acidic at an alarmingly rapid rate.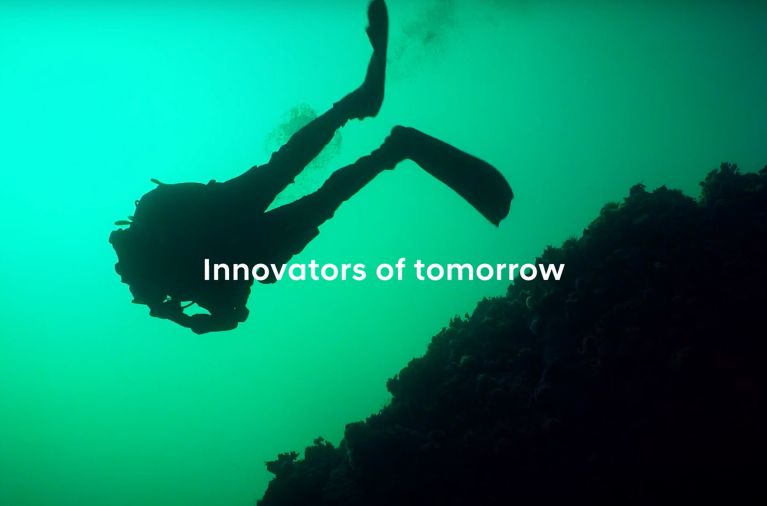 If we don't understand the problems facing the ocean then we can't begin to design solutions for them.
In the video, Young explains that when she descends onto a coral reef, she takes footage of it that is used to help build a 3D model. She compares the reef to how it looked two years ago, and how it will look in the future.
This is Water
As founder and CEO of Zero Mass Water, Cody Friesen has found an innovative solution to inaccessibility to clean drinking water, which is one of the scarcest natural resources on the planet. He has developed solar panels that extract water from the atmosphere using only sunlight and air. These can provide people access to clean water anywhere in the world.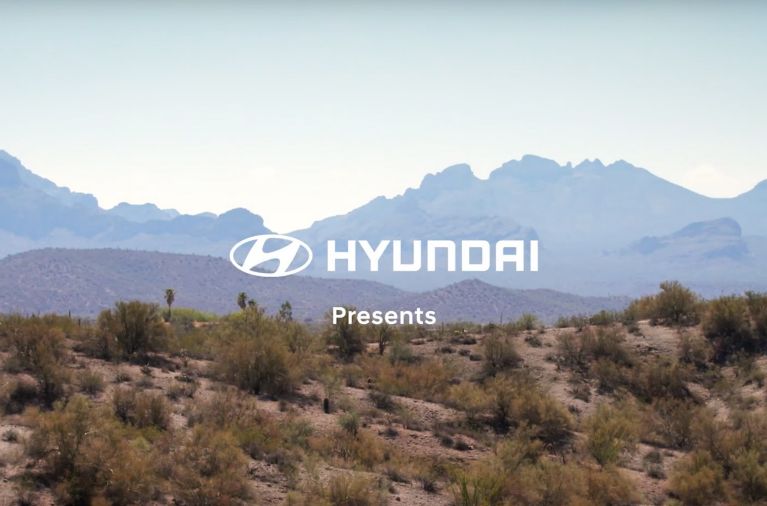 The question in my mind from an innovator's perspective was how do we progress down that path that results in lifting people up whilst solving for the negative impacts on the environment of drinking water today?
Friesen discusses the limitations of current drinking water infrastructure, explaining that because of this, his innovation SOURCE Hydropanels had to entirely infrastructure free.
Build Smart
San Francisco-based Peter Calthorpe focuses on promoting sustainable urban design, planning and architecture. With more than half the world's population living in metropolitan areas, he strives to build efficient cities for everyone.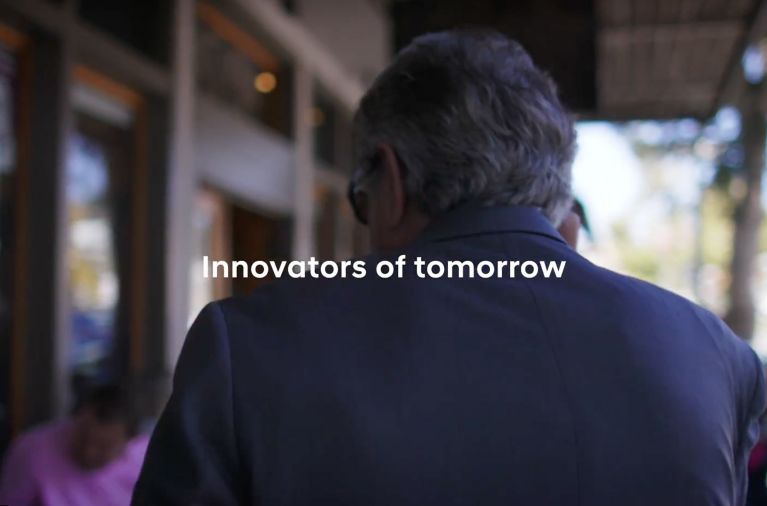 Sustainable urban design can reduce our carbon emissions, it can create healthier environments, it can create a more connected society.
Calthorpe explains in the video that 70% of the population will live in cities by 2050. He believes that if urban planners don't prepare for this in the right way, the world will suffer economically, socially and environmentally.