We went behind the scenes of the new IONIQ campaign with Sascha Martini, CEO of Razorfish, to get some exclusive insights from the marketer, and to find out what surprised him most about the car.
Though often compared to other hybrid cars, Martini stresses that the IONIQ's offering of three innovative powertrains marks it out as the first of its kind.
It's really the first car in the world that offers three different powertrains: full electric, plug-in hybrid and hybrid transmission. This is something that I think is very exceptional.
With the IONIQ, consumers have the option of electric, plug-in and hybrid engines, which Hyundai describes as an "uncompromised" driving experience. These three powertrains offer consumers a choice of car to fit their needs, as well as opening e-mobility up to everyone due to their affordability.

In the following video, Martini explains what impressed him about the IONIQ, and why unusual materials like sugar cane were used in the car's interior design.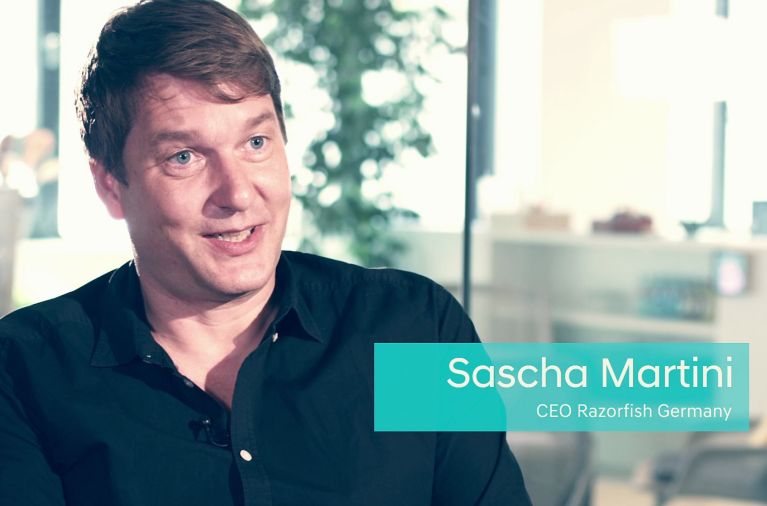 A clean and sustainable interior space

A key characteristic of the IONIQ is its innovative use of recycled or eco-friendly materials and less reliance on oil-based products. The interior door covers, for example, are made of natural plastic combined with powdered wood and volcanic stone, making them durable and sustainable, so that these parts of the car are recyclable at the end of its life. Other natural materials like soy bean oil were also used in the manufacturing process, adding to the IONIQ's environmentally-friendly credentials.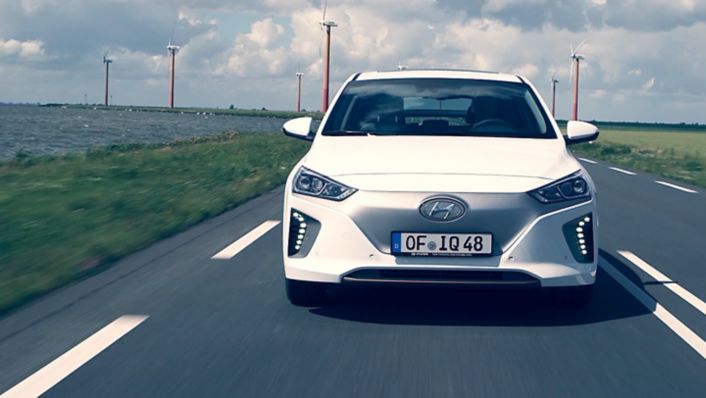 Electric car batteries can carry a lot of weight, so as well as using sugar cane, recycled materials were also used rather than pure plastic, making the IONIQ sustainable and ensuring it is no heavier than a car with a combustion engine. This creates a simple and clean look throughout the car.



The most surprising fact about Hyundai's IONIQ

Featuring a sleek design and three eco-friendly powertrains, the IONIQ combines an innovative design with new technology. With very competitive prices for all three models, the IONIQ is affordable in a way that enviromentally-friendly cars have traditionally not been, opening up the possibility of eco-driving to a wider range of people.