It's the summer holiday season and what better way to see the sights than by hitting the road? Make sure you're prepared with these essential driving tips.
Each summer millions of Europeans hit the highways and byways of the continent as travel-lovers get the vacation season underway. Road trips can be fun for the whole family. With our handy driving tips like mapping your route and how keep the kids happy, you can reach your destination safe, sound, and ready to enjoy your well-deserved break.
Plan your route online first
Plan your journey in advance. With today's increasingly connected cars, there are plenty of apps such as Google Maps to assist you. Research traffic information to avoid things like known roadworks and delays. Driving experts recommend starting your journey in the early or later hours when there are likely to be fewer vehicles on the road. And have a back-up with a physical map in the glove compartment. Looking for something different? Why not head off on alternative and scenic routes? There's a wealth of apps out there such as Michelin Travel (
itunes
or
android play
) help you explore those hidden gem tourist destinations.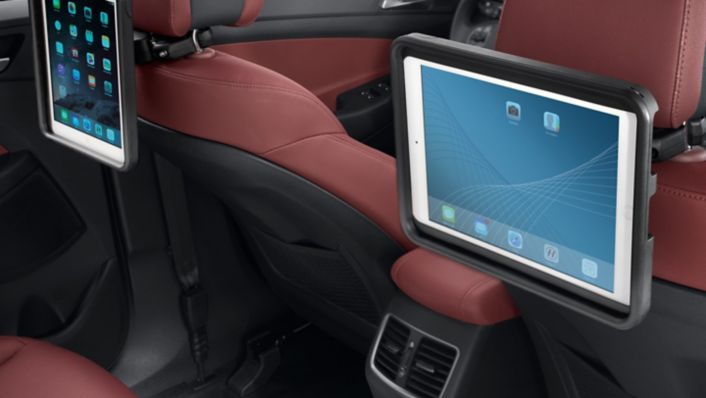 Pack entertainment for your kids

Games, movies, toys; you can never have enough distractions for the little people on long car journeys. Avoid books in the car though and it's always a good idea to carry bags in case of travel sickness. Detachable window shades are a handy accessory to avoid window glare. And just like Christmas, if you've got electronic devices, don't forget chargers and batteries. You may also need headrest mounts for tablets, and you're going to want to include headphones.



Wear comfortable clothes

Here's a driving tip if you're behind the wheel for long periods; you'll want comfortable clothes to stay relaxed. You'll also need comfortable shoes. Did you know, ideally, your footwear should have thin soles? You need to feel the pedals to gauge how much pressure to apply, and if you're driving in conditions or on surfaces where you'll use the pedals a lot, appropriate shoes are key. Hopefully where you're headed is bathed in sunshine, but you might also need sunglasses for the road.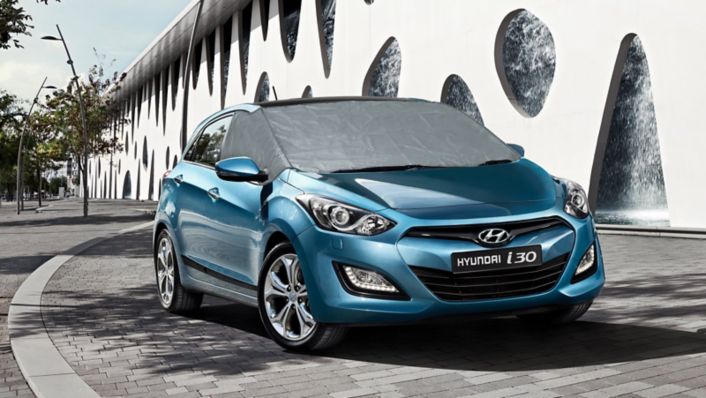 Check the weather

Driving in poorer weather can make you more tired than in better conditions. It also has an effect on traffic levels with other car users reducing speed. Rain after a dry spell will also mean surfaces become slippery. If there's bad weather forecast for your journey, you can alter your set-off and break times. Check features like wipers and hazard lights, and make sure your repair kit is fully equipped. Depending on the weather at your desination, pack de-icer, or a windshield sun shade to keep your car interior from overheating during your beach holiday.



Podcasts and other apps

Drivers and parents need entertaining too and with today's connected cars, you're no longer restricted by geography. Got Android Auto? Podcasts, radio stations and music from around the world are available at the touch of a button. Here's a list of must-have apps to make sure you're plugged in to the digital world.



Plan for breaks on your journey

Do you know where the motorway service stations are on your route, or which town to stop off where you can refuel both your car and your passengers? Make frequent stops to rest and keep your energy levels up or just to stretch your legs. To stay alert, ideally you should eat every two hours with snacks such as oat bars for natural sugars. Drink plenty of water as dehydration can leave you fatigued. And if you need a nap, take one. Don't rely on caffeine.
Rules of the road

Travelling from the UK or Ireland to the continent – or vice versa? You'll find out pretty quickly what side of the road you're supposed to drive on. Rules can change when you cross international borders. For example, in countries like Germany and Austria, you'll require high visibility vests in case of breakdown. Speed limits are an obvious one to know and there are other considerations. In Italy, for example, having your lights on is mandatory on the motorway. Do your research in advance. It's also worth investing in a phrase book of the local language with important words for driving and signage.



Safety

Before setting off you'll want to make sure items like brakes are in perfect working order. If you plan on doing a lot of driving, it's worth taking your car for a full service. Check your tyre pressure especially if you're carrying a lot of luggage or plan on towing and don't forget to ensure the rear lights on trailers and caravans are working properly. Make sure you include high visibility vests for all passengers and that your car safety kit is fully equipped in advance.

Today's car models feature a whole host of features such as cruise control and ventilated seats to create as comfortable a driving environment as possible.

Follow these tips and you're sure to enjoy happy travels on the road this summer holiday season.