Concept cars are built by manufacturers to showcase new styles or technology. A staple of motor shows, many of these futuristic vehicles never even land on the dealer's lot. So why do they get made?
As the name suggests, concept cars are just that: concepts. Their purpose is to explore ideas, technologies and styles that either aren't technically feasible for the marketplace, or are too revolutionary to be widely accepted.
One of the most famous concept cars of all time is the
Ford Nucleon
, which was introduced in 1958 and powered by an atomic reactor that could theoretically go 5,000 miles before needing a recharge. As a non-functioning demo model it was exhibited at motor shows but never went on sale. It lives on as a permanent display at the Henry Ford Museum in Michigan.
A brand may also introduce a concept car if it wishes to demonstrate its future technological development initiatives prior to introducing them to vehicles across their range. It's true that many standard features in modern cars were originally showcased in concept cars years beforehand.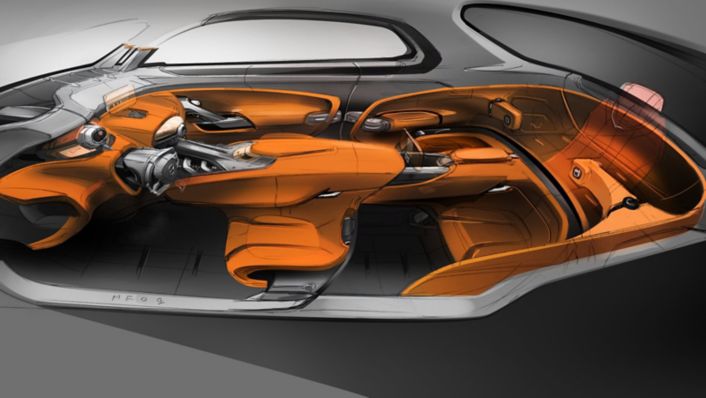 A key component of the new Hyundai IONIQ is its revolutionary three drivetrains: hybrid, plug-in and electric, making it one of a kind. The first instance of electricity in cars can be traced all the way back to the end of the 19th century. Henry Ford, inspired by Thomas Edison who had invented the electric light bulb, produced a Model T electro prototype. Edison was impressed with Ford's innovation, and reported to have told him "Young man, you have the right idea", he advised him against trying to make a car viably run on electricity, and the car never made it to production.



To test new technology

Automakers may also launch concept cars at motor shows to generate additional publicity for their brand. If a car is unusual enough either aesthetically, for example with big wheels and futuristic styling, or in terms of technological advancements, it will make headlines all over the world.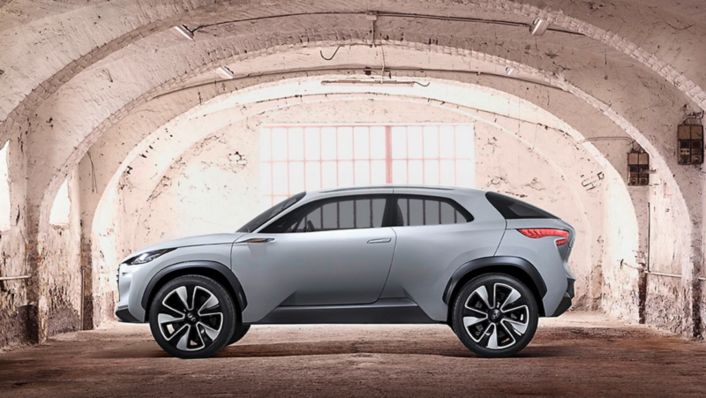 To experiment with a new design

Manufacturers looking to enter a new car market, for example luxury or sporty, may reveal a concept car in order to change the perception of their company ahead of a real launch. Later, the future real models may emerge as heavily modified version adapted from the concept. Many concept cars offer a vision of the future, and they often differ from production cars with advanced features that may be withheld before the car is made to be sold in showrooms, or to prevent rival brands from deciding to copy it. Carmakers may also opt to test out a new design with an eye on using it across their whole future product range.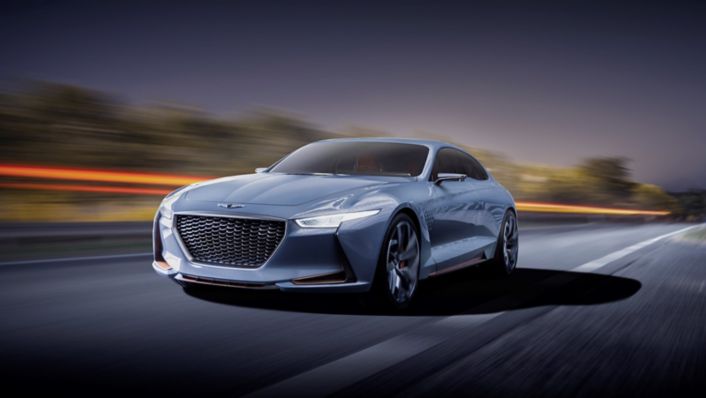 To illustrate future mobility concepts

Carmakers also use concept cars to illustrate future mobility concepts, such as in-car entertainment, autonomous driving and new urban mobility concepts, such as Hyundai's egg-shaped E4U, which was unveiled at the 2013 Seoul Motor Show. This open-topped single person scooter used a 'rotating semispherical part' which worked like the lower half of a ball and was used for propulsion instead of wheels. Directed by the driver's tilting, the top half of the car could be worn as a helmet.
To see how the public responds to new features

Car brands also produce concept cars to dip their toe in the water somewhat, and find out whether consumers wish to buy it. Although rare, some concept cars do enter production based on the demand at launch. One famous example of this is the Dodge Viper, which was debuted as a concept car at Detroit's North American International Auto Show in January 1989. Chrysler didn't plan to build the Viper Concept, but thanks to the public's overwhelming reaction at its launch it became a production reality just three years later.