Easter is a great time to spend with family and indulge in some chocolate. With the bonus of a four-day weekend and seasonal sunshine, it's also a great time to hit the road for a spring mini-break.
As more cars take to Europe's roads over the holiday, it's important that drivers stay safe while embarking on a long journey behind the wheel. If you are planning to do lots of driving this Easter, you should remember to regularly take breaks at service stations. You can also fight fatigue by sharing duties with a partner if you're travelling with another person who is capable of driving. With an increased potential for distractions, your eyes should stay on the road at all times, while it also pays to be patient, as there can be more traffic delays than usual during this period.
From northern port cities to sunny Spain, Europe is awash with some fantastic driving routes that offer lots of scenery and different types of terrain. We've selected four of the best driving destinations on the continent this Easter.

Seville to Marbella

Seville is home to some wonderful sights as well as a number of art galleries and museums. It's also the hottest metropolitan area in Western Europe during the summer months, with average temperatures above 35°C. It can also get very balmy in the spring, though it's not situated at the coast. Therefore, after spending a few days in the Andalusian capital, it's worth taking a journey down to the coastal town of Marbella 210 km away, via the Autovía A376 highway. This scenic drive is just short of three hours, and takes in a natural park and mountains, as well as passing through Ronda. Once you've arrived in Marbella, you can take a well-earned break on the beaches of Costa Del Sol.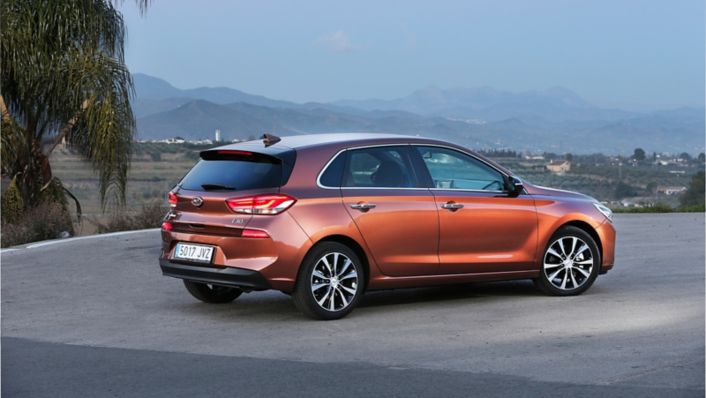 Hamburg to Copenhagen

Hamburg is the second largest city in Germany, and home to the third busiest port in Europe. Historically a key trading outpost of the medieval Hanseatic League, the city's maritime spirit lives on through its world-famous fish market and modern HafenCity district. It's less than five hours by car from Hamburg to the Danish capital of Copenhagen, or 285 km. First you take Autobahn 1 to Lübeck and then the European route E47. This route includes a 45-minute ferry connection from Puttgarden to Rødby, though there are plans to create a fixed link between the two countries by 2020. After the ferry, the journey carries on along the E47 for another 156,5 km until you reach Copenhagen.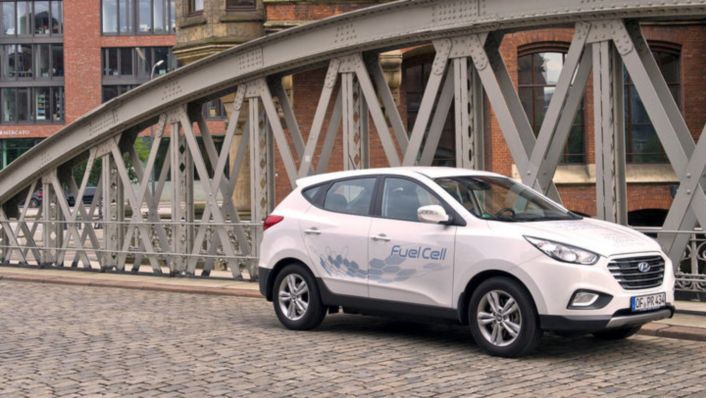 Bergen to Oslo

Bergen is Norway's second-largest city and sits on the country's west coast. Once a formidable trading centre of the Hanseatic League, this is a scenic city and features a number of colourful wooden houses on its old wharf, Bryggen, which is also a UNESCO World Heritage site. What makes Bergen a fantastic driving destination is undoubtedly its magnificent sights, including the mighty fjords and mountains that surround the city. If you take the E16 road that connects Bergen to Oslo, you'll drive through the Lærdal Tunnel which, at 24.5km, is the world's longest road tunnel and passes over the Filefjell mountain range. With a distance of 545 km to cover and a ride time of just over eight hours, this is a long drive, so it's best to set off early and take breaks after every few hours of driving. The route's spectacular views and varied nature makes it a rewarding in-car experience.
Brussels to Amsterdam

Located in the heart of Europe, Brussels is a very popular destination for weekend breaks. As well as being the Belgian capital, the city is also home to the European Union and a number of its institutions. Just 210 km away is the Dutch capital and tourist hotspot Amsterdam. This can be reached via the roads E19 and A27. Along the way you'll pass old market towns, windmills and of course the famous multicoloured tulip fields.