The world's first solar panel road opened in a French village at the end of last year. As road surfaces and eco-friendly technology increasingly combine, what does this mean for the future of driving?
Solar roads may once have seemed like the stuff of science fiction, but they're fast becoming a reality. Towards the end of last year, the French government backed a solar road initiative that cost €5m to construct in a small village in Normandy. It will last for a minimum period of two years, and if the road performs as expected during the test period, solar panels could be installed across 1,000km of French highways. This would revolutionise driving and could ultimately spell the end for traditional asphalt and concrete roadways.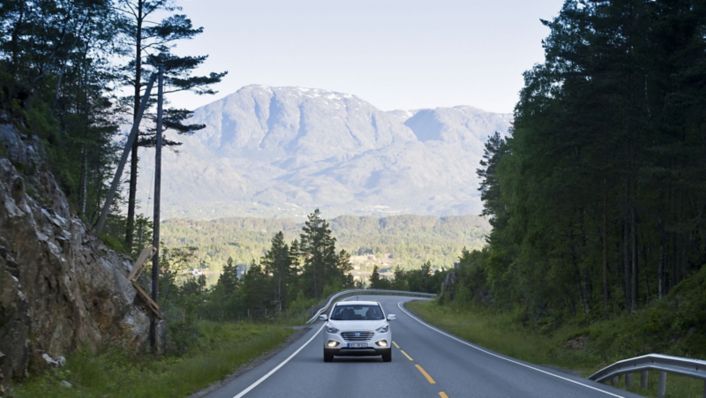 A French experiment

The small village of Tourouvre-au-Perche features a 1km route is covered with 2,800m2 of electricity-generating panels which was opened in December 2016 by the country's then-Ecology Minister Ségolène Royal. The solar road will be used by around 2,000 motorists each day to establish if it can generate enough energy to power the local street lights.
It is estimated that even busy roads "see" the sky between 70-90% of the time. The solar PV panels have been covered in crushed glass and a silicon-based resin that allows them to withstand the weight of passing big trucks.
This French government experiment builds on a similar project that began in 2014 in the Netherlands, where a 70-metre solar-powered cycle path was built in Krommenie, in the suburbs of Amsterdam at a cost of €3m. In its first year it generated 3,000kWh of energy, which is enough to power an average home for a year.

Solar roads could go hand-in-hand with electric cars

Though car manufacturers and national European governments are keen to encourage the take-up of electric cars like the Hyundai IONIQ Electric, charging infrastructure is not yet close to the scale of petrol stations for vehicles that run on fuel. Therefore, huge investment will be required in coming years if electric cars are to overtake petrol-powered cars to become the dominant form of automotive transport.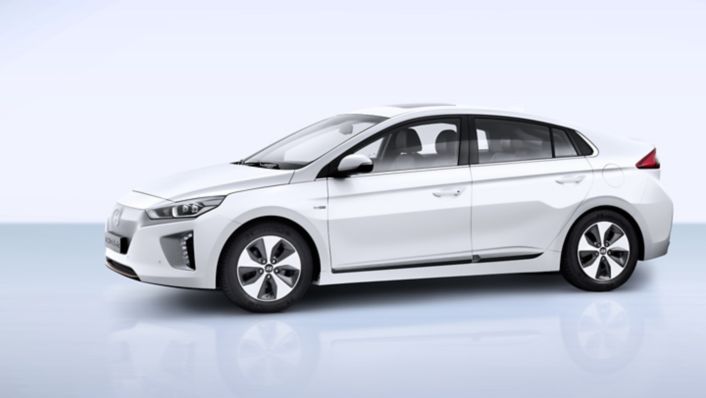 This is where solar road surfaces come in. The German startup Solmove has developed a system of glass panels that can be used to cover roads and generate energy. The company claims that the modules will last 25 years, which is around the same average life of a tarmac road. At the end of their lifespan, they can be peeled off and transferred to a solar system recycling facility.
As well as using the panels to power nearby homes, Solmove intend to use inductive charging technology to charge electric cars while they move. This would address consumer concerns about the perceived lack of electric car infrastructure and range anxiety, as well as being good for the environment.
In addition to this, the system would future heat-absorbing glass material with solar cells which would run embedded heating elements to keep the roadway at a constant temperature. This could prove to be especially useful during winter months, as it would melt ice and snow as it accumulates on the surface, or even light up the surface via in-built LED lights to make the roads safer for everyone at night.