Taking vacuum robots as an example, Sascha Martini, CEO Razorfish Germany, makes what seems to be an unusual comparison with electric cars. Razorfish is Hyundai's digital agency leading the campaign for the European launch of the IONIQ.

Successful products must be aesthetically pleasing as well as functional

In order to be a hit with consumers, new products need to be aesthetically pleasing as well as purely functional. A refusal to compromise is key: those that boast a good design and affordability, while being easy to use, tend to be the most successful.

Consumers can improve their day-to-day lives by embracing new technology, but first they have to trust it. It is therefore important for manufacturers to be able to prove that their innovative products work in everyday situations. This is particularly true of cars, which require everyday versatility. Once purely a means of getting from A to B, these days cars serve multiple functions: meeting friends in town; driving to the gym after work; taking you, your friends and your camping gear to the next festival.
The Hyundai IONIQ already won awards for innovation and its design. But why do some technologies become widely accepted and other smart ideas fail?
Electric vehicles will be the new normal within the next three-to-five years.
In the following video, Martini compares Hyundai's innovative and modern approach in designing the IONIQ to vacuum robots. These cleaning devices once seemed a strange, futuristic concept but they are starting to become a staple of the modern home.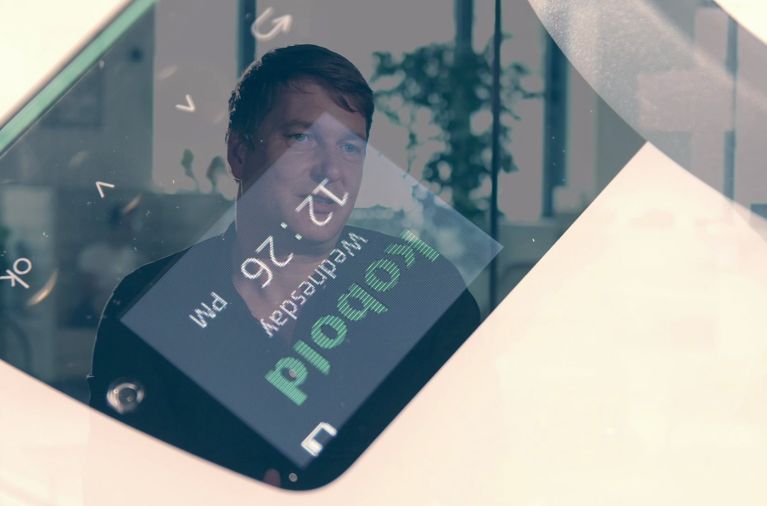 Rise of the vacuum robots

With most of us office-bound during the week and looking to spend as much of our leisure time at the weekend doing other things, household cleaning is a chore. It's hardly surprising that vacuum robots have taken off in the last few years as the technology continues to become more sophisticated and affordable.

Although several companies developed robotic vacuum cleaners in the late 1990s and early 2000s, it's only since the turn of the current decade that these vacuum droids have achieved mass-market appeal. Modern devices use rotating laser-based range-finders to scan and map their surroundings. The vacuum robot uses this map to clean the floor methodically, and returns to its charging base when it needs a power boost. Other features include stair detection ability and the ability to be controlled via an app on a user's mobile phone.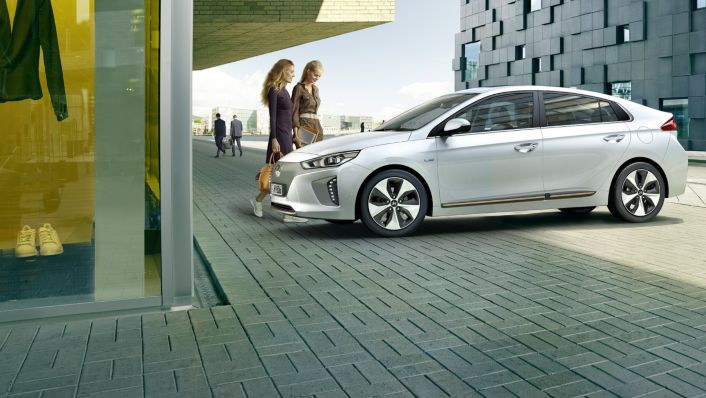 The Hyundai IONIQ will democratise e-mobility

Martini believes that electric cars will become standardised in the next few years, much like vacuum robots are becoming now.
Given the IONIQ's new approach to affordable green motoring, you have to say he must be right. Rather than committing to a single combination of energy source and drivetrain, Hyundai is the world's first car to offer three electric powertrain options: parallel petrol-electric hybrid, plug-in petrol electric hybrid, and a fully electric option for pure zero emissions motoring. By offering this wealth of choice when it comes to picking which engine your car can run on, Hyundai is democratising e-mobility for consumers.
The IONIQ has won a design price, is perfectly designed and it's definitely large enough to contain a family. You can do almost everything you want to do in your everyday life, and it's making electric cars really affordable. All these components together are the difference between a niche and mass-market product.