Hyundai Motor has released a new campaign to support its GO! Special Edition models: i10, i20 and i30.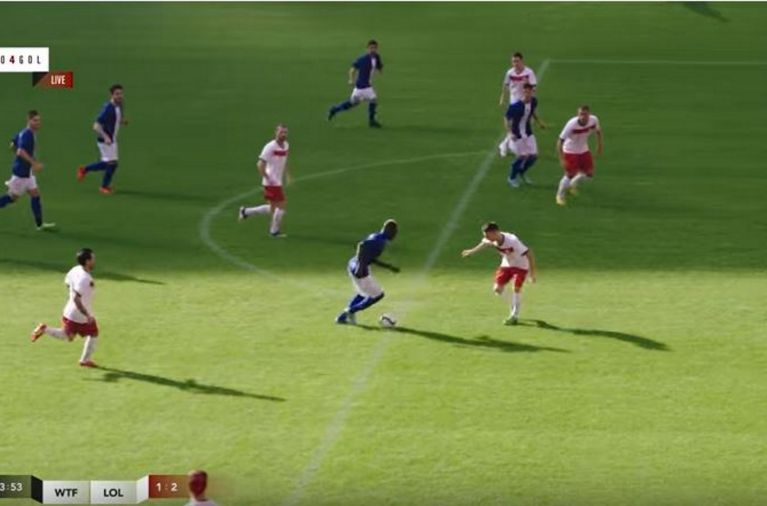 The TV commercial presents a playful interpretation of football, finishing with the slogan: "Real deals for real fans". The advert exaggerates for comic effect the intensity of the game in crucial situations and Hyundai Motor's commitment to fair play in football. The video is intended to entertain customers and fans with playful scenes on and off the field. It has been produced by INNOCEAN Worldwide Europe.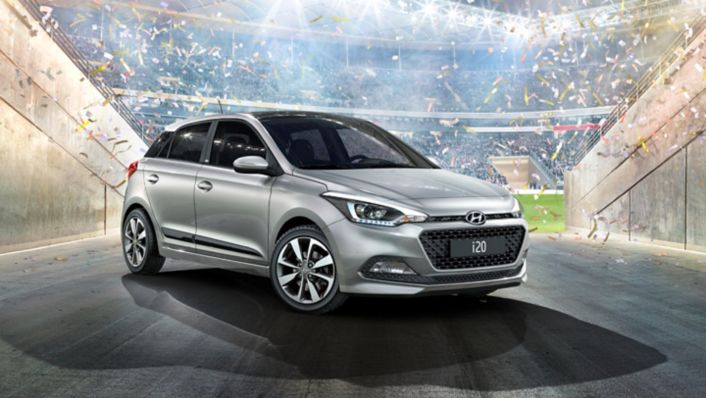 Tying in with the theme of fair play, the GO! Special Edition models are an especially fair deal for customers as they come with extra features and equipment providing extra value. GO! Special Edition models set themselves apart visually from the standard models with special design details. 
The launch of the GO! Special Edition models in Europe is market-specific and prices and specifications vary by market.