Hyundai Motor's first high-performance car, the All-New i30 N went on sale at the beginning of January to customers in Europe. To mark its release, Hyundai sent two of its Hyundai Motorsport WRC drivers on a mystery road trip to test it out.
During some downtime between WRC events, Hyundai Motorsport drivers Thierry Neuville and Andreas Mikkelsen were handed a Hyundai i30 N for a road trip to a secret destination. Find out how it went.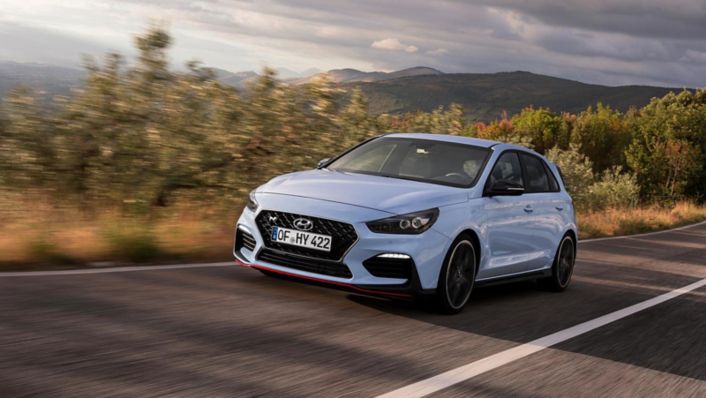 Meet the drivers

Thierry Neuville, 29, is Belgian, and joined Hyundai Motorsport in 2014 ahead of its maiden WRC season. Before becoming a professional rally driver, he enjoyed huge success at junior levels before making the step up to WRC in 2009. He scored the team's debut podium in Mexico 2014, as well as the team's first victory at that year's Rallye Deutschland. He finished second in the drivers' championship in 2016 and 2017, and will be hoping to go one better in 2018.
Neuville's team-mate Andreas Mikkelsen was born in Oslo, Norway, and began rally driving at the age of 16. In 2008, he became the youngest driver to score a championship point aged 17 years and 233 days old when he came fifth at Rally Sweden. In 2011 and 2012, he won back-to-back Intercontinental Rally Challenge titles and became a full-time WRC driver in 2014. He joined Hyundai Motorsport for three events towards the end of the 2017 season, and is busy preparing for his first full campaign with the team.
During the video, the two men reveal some of their bad habits, hidden talents and discuss what they like about the i30 N.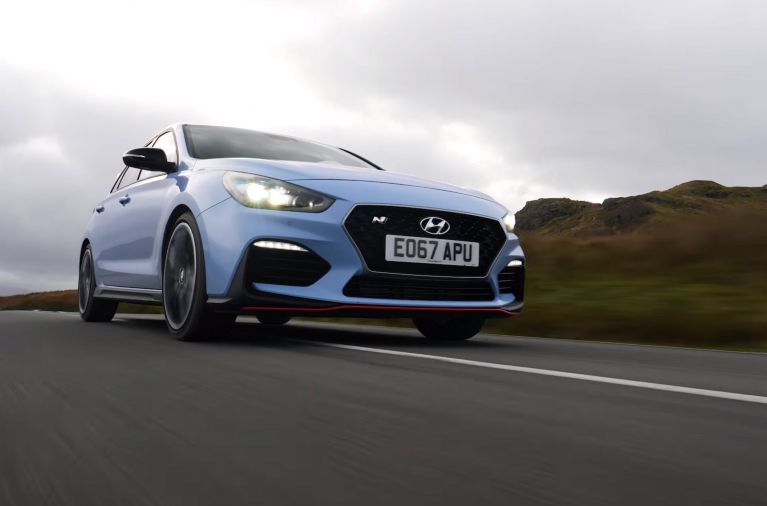 The All-New i30 N

The All-New i30 N is Hyundai Motor's first high-performance car under the N line up. Built on the New Generation i30, the i30 N has been developed from the ground up to deliver maximum driving pleasure in everyday life on the road, as well as on the track.
The i30 N features a modern, sporty design, including Hyundai's signature Cascading Grille as the front, which is characterised by a downward tapering gesture which was inspired by the flow of molten steel. It also boasts aggressive-looking front and rear bumpers, as well as a new rear spoiler.