The i30 Range was created by Hyundai Motor as the new people's car, consisting of four body types: hatchback, coupe, wagon and hot hatch. Like every Hyundai model, each car comes with a 5-Year Unlimited Mileage Warranty for added peace of mind.
The following video demonstrates how the i30 Range has things all taken care of.
Whatever it is you care about, Hyundai Motor's i30 Range combines excellent driving dynamics with state-of-the-art connectivity and class-leading safety.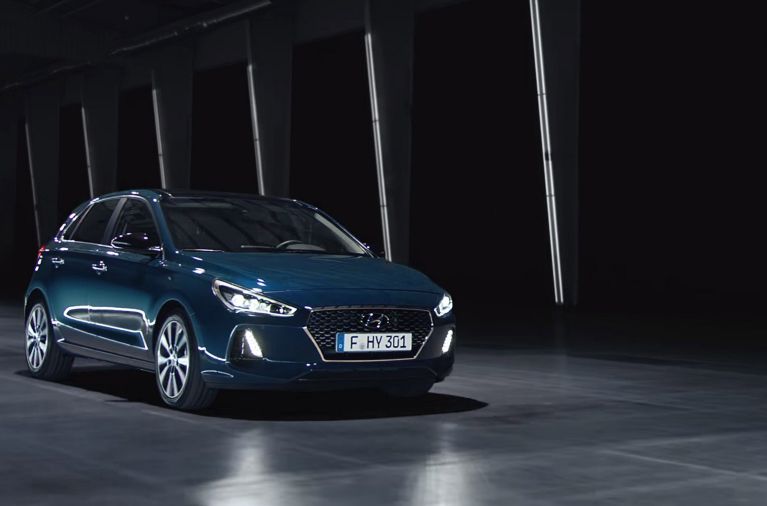 i30

The All-New i30 was launched at the 2016 Paris Motor Show and introduced a new design language for Hyundai, becoming the first model to feature the brand's signature Cascading Grille. Designed, developed, tested and manufactured in Europe, it's designed to meet the modern driver's preference for a technologically-inspired travel experience.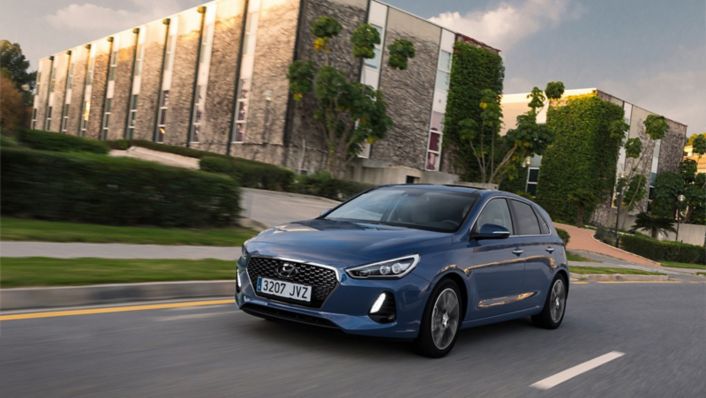 i30 Fastback

The i30 Fastback launched in July 2017 as part of a Double World Premiere with the i30 N. It features a lowered, sloping roofline that ends in a generously-arched spoiler line integrated in the body shell, and a strong C-pillar. This body type gives it a sophisticated twist with an elegant character.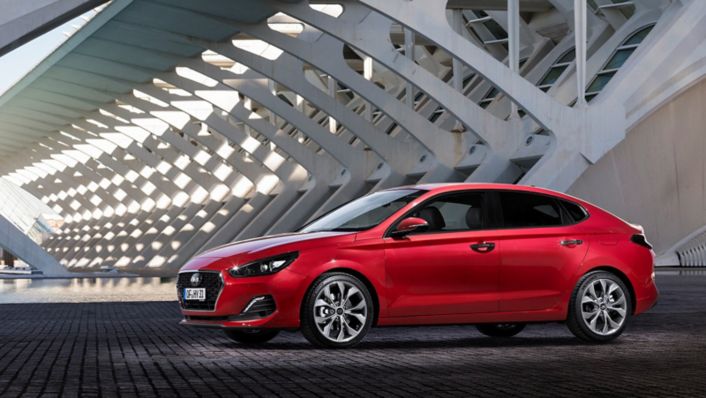 i30 Wagon

The i30 Wagon was unveiled at the 2017 Geneva Motor Show, and it features a trunk capacity of 1,650 litres, as well as the latest connectivity features such as Apple CarPlay and Android Auto as well as an infotainment system that also incorporates LIVE Services to access maps, real-time traffic updates and points of interest.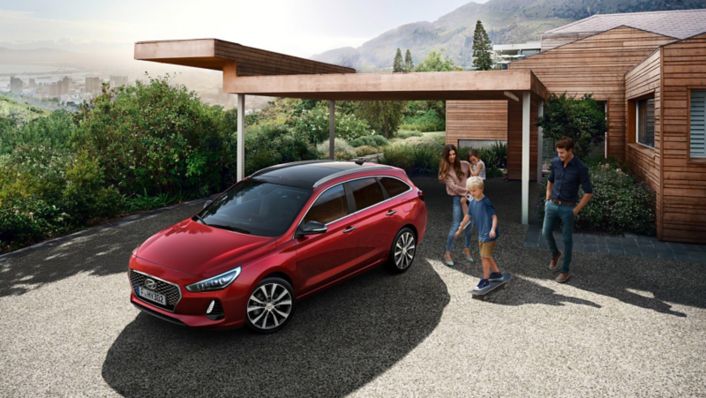 i30 N

Tested and honed at German's world-famous Nürburgring, the i30 N is Hyundai's first ever high-performance car under the N line-up. Designed for the pursuit of performance, it delivers thrilling winding road fun as well as proving itself extremely capable on the race track.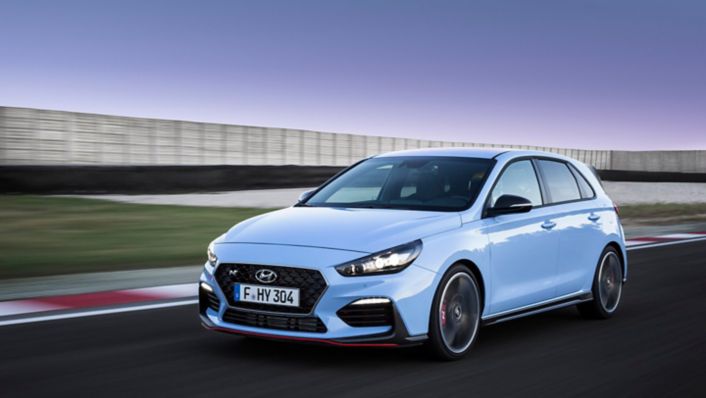 The i30 N boasts shimmering blue body colouring that is synonymous with Hyundai Motorsport's race cars, as well as featuring aggressive bumpers and an aerodynamic spoiler.