As a B-SUV, the All-New Kona gives the style-conscious urban driver the best of both worlds. From its advanced raised driving position to optional four-wheel drive (4WD) it bears the hallmarks of a true SUV, while boasting the agility and lower running costs of a traditional city car. Visually striking, Kona is available in ten exterior colours, and these can be combined with two roof designs to offer a total of twenty colour combinations. You drive it, you define it.
Hyundai Motor has teamed up with lifestyle magazine ELLE ahead of the launch of the All-New Kona next month by producing three new videos showcasing the car as the ultimate lifestyle product.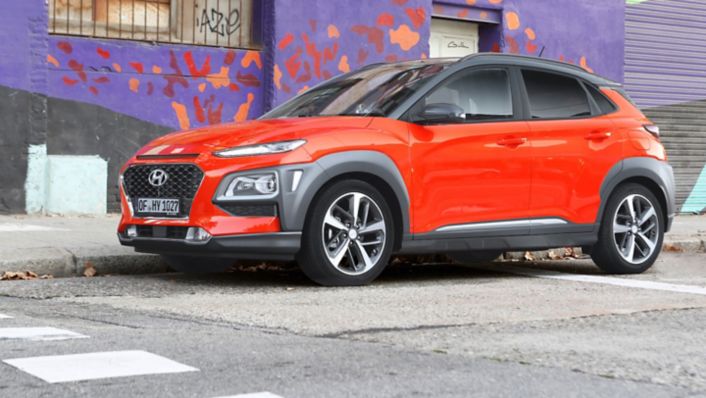 Life is all about choices, and the Kona lets you make the most of yours. Hyundai teamed up with ELLE to develop three different style IDs: Active, Modern and Bold.

Active style
You need a car that's as on-the-go as you are, should never come above style.
ELLE says that an active lifestyle needs a car that is sporty, energetic, fresh without compromising on aesthetic design. The All-New Kona is stylish and built for busy lives, from the early morning gym class to the post-work networking session. ELLE recommends the punchy Acid Yellow body shade for the active style, as it evokes energy all day long, even during down-time.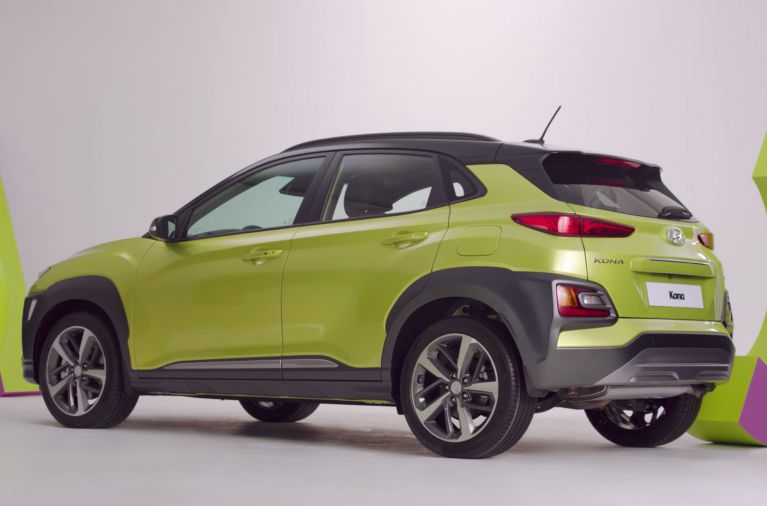 Glide by in the knowledge that your car matches your intelligent, high-quality tastes.
According to ELLE, the All-New Kona will keep drivers ahead of the curve as they create, rather than follow new trends. With chic interiors and a sleek body design, this is a sophisticated car that features a host of tech-savvy features like head-up display. The Dark Knight body shade offers a modern style for city-dwellers.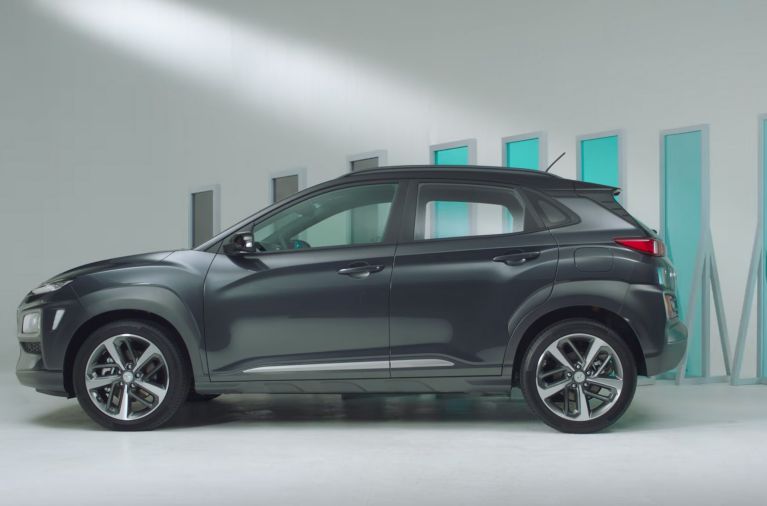 The car you drive should say as much about your personal style as any other aspect of your lifestyle.
ELLE says the All-New Kona will tell the world as much about your personal taste as your wardrobe does. Its eye-catching daytime running lights places drivers at the centre of the action. For the bold style, Tangerine Comet is the ideal shade to complement a daring, playful and vibrant personality.