The Hyundai Motor driving trip travelled through five countries in five days to reach Bolzano in Italy. Along the way a new speed record of 170 km/h was set for a fuel cell vehicle on European roads and the 2,500 km represents the longest distance ever achieved by such a car.
The ix35 is the world's first mass-produced fuel cell vehicle, producing no emissions except water vapour from its exhaust. Follow the adventure with our collection of video diaries and stunning images from a history-making journey.
Relive Hyundai's epic record-setting journey through Europe with the hydrogen-powered ix35 Fuel Cell car.
Day 1
From the west coast of Norway, the Hyundai expedition set off driving on its fuel cell odyssey from Bergen, the second-largest city in the Scandinavian country. The first fuelling stop came in the town of Porsgrunn en route to Larvik where the ix35 Fuel Cells boarded the ferry for the four-hour crossing to Hirtshals, Denmark. Spectacular views accompanied the convoy, from sun-kissed roads, to stunning water-falls, and snow-capped mountains before the first day ended in Aalborg.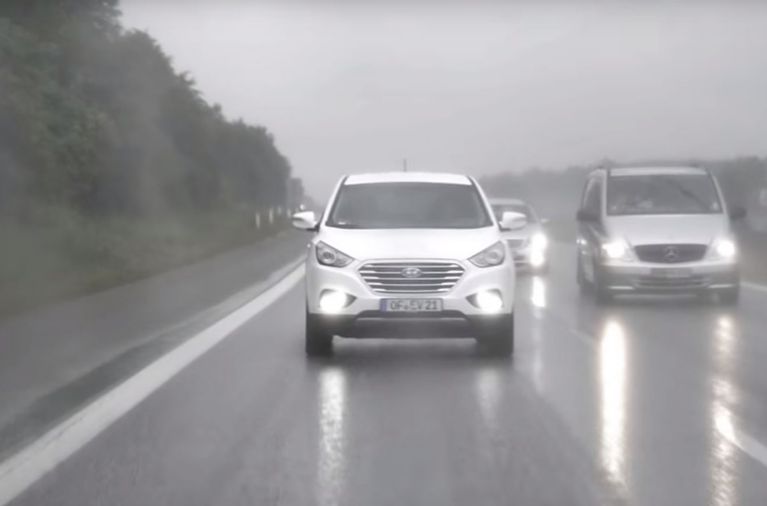 Day 2
Day 2 covered 450 kilometres starting in Aalborg, visiting Kolding in Denmark, then driving on into Germany and through the state of Schleswig-Holstein to the city of Hamburg. Despite the conditions, the ix35 Fuel Cell proved more than a match for the rainy weather. The road trip to Italy could only use Europe's existing hydrogen refuelling infrastructure and the northern German city is currently home to four such stations in total.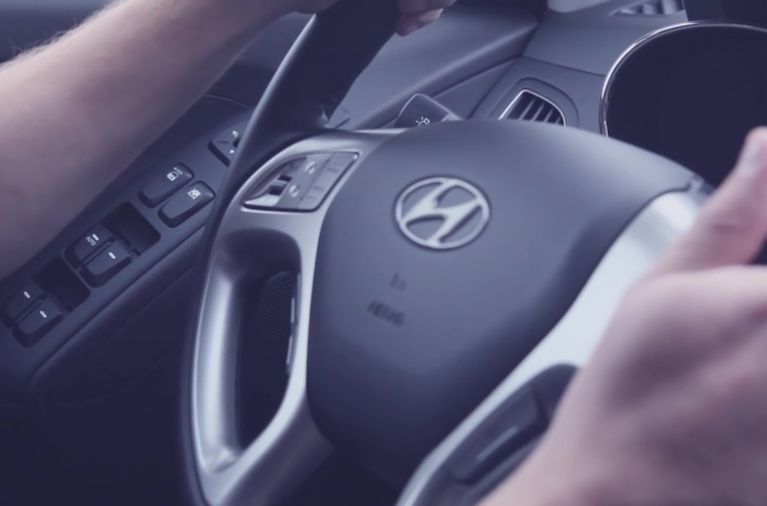 Day 3
On day three, the Hyundai road trip convoy departed Hamburg and headed south to Düsseldorf where the group was joined by Air Liquide, one of the major players in the development of the hydrogen industry in Europe. It's estimated that by 2023, there will be up to 400 hydrogen fuelling stations in Germany alone.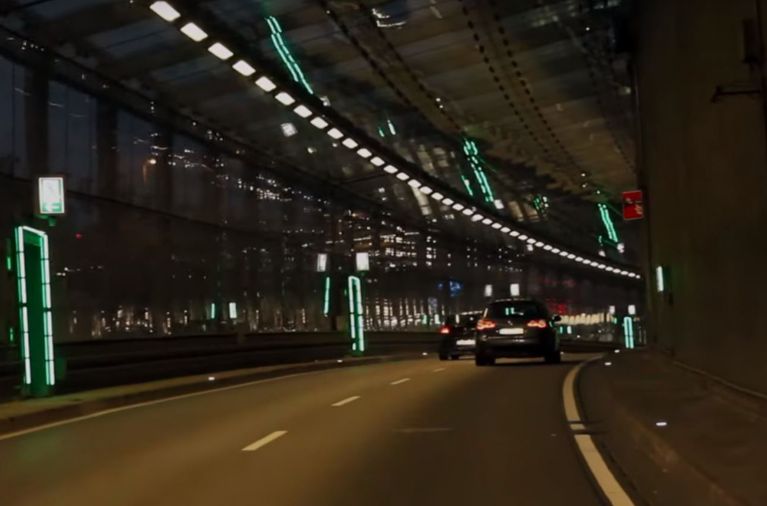 Day 4
Driving onwards to Munich on day four, the ix35 Fuel Cell group stopped en route at Hyundai Motor Europe headquarters in Offenbach for an exclusive sneak peek at the All-New IONIQ ahead of its official market launch. The IONIQ offers three alternative powertrains: hybrid, plug-in hybrid and all-electric.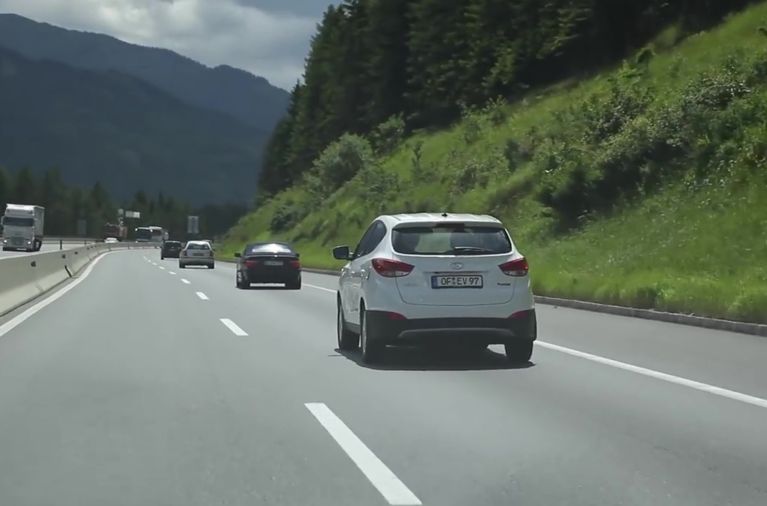 Day 5
The final day's driving saw the crossover into Austria and a stop at the new Green Energy Center, developing electric and hydrogen powered mobility. From there the convoy reached its fifth country in five days, completing the 2,500km journey powered by fuel cell to arrive in Bolzano, Italy.
Hyundai's mammoth quest across the continent achieved two major milestones for speed and distancefor a fuel cell vehicle on European roads. The trip also highlighted some of the major hydrogen projects Hyundai is involved in and reinforced the manufacturer's commitment to exploring a future of sustainable mobility.