The i30 N is Hyundai Motor's 
first high-performance vehicle
 and launched last year at a double world premiere in Düsseldorf, Germany. Designed for the pursuit of performance, the new hot hatch delivers thrilling fun whether on winding roads or the race track. It was developed with a focus on cornering, race track capability, every day sports car and the customisation of features.
The following video showcases the i30 N's performance and handling characteristics on the road.
Hyundai Motor recently launched a new marketing campaign in the UK to launch its high-performance 'N' range, featuring the All-New i30 N.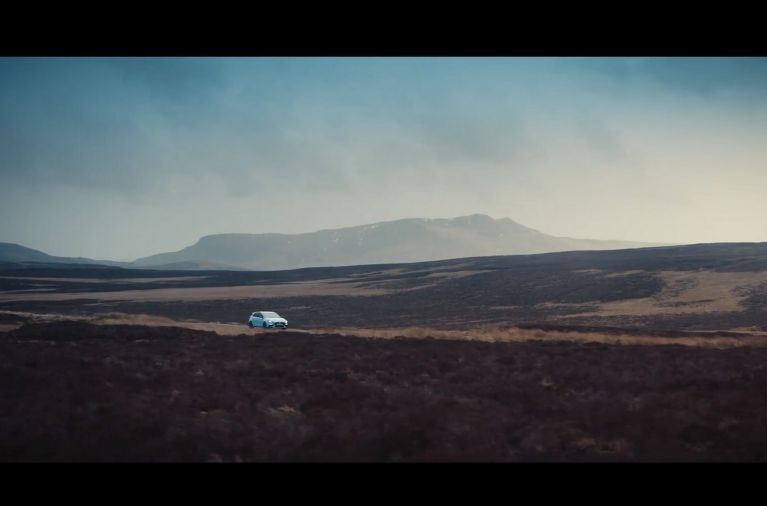 Turning Petrol Heads

The Turning Petrol Heads campaign was developed by boutique UK agency Wash Studio and has been designed to directly engage UK petrol heads with the All-New Hyundai i30 N.
As well as demonstrating how fun the i30 N is to drive, the video features three characters who are both literally and metaphorically 'petrol heads'. These passionate individuals are designed to be a physical expression of how heads are being turned by the All-New i30 N.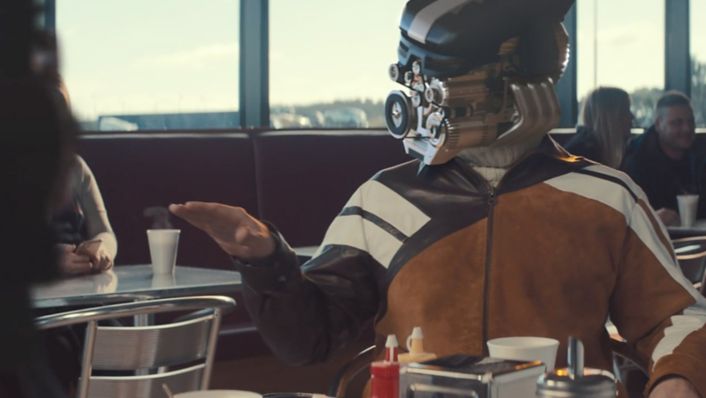 CGI was used to bring the petrol head characters to life, and this was enabled through the use of an innovative new render engine, Corona Renderer. It was considered ideal for this project due to its speed and efficiency a producing photo-real metals and plastics.

The All-New i30 N

Inspired by the exhilaration of motorsports, the i30 N boasts a number of great features that give drivers the thrill of the track on regular roads. During its development, it underwent 10,000 km of driving on the Nordschleife at the Nürburgring circuit to test its durability.
The i30 N's sporty silhouette is emphasised by an aggressive-looking front, rear bumpers and a rear spoiler. It is aerodynamically designed to keep the body of the car firmly on the road and create the best possible driving experience.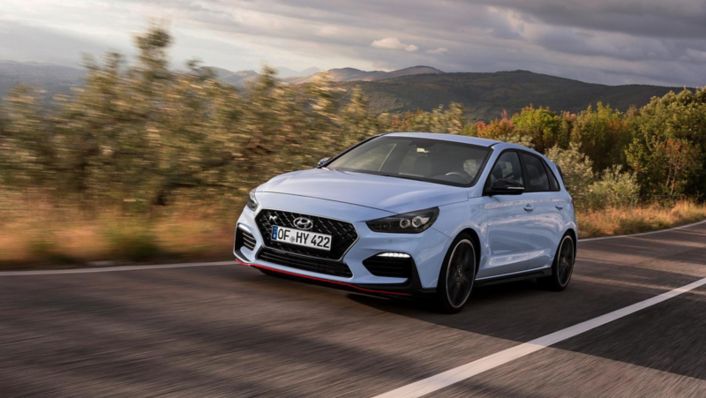 Drivers can select from five different drive modes; Eco, Normal, Sport, N and N Custom settings, which can be selected through two dedicated buttons on the car's steering wheel. Built with track enthusiasts in mind, the car is capable of displaying information such as turbo boost and acceleration data.