Crossover SUVs, otherwise known as B-SUVs, are the fastest-growing segment in Europe and outselling traditional cars in many countries. Sales rose by 33% in the first half of 2017, and they make up 8.6% of the total European car market, compared to 6.7% in the first half of 2016. With most major car manufacturers now boasting B-SUVs in their ranks, this rapid growth is set to continue. Forecasters LMC Automotive estimate that sales of B-SUVs will rise above 2 million sales in 2018 and to 2.3 million by 2020. Hyundai Motor will enter this market when the All-New Kona goes on sale this month.
One of the biggest European car trends in recent years has been the surge in demand for crossover SUVs like the All-New Hyundai Kona.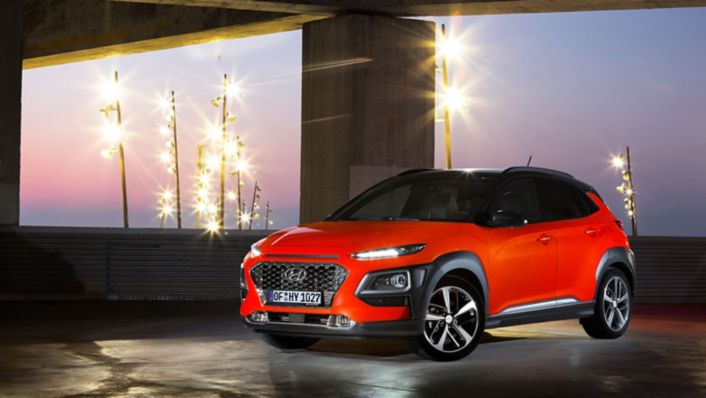 Why crossover SUVs are surging in popularity in Europe

It's not hard to see why B-SUVs are so attractive to European drivers, as they provide the rugged looks and advanced raised driving position of a classic SUV but have running costs closer to that of a traditional city car thanks to their small, economical engines. This makes them more affordable and provides buyers with an extra dimension of choice. While larger SUVs offer more cargo space, B-SUVs appeal to young families and are better suited to urban environments.
These crossovers tend to be based on family hatchbacks, using the same engines, platforms and drivetrains. The All-New Hyundai Kona also offers optional four-wheel drive (4WD), which offers increased stability as well as more power and traction on a range of different roads, for a true SUV experience.

The All-New Hyundai Kona

Hyundai Motor has sold more than 1.5 million SUVs in Europe since launching the Santa Fe in 2001. Following further successful launches of the Grand Santa Fe and Tucson, the All-New Kona is the company's fourth SUV in its European lineup. It is an important step on Hyundai's path to their goal of becoming the leading Asian automotive brand in Europe by 2021.
The All-New Kona has been designed to meet the highest European customer expectations with a progressive design, premium features, accessible connectivity and the latest safety technology to express the lifestyles of modern urban customers. Kona is a true SUV with four-wheel drive, 7-speed dual-clutch transmission and Hyundai's modern turbocharged petrol engines.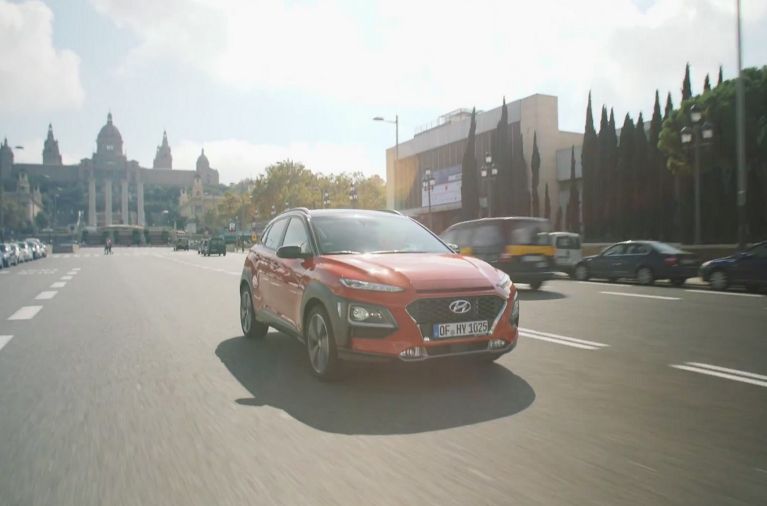 The future of the crossover SUV market is electric

Car manufacturers are increasingly developing eco-friendly models to tackle the environmental challenges the world faces, and Hyundai is leading the way in electrification. By 2020 the company will launch 15 eco models globally, including four all-electric models. Kona will be the industry's first mainstream pure-electric SUV, coming next year.