Best-ever Q1 performance, according to new industry data
All-New Tucson continues its strong sales start
Further new model launches will maintain sales momentum throughout 2016
According to new data published by automotive industry organisation ACEA, registrations of Hyundai vehicles in Europe reached a new high during the first quarter of this year.
With 126,519 registrations in the region, the company achieved a 5.5% increase compared to the same three-month period in 2015, which was the previous best first quarter.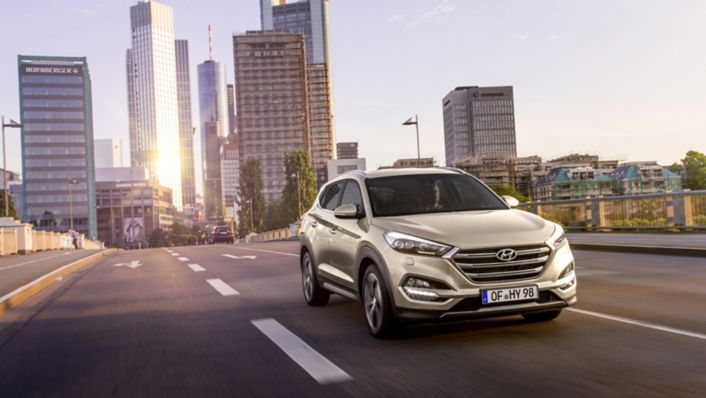 The All-New Tucson continues as the brand's best-selling model in Europe, after its record-breaking start. The successful compact SUV is expected to sustain its strong performance, having just been enhanced by the introduction of a new 1.7-litre diesel engine with 141 PS and a seven-speed double clutch transmission, offering more choice for customers.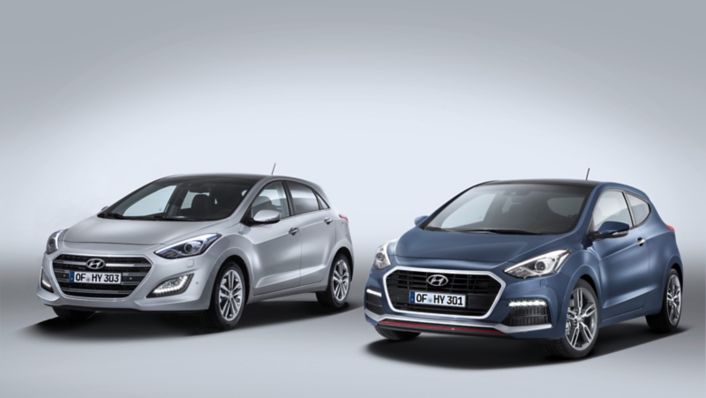 Also at the core of the European product range, the New i30 is another model to see further growth, benefitting from new design, new engines and new features when it was facelifted last year. In total, 80% of the Hyundai model range was refreshed or replaced in 2015, enriching their appeal to customers.
Looking ahead, there will be more new products to help maintain the positive momentum for the brand. Among these, the Santa Fe and Grand Santa Fe have been enhanced in terms of styling, safety and technology. And the New i20 Active recently came to market, extending the family of crossover and SUV models and matching the trend for such lifestyle vehicles.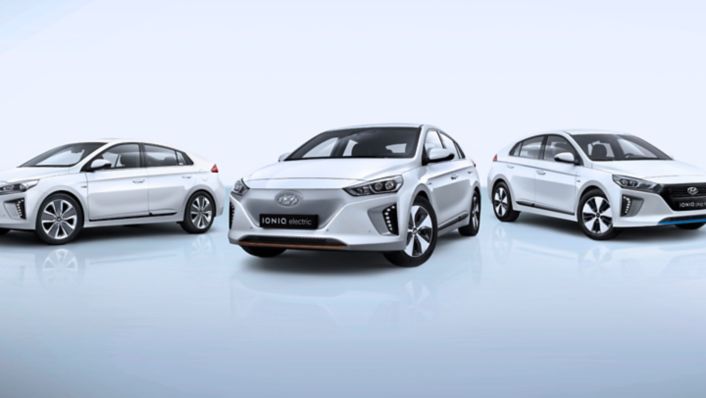 During the second half of this year, the star of the Geneva Motor Show will become the latest model to take Hyundai Motor into a new segment: the All-New IONIQ. It is the first car in the world to be offered with three electrified powertrains: hybrid, electric and plug-in hybrid. Its introduction also marks out Hyundai Motor as the only automaker providing four electric solutions, including hydrogen fuel cell.
Thanks to our young product line-up and increasing presence in new segments, customers have once again chosen Hyundai cars in record numbers. We expect the growing demand for our models to continue, as we introduce further new cars and new technologies in the coming months.