Boasting an outstanding range of 482 kilometres (based on WLTP regulations) on a single charge, the All-New Kona Electric was previously 
hailed as a game-changer
 by critics in March following its digital premiere and subsequent unveiling at the 2018 Geneva Motor Show.
European motoring journalists were recently invited to Oslo to drive the All-New Kona Electric, and it's fair to say that many of them were extremely impressed with Hyundai's first electric SUV.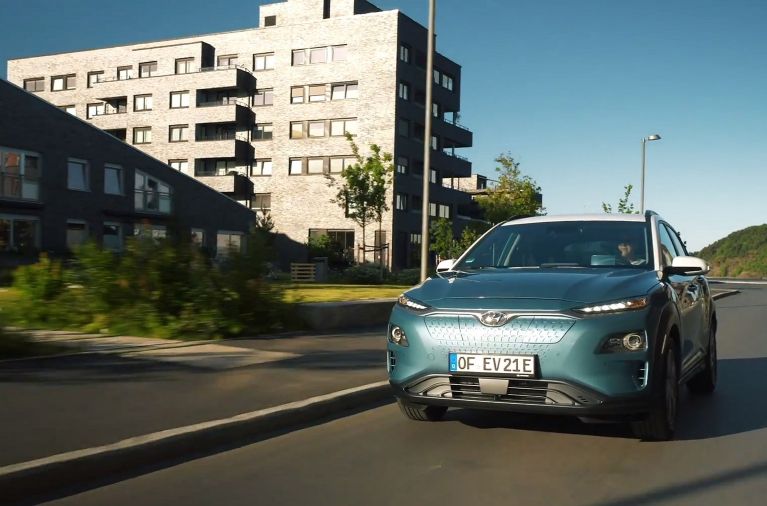 Andreas-Christoph Hofmann, Vice President Marketing & Product of Hyundai Motor Europe has hailed the All-New Kona Electric as a "car of no compromise", thanks to its cutting-edge and sustainable technology combined with modern design and style.
It's a real SUV. Our customers won't miss anything about this emotional and stylish eco-car.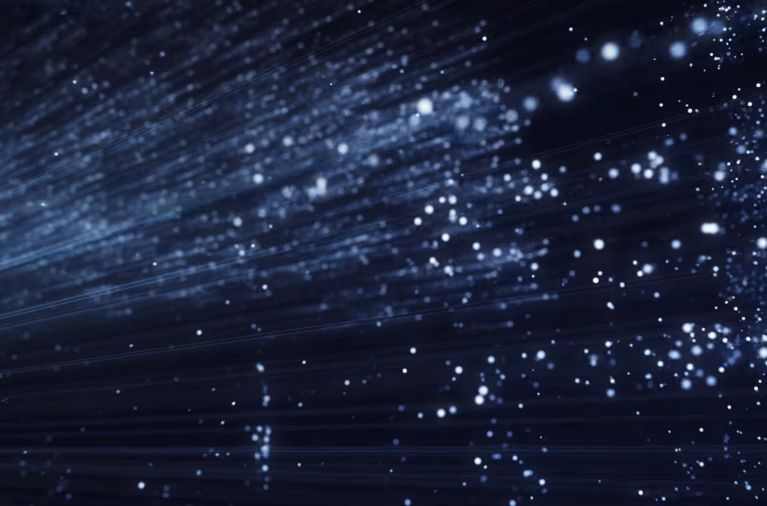 Combining the two most exciting automotive trends, eco-mobility and style, Europe's motoring media were recently given the chance to experience it hands-on for the first time at a driving event in Oslo, Norway. Here's eight of the best press reactions to the All-New Kona Electric.
1. Top Gear
The BBC's 
Top Gear awards the All-New Kona Electric 9/10
, praising its range and affordability. It also has warm words for the vehicles's everyday usability: "It's very hard to overlook how usable this is for the money, and you don't need to feel like a risky early-adopter. It's 'just a car' – which is a compliment."
2. What Car?
UK automotive magazine 
What Car? noted how Hyundai Motor is one of the first manufacturers to develop an affordable electric SUV.
 Awarding the All-New Kona Electric four stars, it remarks that the car offers usability and convenience at a competitive price. The review states that given the popularity of SUVs, "Hyundai could have a real winner on its hands."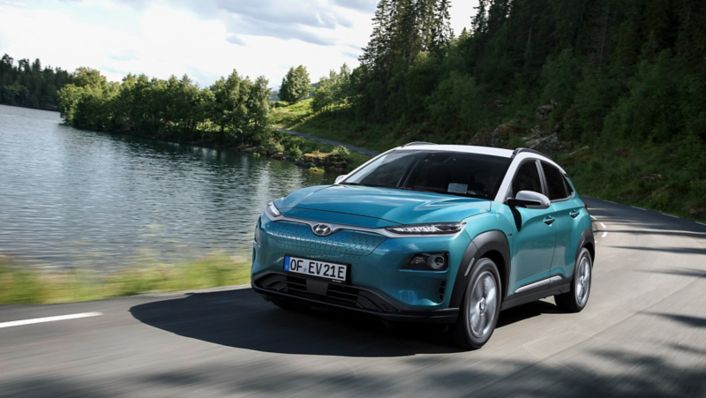 3. Car Magazine
UK publication 
Car Magazine awards the Kona Electric four stars
 considers the All-New Kona Electric the pick of the B-segment SUV range. "That the Kona Electric is the most desirable version of Hyundai's compact crossover is one thing, but more tellingly it's instantly become the most appealing mainstream electric car yet launched."
4. Autocar
"It feels very well built," says the UK's 
Autocar
 of the All-New Kona Electric. The motoring manual also describes the All-New Kona Electric as "a likeable car", and notes that it is "that rarest of things – a compact electric vehicle with character."
5. Pocket-lint
The All-New Kona Electric is "a near-perfect crossover," says 
Pocket-lint
. The tech website believes Hyundai's first electric SUV could be the most broadly appealing electric vehicle to date. "Overall, the Hyundai Kona Electric's sensible price, savvy spec, accessible tech, easy drive and decent range make it the everyman's electric vehicle."
6. Caradisiac
"Undeniably innovative" is how French publication 
Caradisiac
 considers the All-New Kona Electric. It says that the vehicle is ideal for a couple with children either in the city or for longer trips, and praises its exterior design, sound insulation and maneuverability.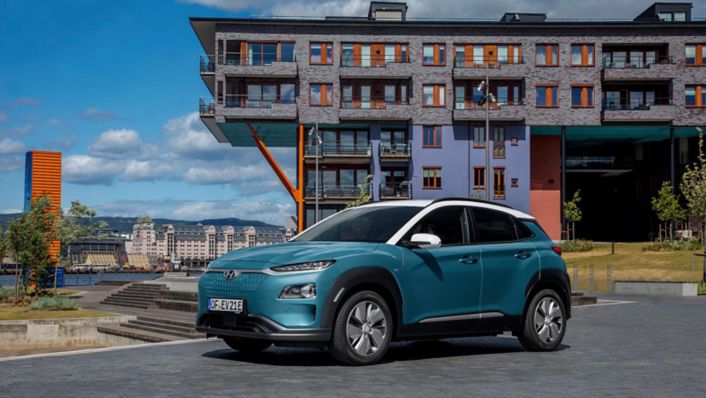 7. Automoto
Italian website 
Automoto
 offers "congratulations to Hyundai" for delivering a vehicle that is "superior to many rivals". It describes the All-New Kona Electric as "a very pleasant car to use… the first true electric compact SUV able to meet the average needs of many European drivers". It had particular praise for the model's range and different drive modes.
8. Clean Technica
Eco-car website 
Clean Technica
 says that, as well as having a number of standout features, it is the All-New Kona Electric's charging range and charging capability that marks it out from its competitors. "What makes the Kona even more outstanding is the charging speed. Thanks in part to well designed liquid cooling, the Kona's 64 kWh battery can accept charging power at up to 80 kW, which is previously unheard of at this price point."