The 2018 J.D. Power UK Vehicle Dependability Study is based on responses from 13,536 owners of new vehicles registered from February 2015 through February 2017 – a huge sample size that ensures its results are both highly accurate and influential across the automotive industry.
The survey, which measures problems experienced during the past 12 months by the original owners of vehicles in the UK after 12-36 months of ownership, found that Hyundai achieved the least faults per 100 vehicles.
A widely-respected annual survey of car owners in the United Kingdom has found that Hyundai is the country's most reliable car brand.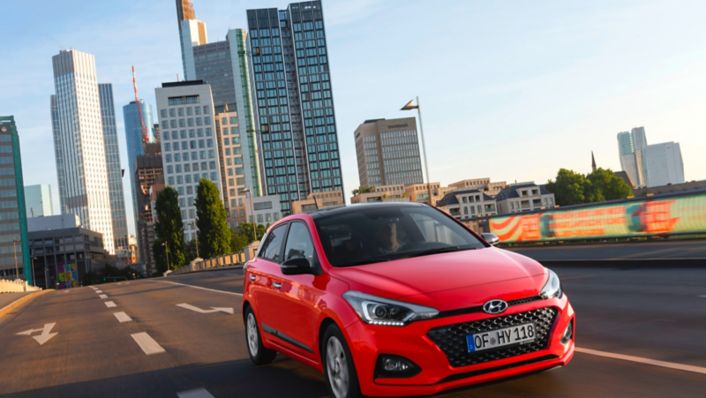 Overall dependability is determined by the number of problems experienced per 100 vehicles (PP100), with a lower score reflecting higher quality. Hyundai was clearly the most reliable brand with a score of 78 PP100. It was followed in second place by Suzuki (87 PP100) and in third place by Kia (94 PP100).
The survey also revealed the most dependable cars in each segment of the market, with the Hyundai i10 named as the most reliable city car. The Hyundai i20 was a runner-up in the small car category, the Hyundai i30 was a runner-up in the compact car category and the Hyundai Tucson was a runner-up in the compact SUV category.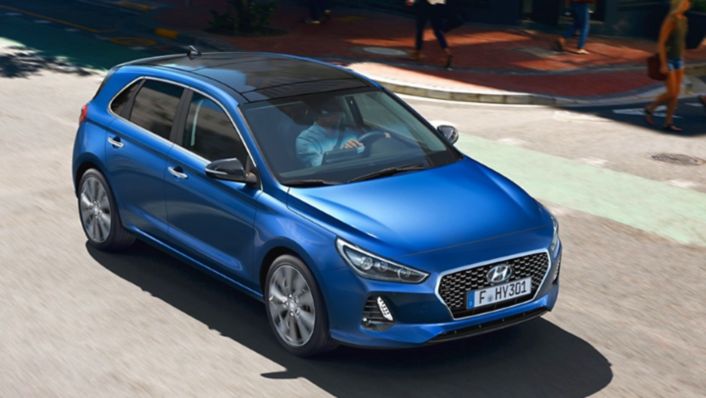 Now in its fourth year, the study examined 177 problem symptoms across eight categories: vehicle exterior; driving experience; features/controls/displays (FCD); audio/communication/entertainment/navigation (ACEN); seats; heating, ventilation and air conditioning (HVAC); vehicle interior; and engine and transmission.
In its findings JD Power said that technology problems continued to be some of those most experienced by owners after one to three years of car ownership, with Bluetooth and phone pairing/connectivity issues and voice recognition not recognising commands among the six most common faults.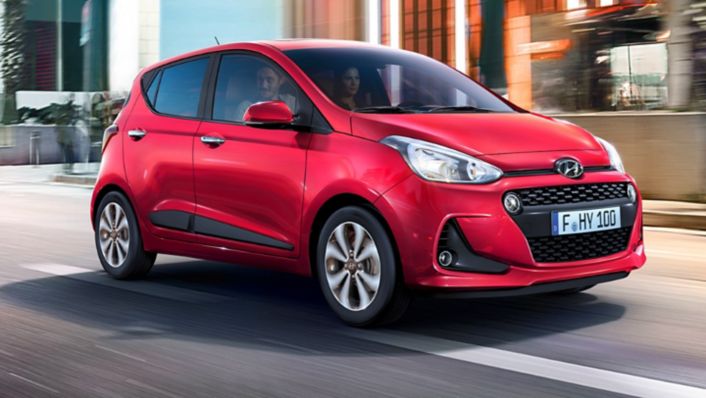 Automotive systems are more complex than they've ever been and premium brands especially are incorporating autonomous driving building blocks — adaptive cruise control, lane keep assist, automatic braking — into their models. It's imperative for manufacturers to address this issue in order to improve the level of consumer trust in the technology.
J.D Power 2018 UK Vehicle Dependability Study results, ranked by problems per 100 vehicles:
1. Hyundai - 78
2. Suzuki - 87
3. Kia - 94
4. Skoda - 97
5. Nissan - 100
6. SEAT - 102
7. Dacia - 105
8. Peugeot - 107
9. Toyota - 109
10. Vauxhall - 113
11. Honda - 115
12. Ford - 116
13. VW - 119
14. Mercedes-Benz - 124
15. Mazda - 127
16. Industry Average - 128
17. Jaguar - 137
18. Volvo - 138
19. Renault - 139
20. MINI - 153
21. Citroen - 164
22. Land Rover - 169
23. Audi - 175
24. Fiat - 177
25. BMW - 192