This Sunday the eyes of the sporting world will fall on the US city of Minneapolis, as the New England Patriots take on Philadelphia Eagles at Super Bowl LII. As the Official Sponsor of the NFL, Hyundai Motor is excited for what many predict will be a closely fought game.

Super Bowl LII

It pits experience against optimism: the Patriots will be looking to lift the Vince Lombardi Trophy for the third time in four years – as well as draw level with the Pittsburgh Steelers for most championships won (six), while the Eagles have yet to register a victory in their two Super Bowl appearances. The last time the Eagles made it all the way to Super Bowl Sunday in 2005 they were beaten by – you guessed it – the Patriots.
The Patriots will also be led once again by legendary quarterback Tom Brady, one of only two players in the NFL to win five Super Bowls, who showed he is still one of the best in the business when masterminding the Patriots fourth quarter comeback in the playoff game against the Jacksonville Jaguars two week ago.
As Official Sponsor of Super Bowl LII, Hyundai looks ahead to what is likely to be an exciting finale to the NFL season.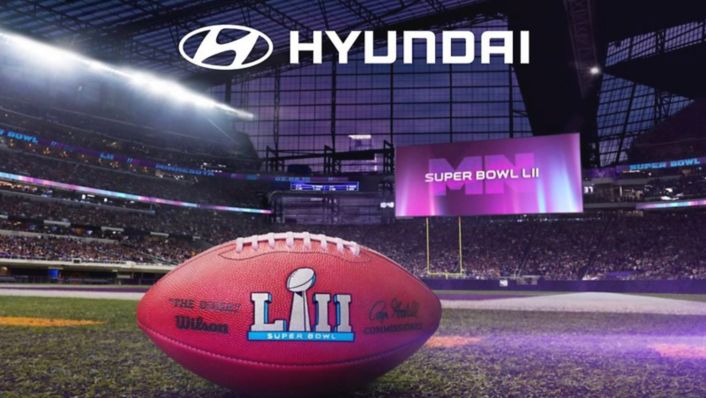 On the other hand, not many picked the Eagles for a finalist spot at the start of the season, and this seemed even less likely back in December, when starting quarterback Carson Lentz sustained a season-ending injury. Enter replacement Nick Foles, who has gone from fine to fantastic, culminating in the Eagles 38-7 demolition of the Minnesota Vikings that booked their ticket to the final.

The 2018 Hyundai Super Bowl commerical

Of course, Hyundai will have a big presence in Minneapolis, where around 275 of its vehicles will serve as transportation for teams, staff, volunteers and other local groups. Hyundai is also hosting a number of interactive spaces that showcase its cars to the tens of thousands of fans attending the game.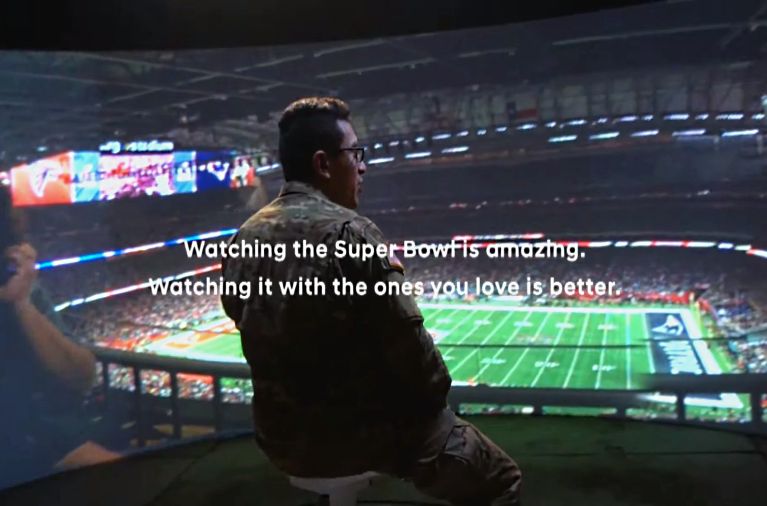 As one of the world's most-watched sporting events, the advertisements that air during the game attract as much buzz as the action itself. At last year's Super Bowl, Hyundai created one of the most memorable commercials, surprising three US Army troops serving overseas by virtually reuniting them with family members who were at the stadium, then rapidly editing the real-time footage into a 90-second feature that aired immediately after the game.
According to ad tech firm Unruly, which uses a proprietary EQ score to quantify brand recall, authenticity and purchase intent, it was the most successful that was broadcast during the event. Hyundai's ad topped the rankings with score of 6.1, beating Coca-Cola's 5.9, attracting 26 million views on YouTube and many positive media reviews.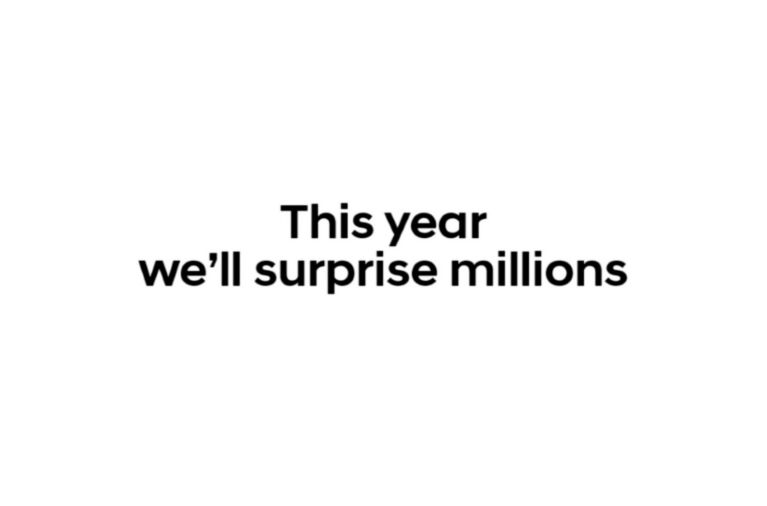 This year Hyundai has promised to "surprise millions" with its Super Bowl commercial, revealing the ad will focus on its Hyundai Hope On Wheels paediatric cancer non-profit organization. "Last year, we honoured military heroes who help make events like the Super Bowl possible. This year, we'll celebrate heroes who help in finding a cure for paediatric cancer," Hyundai Motor America CMO Dean Evans said in a statement. "We want to bring people together and give them hope."