In the video, Jun-beom Park takes his second first steps toward his parents, aided by Hyundai Motor's wearable robotics technology.
The new video builds on Hyundai Motor's "Because of You" brand campaign launched in November 2019 to introduce the next-generation brand vision "Progress for Humanity", for which it released four videos showcasing robotics, last mile mobility, autonomous driving and hydrogen fuel cell vehicles. The campaign underlines Hyundai Motor's philosophy that future technologies must be human-centric.
Hyundai Motor Company unveiled a new brand campaign video, "2nd First Steps," sharing a story of Korean para-athlete and archer Jun-beom Park.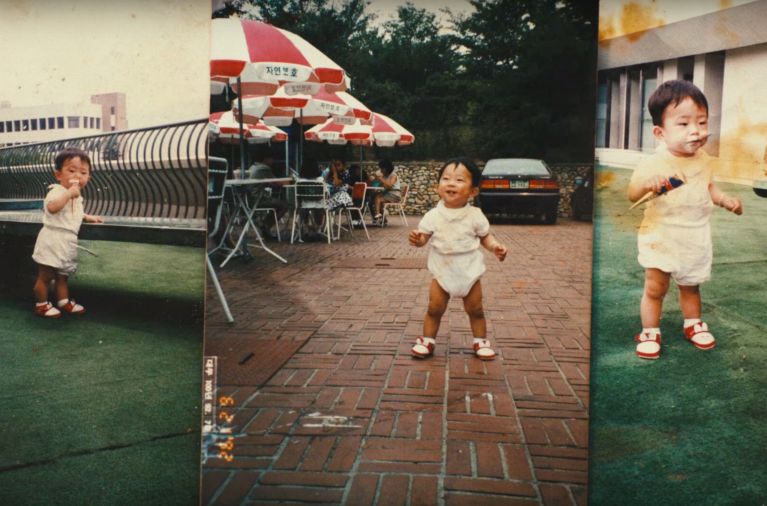 In last year's robotics video, "Because of You – 13:08 Seoul", Park stood up from his wheelchair aided by Hyundai Motor's wearable robotic suit H-MEX (Hyundai Medical Exoskeleton) to successfully shoot an arrow at a target.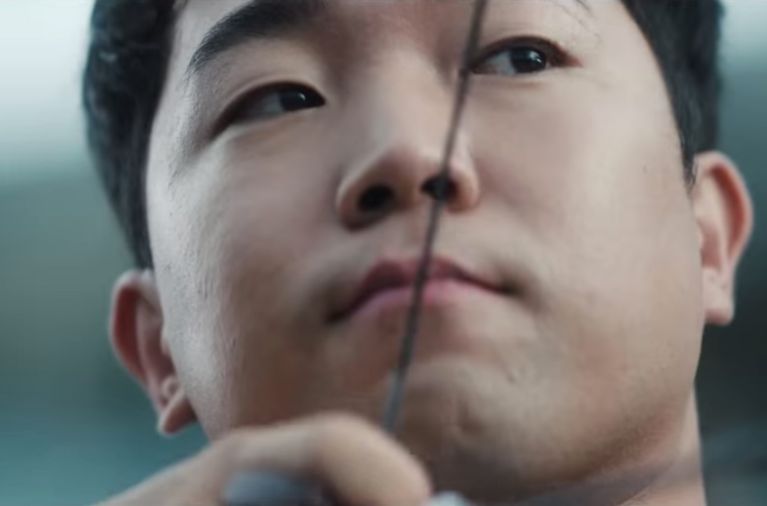 In the sequel video, "2nd First Steps", Park is seen standing up from his wheelchair, aided by H-MEX, to nervously walk toward his parents in an emotional scene reminiscent of a baby taking its first steps. Park reaching his mother to hug her, enabled by H-MEX, depicts Hyundai Motor's vision for technological advancement leading to human connections.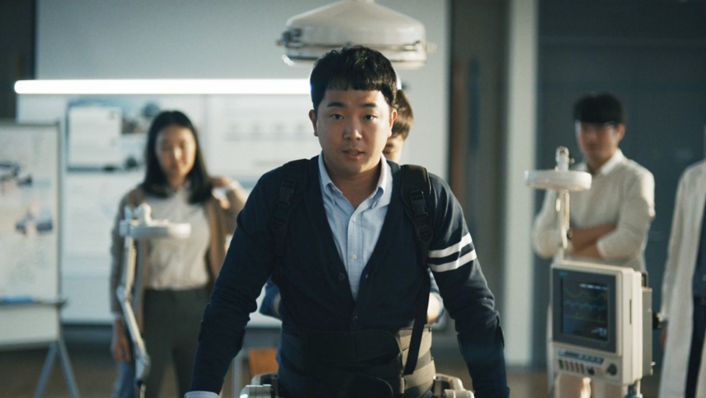 This new video represents an important first step for Hyundai Motor's robotics technology, and demonstrates a future vision enabled by the company's technological innovation. Hyundai Motor will continually strive to improve the lives of customers by offering them diverse human-centered technological solutions encompassing smart mobility devices and services.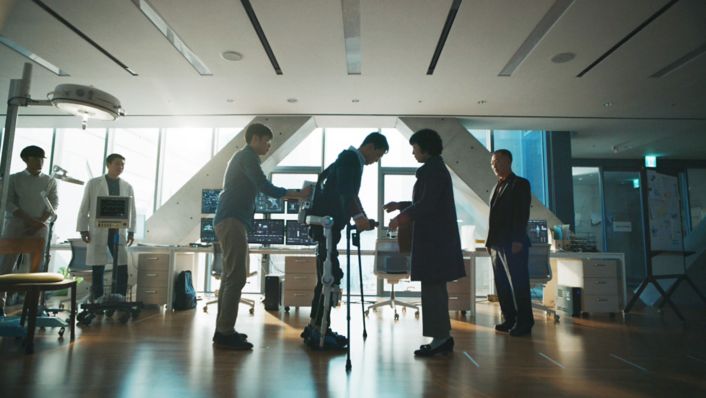 Our lab is eager to develop a medical exoskeleton, H-MEX as one of the mobility solutions for paraplegics to improve their daily life. Hyundai Motor plans to fulfill its brand vision through robotics for future mobility. With our effort on robotics, we want to contribute to progress for humanity.
Hyundai Motor also launched a campaign microsite, allowing consumers to enjoy the newly released video in an interactive way. Utilizing gyro sensors on smartphones, the website will play the video in portrait mode when the phone is held upright. This feature is only available via smartphones. Viewers can use the QR code to access the website.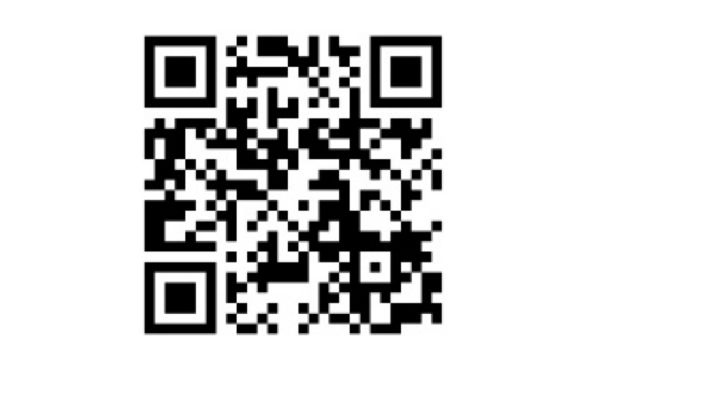 Last September, Hyundai Motor Group showcased wearable robot H-VEX (Hyundai Vest Exoskeleton for industrial workers who spend much of the workday reaching up in overhead environments. Hyundai Motor is ramping up its expansion into new robotics businesses through research and development of EV-charging robots and robotic personal mobility.