Hyundai Motor ranked 36th out of 100 enterprises in overall brand ranking and remains in the top 40 companies for brand value for fifth consecutive year
Interbrand positively assesses Hyundai's "investments in future mobility and efforts to enhance its brand image"
The automaker also received an Effie Award for its "Hard work works" campaign
Hyundai Motor has shown continuous growth of global brand value as it secures its place within top 40 global companies for five consecutive years.
The company has shown a strong increase in global brand value, to rank 36th on Interbrand's Best Global Brands 2019 Rankings and sixth among automakers on the list.
According to Interbrand, the brand value of Hyundai Motor Company has risen 4.6 per cent from 2018 (USD 13.5 billion), reaching USD 14.1 billion.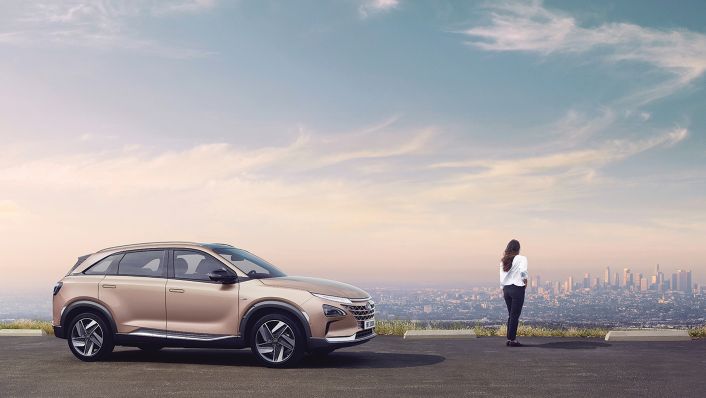 Since entering the ranks of the top 100 companies in terms of brand value in 2005, Hyundai Motor has remained in the top 100 for 15 consecutive years. Starting from 2005, the company has seen its ranking rise 48 steps and its monetary brand value rise by USD 10 billion, achieving significant improvements overall.
These rankings and awards demonstrate just how far Hyundai has progressed, from a fast follower to an industry leader among automotive manufacturers. Our innovations in eco mobility in particular set us apart from our competitors and establish us as a pioneer in the industry. We are pleased to see that our efforts have been fruitful and our progress is being recognised. We will further widen our focus to present the Hyundai brand and the company's background.
Hyundai looks back to its roots in a new, brand-based marketing campaign
While previous marketing campaigns, including "Hard work works," tended to be product focused, Hyundai has recently implemented a new, brand-based approach in Europe. This new strategy focuses on Hyundai's past, present and the brands future direction. 
An example of a recent brand-based approach is the "Progress" campaign, which launched in summer 2019. The campaign, under the motto "Next Awaits", focuses on Hyundai's evolution from its industrial roots to a leader in future mobility. The company considers this the culmination of its willingness to take risks and to lead where others follow.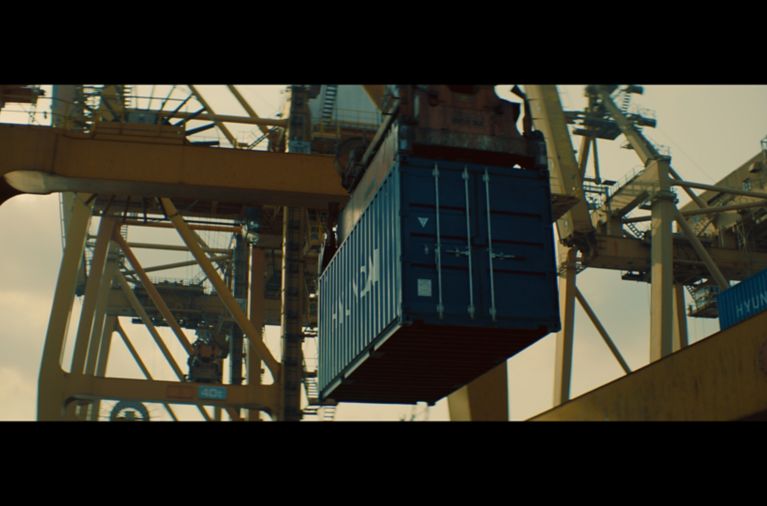 Hyundai receives Red Dot awards for innovation, brand management
Aside from the aforementioned developments, Hyundai's own effort to revamp its brand capacities is also one of the reasons for its high placement on the Interbrand's Best Global Brands 2019 Rankings. Last year, the company, as South Korea's first automaker, received the "Red Dot: Brand of the Year 2018" award, which is given to a brand that has created innovative design solutions on a very high level and recognises its design quality, as well as decisiveness in brand management. As part of the award, Hyundai collected four Red Dots and three "Red Dot: Best of the Best" distinctions together with several agencies.
About Interbrand
The brand consulting firm Interbrand, which is recognized worldwide for its authority, conducts an annual evaluation of major global brands to release the Interbrand's Best Global Brands Rankings. Each brand's present value is arrived at following a comprehensive assessment of its fiscal and marketing operations, which are used to calculate its future revenue.