Hyundai Motor supports UEFA EURO 2016™ under its slogan 'Real Fans First'
Online 'Digital Fan Park' launched for all fans to enjoy the fun of football
Fans can experience a variety of EURO 2016 events set up by Hyundai Motor
Hyundai Motor is raising excitement ahead of EURO 2016 by launching a 'Digital Fan Park' and promoting its slogan 'Real Fans First'.
The innovative 'Digital Fan Park' is an interactive online space created for football fans that Hyundai Motor is sure will intensify their enjoyment of EURO 2016. To drum-up as much excitement and support as possible before the tournament, a series of video clips each entitled 'Euro 2016 is coming' will be uploaded on the online platform and various experiences will be offered within the 'Digital Fan Park'.
"Hyundai Motor will operate an online community for football fans, who are actually the main stars of EURO 2016. We will spread Hyundai Motor's philosophy of being a caring lifetime partner by putting Real Fans First during EURO 2016. The tournament is more than just a European competition, and we relish being able to enjoy the games with our customers all over the world," said Scott Noh, Director of the Overseas Marketing Group.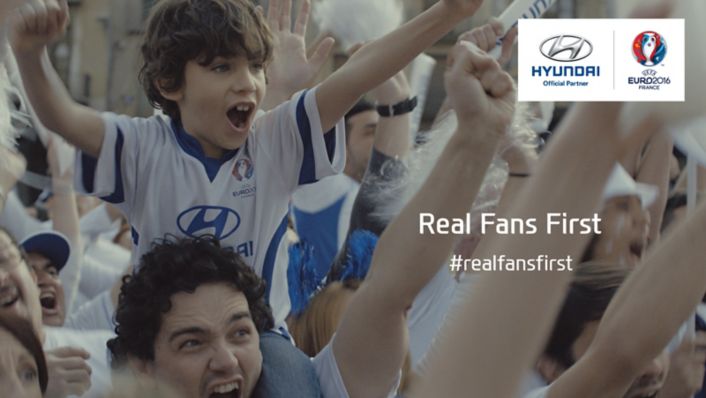 The 'Digital Fan Park' will be available from April 15 to July 10 in more than 18 languages to fans in regions including Europe, Middle East and Latin America. The platform will run on Hyundai Motor's worldwide website (euro2016.hyundai.com).
The 'Digital Fan Park' can be enjoyed by Hyundai Motor customers in a variety of ways. A 'Real Fans Licence' is awarded to passionate fans who upload pictures and messages to cheer for their national teams - the online campaign runs from April 15 to July 10. The first half of the activity begins on April 15 and runs to May 8, providing a total of 480 EURO 2016 tickets for football fans.
The second half of the campaign, running from May 9 to July 10, will award a Hyundai i20 to the lucky winner of a prize draw.
Moreover, fans who have EURO 2016 game tickets and those who participate in the first half of the 'Real Fans Licence' campaign can enter a raffle to be chauffeured to a match. The winners of a 'Real Fans Chauffeur Licence' will benefit from a Hyundai Tucson shuttle service from the airport to hotels and football stadiums in France. This service will be offered during the preliminary rounds of EURO 2016.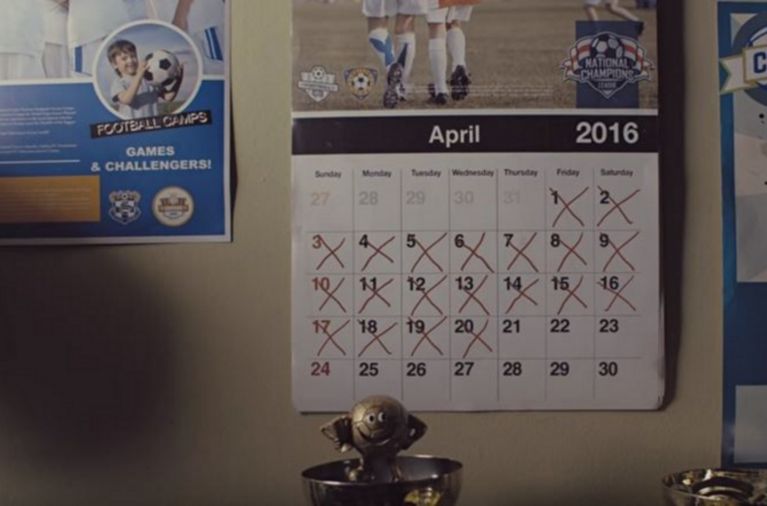 In addition to these campaigns, the 'Real Fans Match Up' is another online platform where fans can cheer for their national teams, potentially sharing the excitement on social media and inviting participation from friends. Moreover, fans can apply for test drives through country-specific Hyundai Motor websites and also participate in the 'Be There With Hyundai' campaign at
UEFA.com
.
The online video clip 'Euro 2016 is coming' will be on the website from April 15. The video portrays a touching story of a boy who, let down after not being able to buy tickets to EURO 2016, is then able to enjoy the games with other football fans at the Hyundai Fan Park.