The company appoints Marcus Kikisch as new Head of Brand Communication
As part of the brand's strategic realignment, Hyundai Motor Europe has appointed Marcus Kikisch as its new Head of Brand Communication.
With this appointment, Hyundai goes a step further to strengthen the brand identity as part of its overall strategy to become the number one Asian automotive brand in Europe by 2021.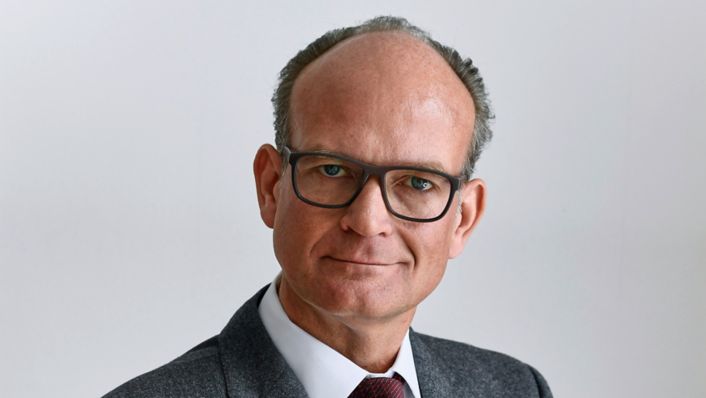 Marcus Kikisch joins the company as of May 1st and will be responsible for Brand Strategy & Communication, Digital Experience and Brand Experience, overseeing the marketing and digital communication activities of the brand, as well as driving forward the brand's strategic realignment. In his new position, he will report to Andreas-Christoph Hofmann, Vice President Marketing and Product, Hyundai Motor Europe.
Hyundai is one of the fastest growing automotive brands in Europe, with ambitious plans for further success. To support this growth, we further strengthen our marketing team to shape and sharpen the Hyundai brand. Mr. Kikisch will contribute to making Hyundai even more appealing to a wider range of customers.
Marcus Kikisch is a highly-qualified communications manager with more than 20 years of professional experience in the field of marketing and digital communication. Before joining Hyundai, he was Director of Marketing Communication & Brand Management with UPC Switzerland. Further stages of his career have included management positions in digital communication and marketing as well as product and brand marketing at consultancies such as Interone, where he was responsible for the accounts of BMW and Mini, Plan.Net and Zum Goldenen Hirschen. He holds a Master's degree in Business Management from the University of Augsburg.