Laura Rathai appointed to head the Brand Communication, Digital and Media Team
Rathai has 15 years of experience working in brand communications
With the newly reinforced communications team Hyundai is preparing for significant upcoming product launches
With marketing becoming increasingly crucial for Hyundai Motor Europe, the company has appointed Laura Rathai as its new Head of Brand Communication, Digital and Media.
Rathai brings 15 years of market and communications experience to this position. With the newly reinforced communications team, Hyundai is preparing for a sustained period of significant product launches and while continuing with innovation in digitalisation.
Rathai has been with Hyundai for many years and has undertaken several management positions, mainly in the German market. As Head of Brand Communications, Digital and Media, Rathai will report to Andreas-Christoph Hofmann, Vice President Marketing and Product at Hyundai Motor Europe regional headquarters.
Laura is a very well-known, experienced and appreciated member of the Hyundai family. With her heading our Communications, Digital and Media department, I'm very confident that we will successfully achieve our ambitious goals for 2020 and beyond.
Rathai started her career at McCann Erickson in 2004, where she gained first automotive experience with Opel in the company's advertising/media and strategy department. From 2007, she held various positions at blue chip companies including Lufthansa Group and the advertising agencies Wunderman and Serviceplan. In these positions, she developed national and international brand and communication strategies for Lufthansa.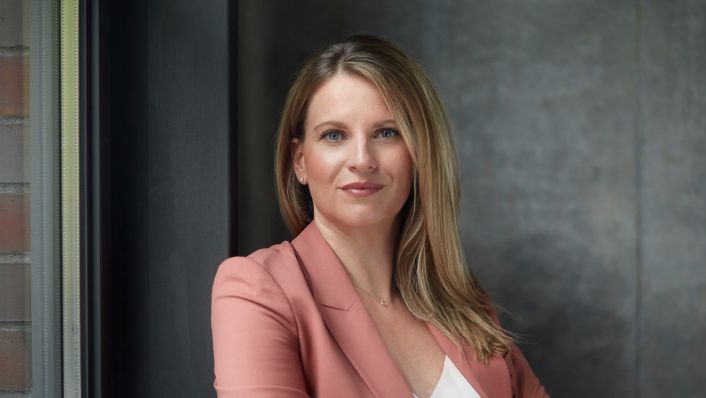 From 2014, Rathai worked for Hyundai Motor Germany, where she drove the company's brand development and created holistic marketing and customer experience strategies to further unlock Hyundai's success in Germany. Rathai holds a degree in Business Administration with a focus on media communication and advertising from the University of Cooperative Education in Ravensburg.