Oliver Glück new Head of Marketing Communications & Brand Strategy
Strategic responsibility in digital, content, brand and above-the-line
18 years of professional experience in marketing with focus on automotive
Appointment to enhance Hyundai Motor's digital brand strategy in Europe
Hyundai Motor Europe has appointed Mr Oliver Glück to the role of Head of Marketing Communications & Brand Strategy.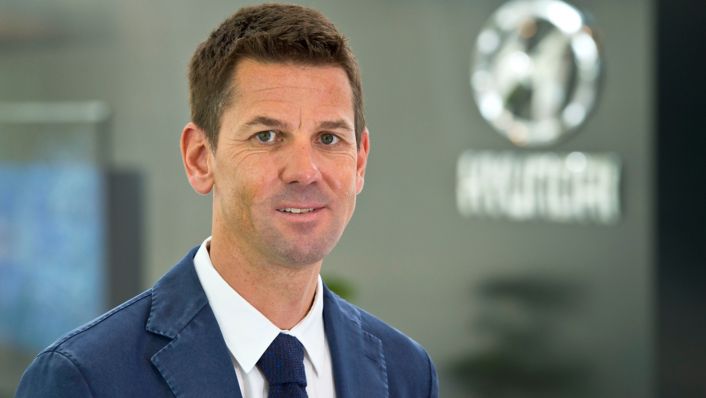 In his new role Mr Glück, 46, is responsible for overseeing the development and implementation of pan-European strategy and campaigns, with a particular focus on digital transformation as well as content, brand and above-the-line activities.
Mr Glück's career includes 18 years of professional experience in the field of marketing, working in several in-house positions at automotive companies as well as working in consultancies with automotive brands. Among other roles, he has worked for BBDO Worldwide, Fiat Auto and Millhaus. Most recently, Mr Glück was Head of Marketing, Allianz Global Automotive. He holds a degree in marketing, innovation management and advertising psychology from Ludwig-Maximilians-University in Munich.
Based at the company's headquarters in Offenbach, Germany, he reports directly to Vice President Marketing Jochen Sengpiehl.
We are very pleased to welcome Oliver Glück to Hyundai Motor Europe. Innovative communications strategies and concepts are key to successful engagement with our current and future customers. With his extensive experience in automotive marketing, Oliver will be a valuable asset in further strengthening our brand as well as realising our strategy for digital transformation.
Mr Glück joins Hyundai Motor Europe as the company prepares to launch the All-New IONIQ – the world's first car offering three electrified powertrains – with an innovative communications campaign led by a new digital approach.