Through Hyundai's latest initiative, their H2U advocacy program, the company discusses and explains fuel cell and hydrogen technology with a group of communicators and influencers from different fields, such as science, technology and the music industry.
As global leader in fuel cell mobility, Hyundai further fosters the discussion and education around the topic of hydrogen as the clean energy source of the future.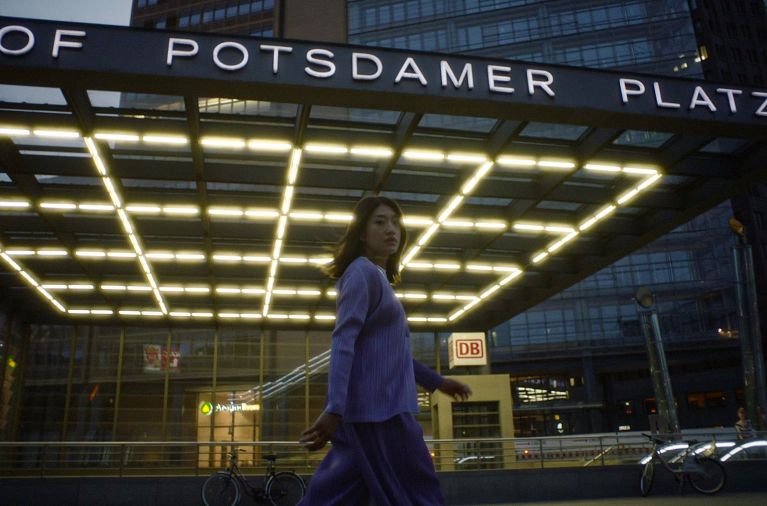 Hydrogen and fuel cell will play a key role in providing emission free mobility and energy solutions. That is why we need to discuss and talk about the chances this technology brings.
Launching on September 10th 2020, H2U will be fronted by South Korean, Berlin-based DJ Peggy Gou. She will be joined by some of today's most forward thinking creatives to further amplify the campaign.
With over 1.8 million fans on Instagram alone, Gou's successful DJing career requires her to travel frequently. Like many of her peers, Gou is growing increasingly conscious of her carbon footprint. As the leading ambassador of the H2U program, Gou will take viewers on a tour of her home city in a NEXO, Hyundai's new hydrogen fuel cell, zero-emission car. As a city, Berlin is invested in a high-caliber hydrogen infrastructure and is renowned for its progressive culture. Driving this forward-thinking spirit are people like Gou, who have their hopes set on a hydrogen ecosystem future. As Berlin aims to make all clubs CO2 neutral by 2050, Gou wonders if hydrogen can help.
In the future, I believe entire cities can be powered by hydrogen fuel cells: not only cars, but buildings, factories, and even clubs.
Follow the H2U program from September 10th to learn more about Gou and the positive ways hydrogen can power technology and empower people.