As an official sponsor of Super Bowl LI, Hyundai decided to set about producing a commercial that was ambitious in its scope as well as being totally different to anything that had come before it for the biggest advertising day of the year. Acclaimed Hollywood director Peter Berg was on hand to shoot the stunt, which was filmed in real time, with assistance from Film 45 and Pony Show Entertainment, and with Innocean Worldwide handling the creative side.
The 90-second post-game documentary featured several US troops, who Hyundai transported from an overseas base to the heart of the action in the stadium. Using custom-built 360-degree immersive pods, Hyundai allowed the soldiers to feel as if they were in a suite in the stadium. The troops were reunited with their families, who they could see and interact with while watching the game.
The advertisement featured off-the-field moments from the Super Bowl, having been shot after the game kicked off. Remarkably, it was edited and produced in just over three hours, as three broadcast systems created high-resolution spherical videos, meaning the families could communicate with each other in real-time.
​Hyundai showcased its latest Super Bowl advertisement at the weekend – a 90-second documentary and the event's first-ever live commercial.​
Super Bowl is the biggest day in advertising, and following our incredibly successful 2016, we wanted to push the creativity and storytelling even further. Our brand commitment is to make things "better", and we are going to give some deserving fans an experience they will never forget.
The advertisement was broadcast immediately after the game in the so-called "post-gun" slot prior to the trophy ceremony, and you can see it below.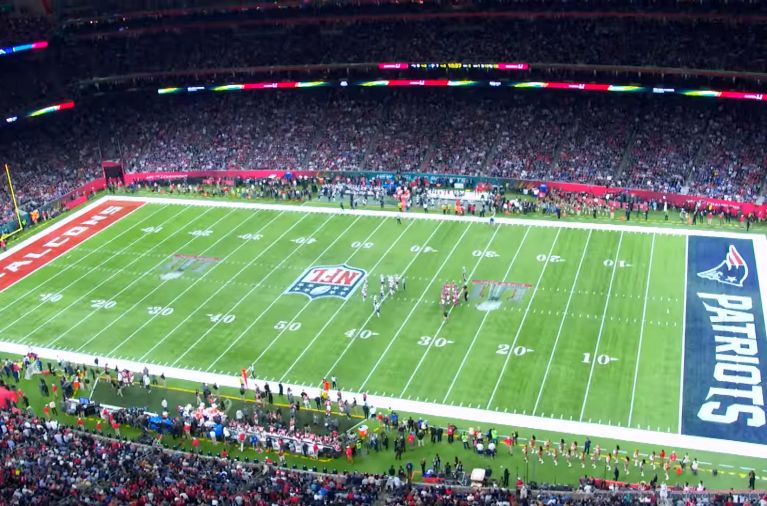 This was the ninth Super Bowl in succession that Hyundai has run advertisements. Here are some of the most memorable ones.
First Date

Hyundai's advertisement from Super Bowl 50 was something of a runaway viral success, and to date has racked up over 15 million views on YouTube. It stars US comedian Kevin Hart, who agrees to let his teenage daughter go out on a date and even lends her suitor his brand new Hyundai Genesis. However, there's a catch, as Hart's overprotective father uses the Genesis' Car Finder option to keep track of the pair on their trip to the cinema and local fairground, with hilarious consequences.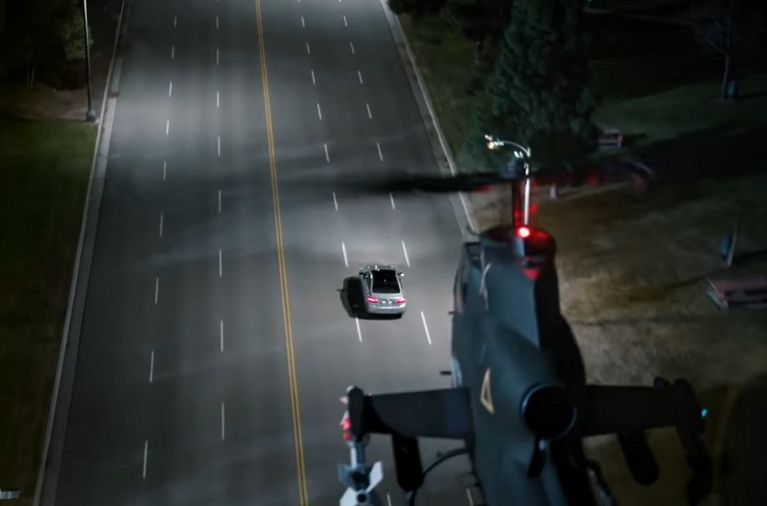 Epic Playdate

Hyundai's 2014 Super Bowl commercial starred Paul Rudd as a father who takes his young family out on a fun day with the Hyundai Santa Fe. Along the way, they get muddy as they go off-roading, upset a motorcycle gang and wreak havoc at a museum. Music is provided by alternative rock band The Flaming Lips, who also star throughout the advert.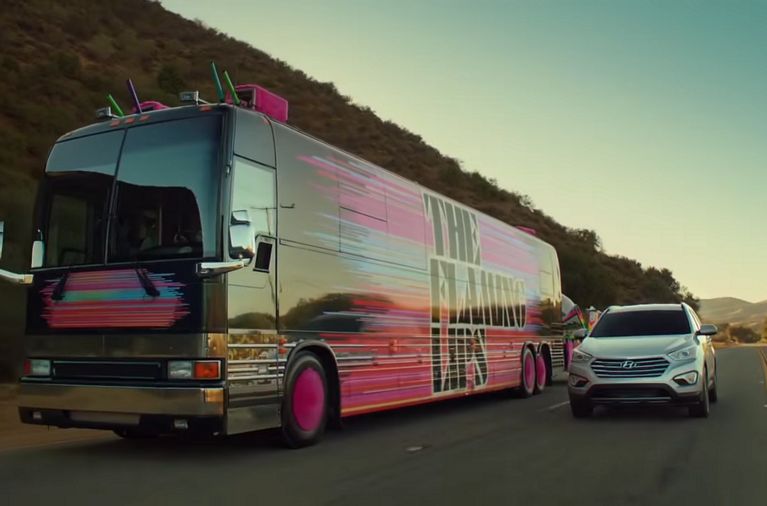 Ryanville

This advertisement is set in white picket-fenced suburban America, in a fictional place called "Ryanville". Two women drive a 2017 Hyundai Elantra through the town, but are confused when all the inhabitants appear to look like Hollywood superstar Ryan Reynolds. This causes them to get distracted and take their eyes off the road. Thankfully, the Elantra's advanced safety features like Automatic Emergency Braking and Pedestrian Detection are on hand to ensure they don't have an accident.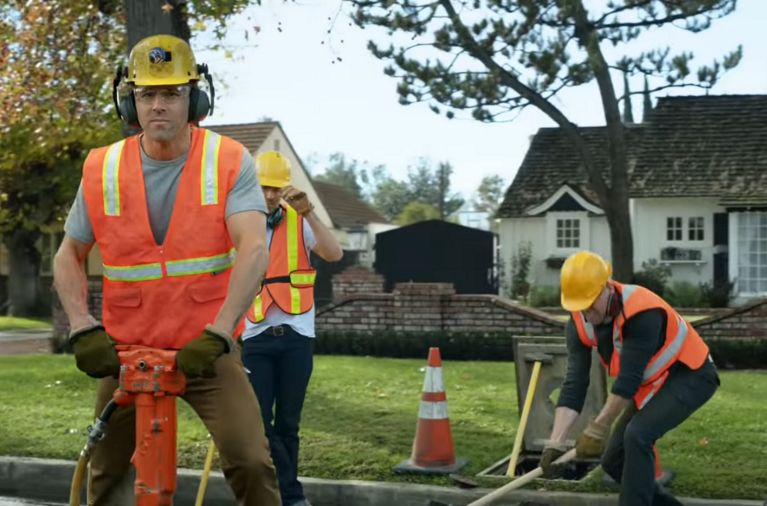 Better

With the slogan "Better is the engine that drives us", this advertisement showed the journey of a baby who was born with a V8 engine attached to his chest, as he moves through childhood to his teenage years, eventually becoming an adult. The final scene shows how the baby has grown up to become a talented young man, working with Hyundai designers to help produce a concept car.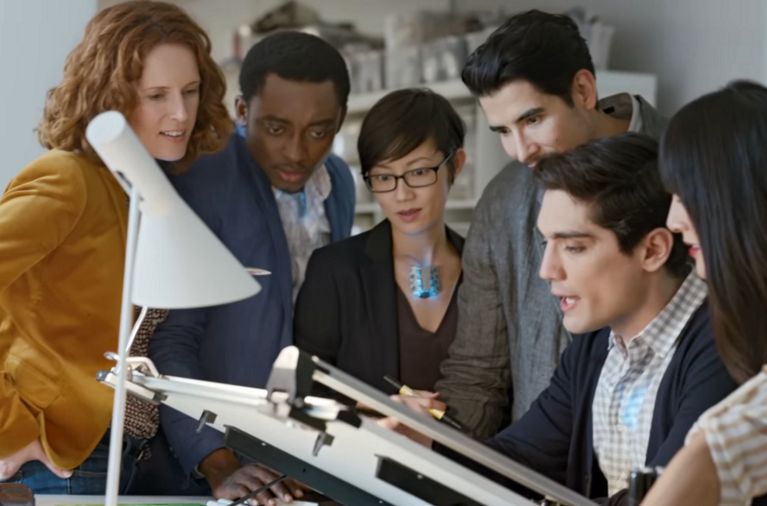 The Chase

Set deep in a forest, a couple find themselves surrounded by grizzly bears. In order to escape as quickly as possible, they start their 2017 Hyundai Elantra remotely via Blue Link® using Remote Start by talking into their smartwatch, much to the frustration of the bears.