The joint study examines new relationships between advanced technologies, public environments and personal experiences
Four distinct study areas – surfaces, societies, futures and textile research around "adaptive ecologies" – were explored by RISD students and faculty and Hyundai researchers
Study builds upon partnership established between Hyundai and RISD in 2020 
Hyundai Motor Group (Hyundai) and Rhode Island School of Design (RISD) today announced a research collaboration exploring new relationships between advanced technologies, public environments and personal experiences.
These interactions are defined as "adaptive ecologies": the technological interfaces that exist between beings (such as living organisms and machines) and their surroundings (the vast spatial and material structures of nature). The joint study examines how artists and designers can use technology to build connections and shared experiences, covering topics ranging from community design and biomimicry, cellular life and biosensing to natural resource systems and infrastructures.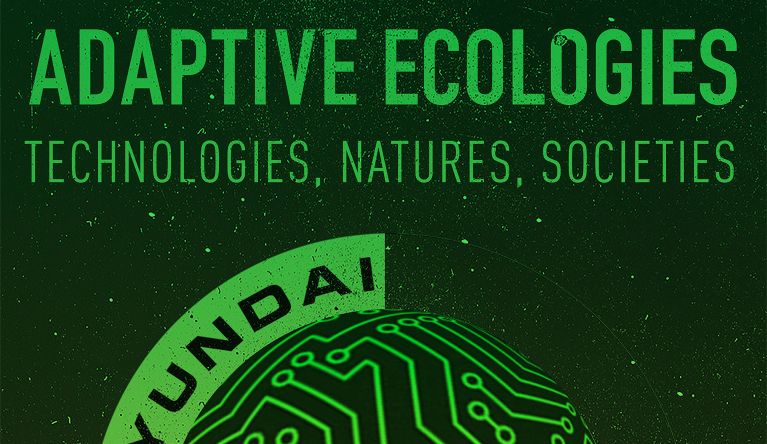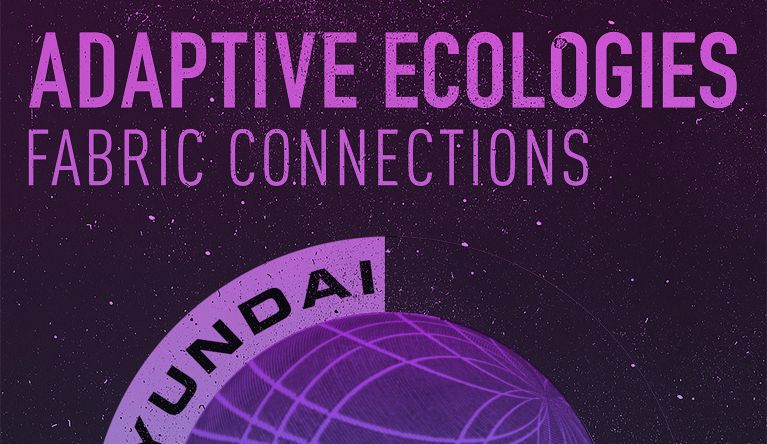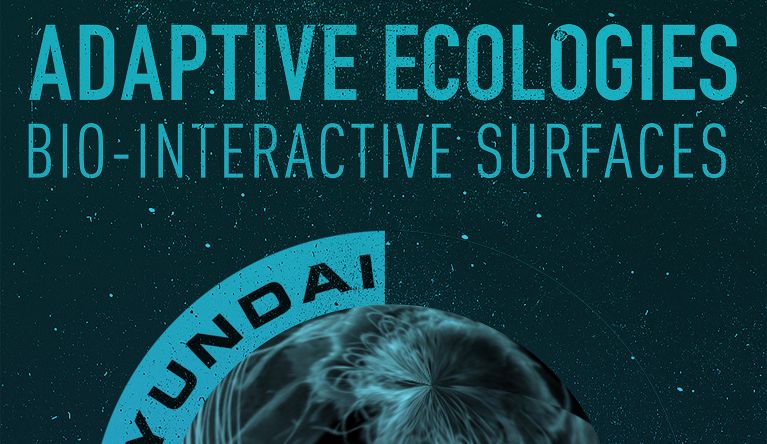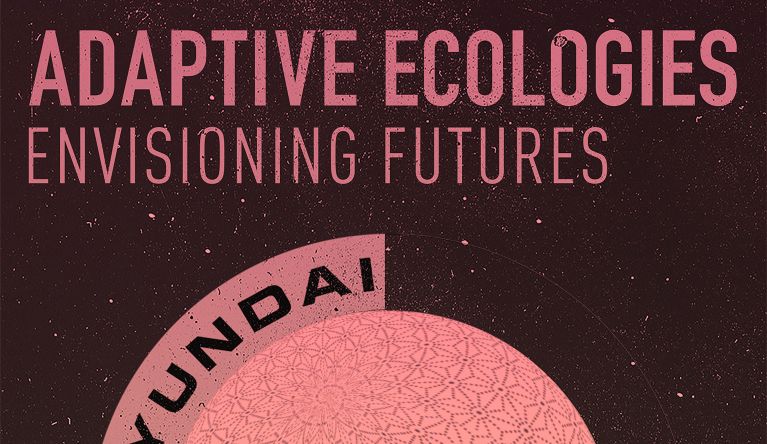 Within each of these topics, nature is conceived of as a complex and technologically mediated point of departure for new ways of viewing and making the world. Through RISD's Research & Strategic Partnerships program, the partnership with Hyundai elevates the expertise of faculty and the experimental creativity of students to conceive of future realities.
This collaboration aligns with Hyundai Motor Group's vision of becoming a future-shaping innovator via open innovation. Last year, we collaborated with RISD to apply the school's biomimicry solutions to the question of future mobility, and this year, we expanded our scope to the future city and pursued Group-wide collaboration with the participation of both Hyundai Motor and Kia's global design centers. Our plan is to explore solutions developed from the outcomes of this partnership and apply them to tangible opportunities such as innovative vehicle design and smart city development.
It is exciting to see the results of RISD's commitment to contributing to new knowledge through innovative curricula and increasing our overall research capacity to support interdisciplinary inquiry and exchange, as set forth in RISD's strategic plan, 'NEXT: RISD 2020–2027.' We are grateful for Hyundai's continued commitment and support in embracing the role of artists and designers in using technology to build connections and shared experiences.
Our partnership with Hyundai has developed an ideal dynamic in which massively complex problems spin off concrete proposals, while seemingly simple propositions are deconstructed to expose underlying assumptions and unintended consequences. Problematizing answers and responding iteratively to urgent, near-future challenges has become a common and fertile ground for this special relationship. We are enormously grateful to have found a partner in Hyundai who shares our values and methods.
This joint research project builds upon the new collaborative research platform created by RISD solely for Hyundai in 2020. In this second year of partnership, five faculty members at the world-renowned design school leveraged their expertise to explore study areas supported by 32 students. Students were selected through a highly competitive process involving 16 departments at RISD. The 10 departments ultimately represented in the cohort include Architecture, Global Arts and Cultures, Graphic Design, Illustration, Industrial Design, Interior Architecture, Jewelry + Metalsmithing, Liberal Arts, Painting and Textiles. This year, a Hyundai task force created to support the students' research included designers from both Hyundai Motor and Kia's global design centers.
Studying sustainability and taking responsibility for future generations is now a universal task. To keep a fundamentally new approach from the ground up through the Collaborative Research with RISD, the process of studying nature adapting and surviving changes allows us to draw a new optimal blueprint for our future.
Cooperating and working with the brilliant staff and students at RISD is not only a mutual inspiration but we hope it can be the beginning of a new way of looking at design in general and integrating the lessons learned from nature in our industrial processes.
Offering different perspectives and technological tools, four distinct areas of "adaptive ecologies" were examined: surfaces, societies, futures and textile research.
Adaptive Ecologies: Bio-Interactive Surfaces
Faculty lead: Katia Zolotovsky, Digital + Media
This group examined the applications of programmable living cell technology and biosensing. Designs include interactive surfaces to facilitate communication between humans and their surroundings for a healthier and sustainable future. Researchers experimented with various material systems to host biochemical interactions, such as microfluidics, biomaterials and fabrics – interactive surfaces range from responsive textiles to urban displays.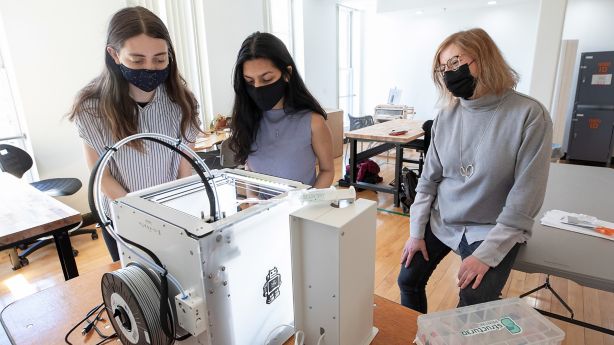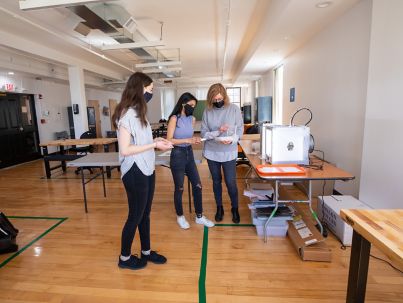 Adaptive Ecologies: Technologies, Natures, Societies
Faculty leads: Soojung Ham, Industrial Design and Ryan McCaffery, Architecture
In a study of the reciprocal relationships between natural ecosystems and the infrastructures of our built environments, this group worked with models and scenario-based planning, examining how designs can transform these technologically mediated environments into new experiences and forms of social value.
Adaptive Ecologies: Envisioning Futures
Faculty lead: Rafael Attias, Illustration
This group explored how to visualize complex information by developing multidimensional concepts, exploring new modes for narrative through simulation, crossover experimentation, collaborative processes and connective environments. Student researchers used visual expression, interactive media, sound, animation and spatial concepts.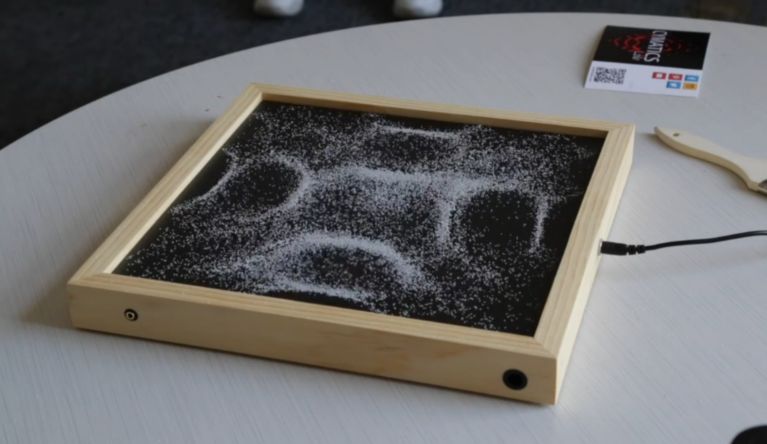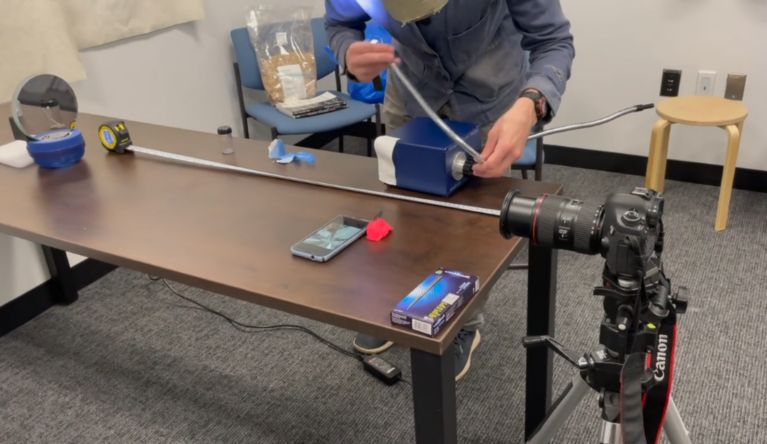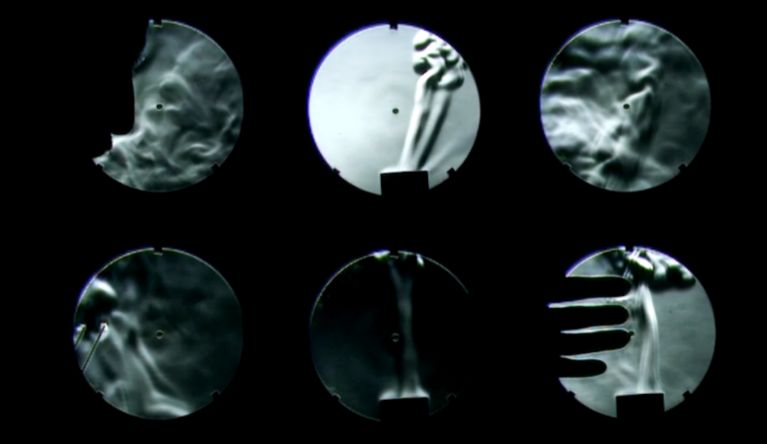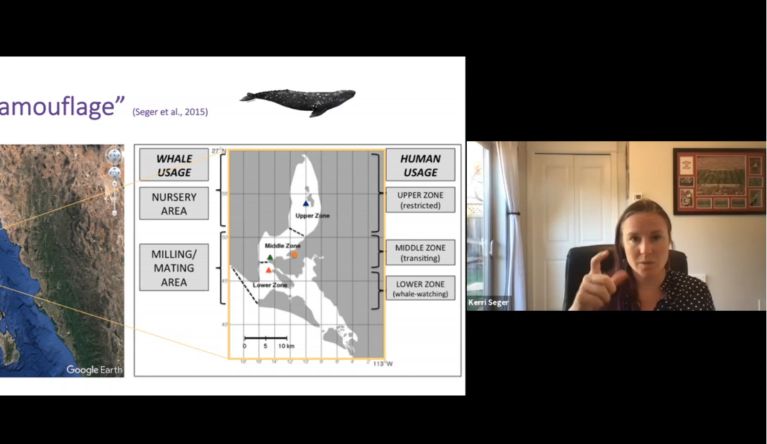 Adaptive Ecologies: Fabric Connections
Faculty lead: Joy Ko, Textiles
This study is a personal, critical exploration of the interactions between information technology and aspects of everyday life: our bodies, the textiles in which we envelope ourselves, communities in physical and networked mediated space. This group looked at analyzing and understanding human behavior through tracking, sensing and mapping tools to guide the generation of "fabric" in its broadest sense ranging from textiles that empower personal data to community design in virtual reality.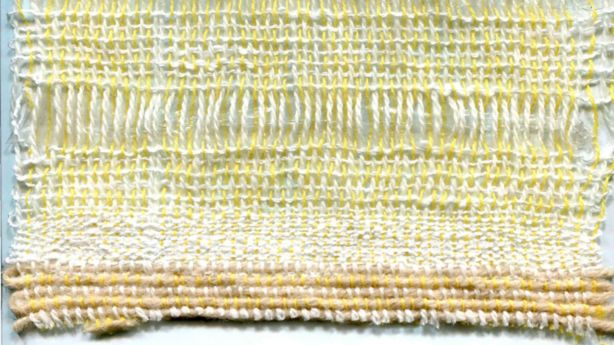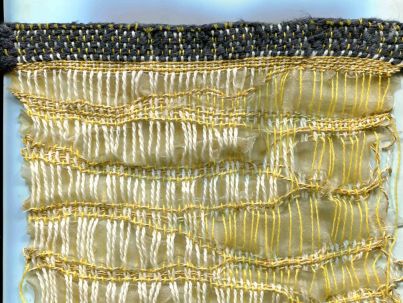 Staff at RISD's Edna W. Lawrence Nature Lab worked with Hyundai and RISD faculty and students on biodesign topics, including biomimicry, biomaterials and biosystems applications. Additional support in research activities came from Co-Works, RISD's interdisciplinary research lab focused on emerging technologies.
This summer, 18 researchers who have previously participated in the Hyundai Research Collaborative will spend eight weeks of intensive, continued activity on expanding Future of Cities research from spring 2021 through collaboration with the design team at Hyundai Motor and Kia. An exhibition is tentatively planned for fall 2021 to share the results of these collaborations.