Positive trend continues: 270,921 registrations in Europe during the first six months of 2017
3.6% increase compared with previous-best first half-year 2016
Young Europe-focused line-up driving growth, including New Generation i30
Hyundai Motor's car sales in Europe continued to grow in the first six months of 2017.
According to new registration data published by the European Automobile Manufacturers' Association (ACEA), the company achieved strong sales performance with 270,921 registrations in the first half of 2017 – an increase of 3.6% compared to the same period in 2016. The young model line-up, including the New Generation i30 5-door and Wagon, has contributed to the sustained growth. The company has high expectations for further improvements, following the unveiling this month of the i30 N and i30 Fastback.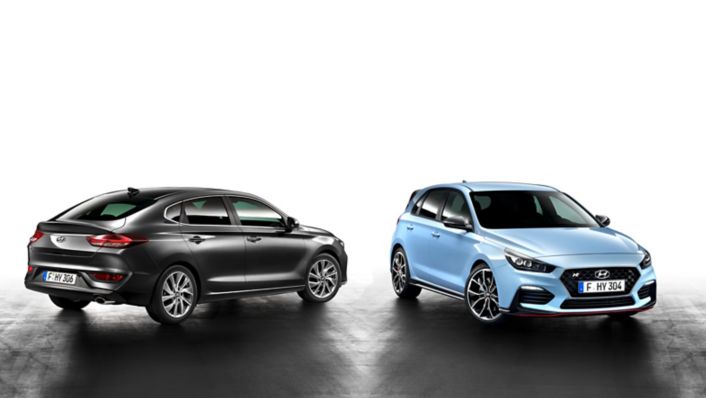 Thanks to our fresh model range of desirable Europe-focused products, we have achieved another great result in the first half of 2017. The extension of the i30 range in particular will continue to be a decisive cornerstone for Hyundai Motor, as we aim to become the number one Asian car brand in Europe.
Compared with the first half of 2016, Hyundai Motor sales in Europe have risen solidly. Customer demand for Hyundai cars has increased noticeably as the company has renewed and expanded its model range. In particular, impressive sales in France (+18%), Spain (+10%) and Poland (+17%) highlight the strong overall performance in Europe. The UK and Germany remain the top markets for the brand in Europe, with the highest sales volume and a consistent growth of 4% and 6% respectively.
The Tucson continues its strong sales performance since becoming Hyundai's best-selling new model in Europe with over 250,000 models sold since its launch in 2015. Hyundai i10, i20 and i30 are showing high sales volumes again. The IONIQ has been particularly strong as the world's first eco-friendly car to offer three electrified powertrains in a single body type. Over 10,000 units have already been sold in Europe in the first half-year.
Hyundai Motor will be launching 30 new models and derivatives over the next five years in Europe in order to increase the brand's presence in the relevant market segments, in line with the ambition to become the leading Asian car brand in Europe by 2021.