Plumes of snow rise from a winter wonderland setting as the revs of an engine echo across Scandinavian plains. In the distance, a car is slipping, sliding, and negotiating the powdered surface at speed. The driver? Hyundai WRC star Thierry Neuville. He is piloting Hyundai's first high-performance car, the i30 N, through rigorous testing on a frozen lake.
Welcome to Arjeplog, Sweden, just below the Arctic Circle, where Hyundai Motor is putting the car, currently at the development stage before being launched in Europe in the second half of 2017, through its paces. It's part of Hyundai's extreme weather testing process.
From arctic lakes to desert sands, Hyundai Motor uses extreme weather conditions to test its cars and ensure they are ready for the road.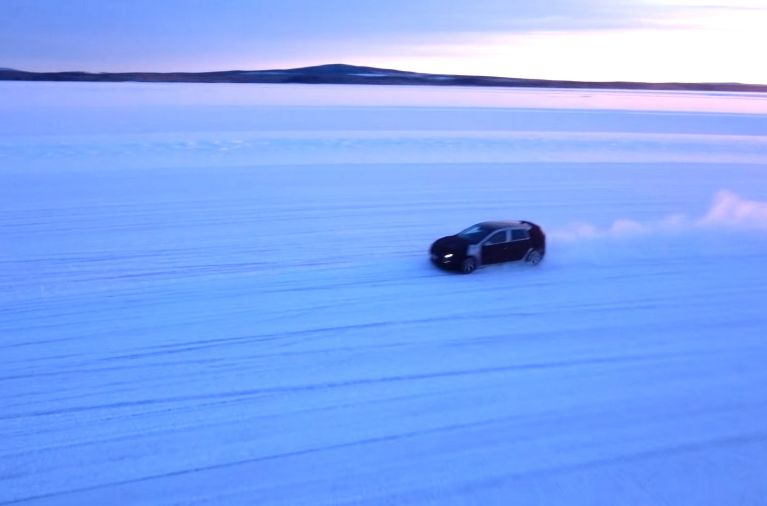 Features such as the stability control, steering, shock absorbers, suspension and tyres are all being tried out in an environment where weather temperatures can drop as low as minus 30 °C.
From deep freeze to searing heat

Along with car testing on Germany's world-famous Nürburgring race track, Hyundai undertakes additional extreme weather trials from sub-zero locations in the coldest winter climates of Sweden, Finland and Russia, to the searing heat of southern Spain. The company does this to ensure its vehicles will still perform in severe conditions, such as blizzards, lightning, ice storms and dust storms.
The tests evaluate component performance and the vehicle's functionality during prolonged extreme conditions. For example, Hyundai's first multi-purpose commercial van for the European market, the H350 covered almost 5 million kilometres during the evaluation and refinement of the vehicle.
Just as climates differ wildly throughout the continent of Europe, car manufacturers test in different weather environments to ensure that each model performs faultlessly whether driving on a coastal road by the Mediterranean Sea, or along the snow trails during a Norwegian winter. Whereas the USA features long straight roads, European roads vary from country to country, from traffic signs to layouts and even road rules. As well as more corners and bicycle lanes, some countries use roundabouts instead of four-way stop signs. Testing on the continent's range of roads is essential, as Europe has the highest mobility needs worldwide.
Thousands of hours of examination

The cars undergo thousands of hours of examination and it's not just engine performance that is under scrutiny. Manufacturers monitor things like the time it takes for a windscreen to demist, or the interior cabin to heat up, and wipers are tested so that they don't freeze over. This helps carmakers monitor the performance of new technologies and materials.
In addition to European testing sites, Hyundai has a network of research facilities including a state-of-the-art Proving Ground in the Mojave Desert in California for performance and durability testing for all vehicles sold in North America. The desert weather can reach temperatures up to 39°C.
Car tests are conducted on multiple types of roads to monitor everything from handling to brake performance and stability. In California, the endurance test road replicates more than ten different types of surface while an uphill road tests the Automatic Cruise Control System and the vehicles' ability to negotiate inclines. These testing methods simulate years of usage in only a few weeks.
Front bumpers and rotating glass cases containing dashboards, weather seals, and trims are left out in the scorching desert sun as part of tests designed to highlight potential faults in a much shorter period of time.
Temperature chambers and wind tunnels

And when Mother Nature is not quite extreme enough? The car makers create their own weather. Hyundai tests also include a chamber that can generate a piping hot 60˚ C, and one that can create 7cm of snow in an hour. This facility can test engine and air conditioning system reliability in a specially-controlled environment.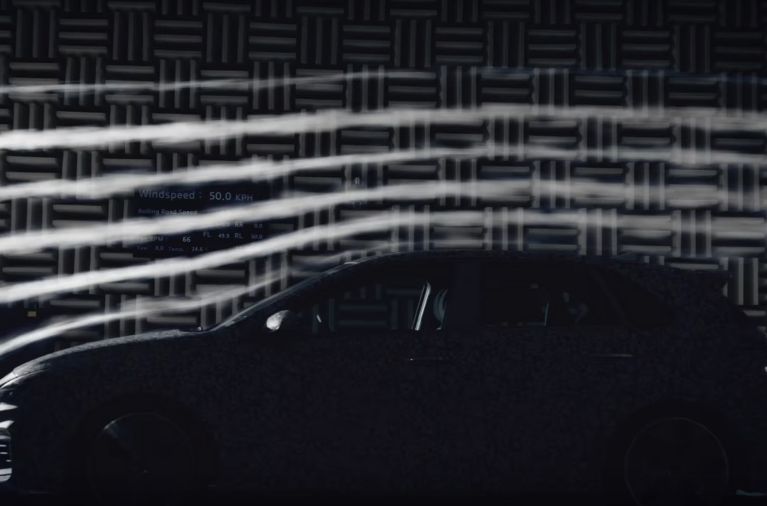 Aerodynamics is another element of a vehicle's performance put under the microscope. At Hyundai's R&D Center in Namyang, a wind tunnel uses simulations to test the air-resistance of cars in the high-performance N brand. The tunnel is used to improve efficiency by lowering air resistance and utilises active air flow for the car's stability.

Inspired by motorsports

The N brand uses the wealth of experience and knowledge built up by Hyundai's motorsports involvement to bring high-performance cars to the road. Hyundai Motorsport has three cars in every round of the WRC championship. The Hyundai i20 Coupe WRC accumulated 6,000km of development testing in different weather throughout Europe ahead of the 2016 season, including in the French Alps.