Early "LCVs"

The first commercial vehicles started out way back in the 17th century as "hand trucks". Back then, small-wheeled carts were used to transport all sorts of items to small towns and villages, from firewood and produce to heavy objects such as cannonballs. In the early 1900s, motor trucks became increasingly popular to take advantage of growing road networks, and by 1930 these were known simply as "trucks".

Once reliable gasoline and diesel engine fuels became available, commercial vehicle production flourished, with a wide range becoming available to suit different needs. These included pickup trucks, large vans and delivery trucks – all usually built on the same chassis as a car.

Post-war popularity

LCVs became popular in 1950s, which was a time of great industrial growth following World War II. By this time, people were increasingly moving out of the major cities and many didn't have cars of their own. Traders required vehicles that were adequately mobile and would allow them to transport large goods to be delivered door-to-door in the suburbs.
Over the last few decades, the light commercial vehicle (LCV) has transformed from a basic van to an office on wheels. We take a look at the history of this noble on-road work companion.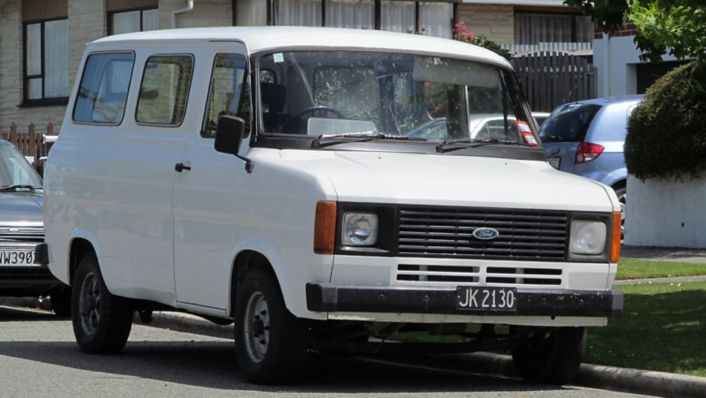 In 1965 Ford launched the Transit. Originally supposed to be called the V-series, its name derived from the German-market Taunus Transit van. The first models were produced at a former Hurricane fighter factory in Berkshire and cost just £540. This rear-wheel drive van had a basic box shape design that lasted for twenty years, and remains in production to this day.



The future of LCVs

As people are increasingly returning to major cities to live and work, modern LCVs are designed to appeal to "city slickers" just as much as suburban-based folk. Last year Hyundai Motor entered the LCV market with the launch of the H350, designed and engineered in Europe, and an updated model was launched at this year's IAA Commercial Vehicles Show in Hannover.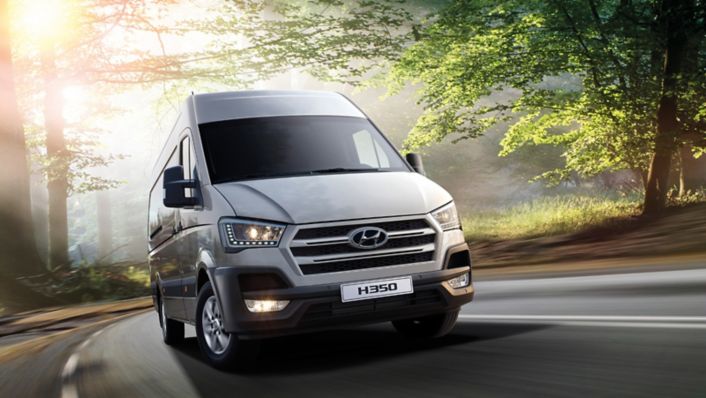 The new Hyundai H350 is the first LCV Hyundai Motor has launched in the big van segment in Europe, and debuts with an enhanced Euro6-compliant engine, which promises lower fuel consumption. Three solutions are available based on the new H350: a tipper version, a platform version and a crew van version for seven people.

Designed squarely with the European market in mind, the new Hyundai H350 boasts a high-quality, driver-focused, spacious interior with passenger car comfort. The new H350 also features smart technologies, including user-friendly cruise control, rear safety camera and park assist system, as well as modern safety features.
Hyundai Motor also showed off the H350 Fuel Cell Concept at the IAA in Hannover. Using hydrogen fuel cell technology, the H350 Fuel Cell Concept takes under four minutes to "refuel", and its zero-emissions powertrain has no impact on load space.