Securing the legendary French driver's services and bringing him back to top flight rallying after a six-year absence was a strong statement of intent from Hyundai. Loeb made three guest appearances for Citroen in 2018, clinching his 79th WRC victory in spectacular fashion at Rally de España in October and leaving the younger championship-chasers trailing in his wake.
Clearly hungry for further success, Loeb's two-year contract will see him behind the wheel of the Hyundai i20 Coupe WRC for six rounds of the 2019 season, alongside long-time co-driver Daniel Elena. With an 80th podium-topping performance more than likely, here's how he became an icon of motorsport.
This weekend, nine-time WRC champion Sebastien Loeb makes his debut for Hyundai Motorsport at Rallye Monte Carlo, the competition's annual season opener.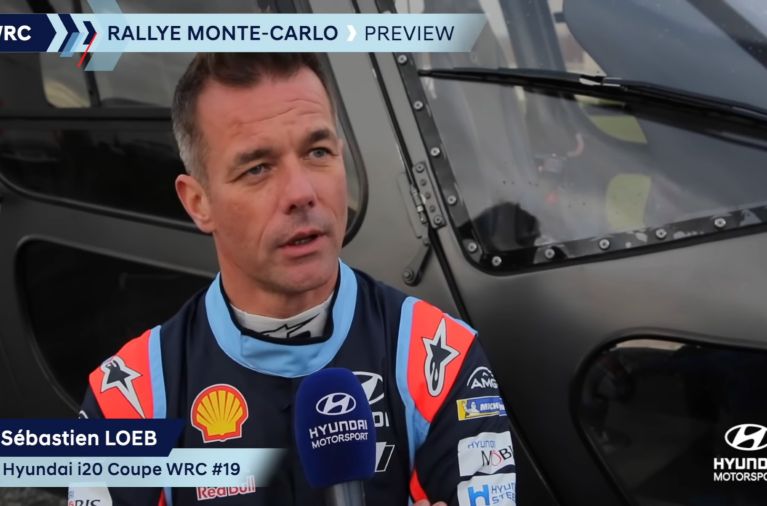 His first sport was actually gymnastics
Born in the Alsace region of France in 1974, Loeb proved his sporting pedigree from an early age…as a gymnast! Following in the footsteps of his father, a former gymnastics champion, he took up the graceful art when he was just three-years-old.
Over the next 12 years, the young Loeb had a prestigious career, being crowned champion of Alsace four times, champion of the larger Grand Est region once and finishing fifth in France's national championships. He did get a taste for racing in his teenage years, but this was with two wheels of a bicycle, on which he competed in several amateur competitions at weekends.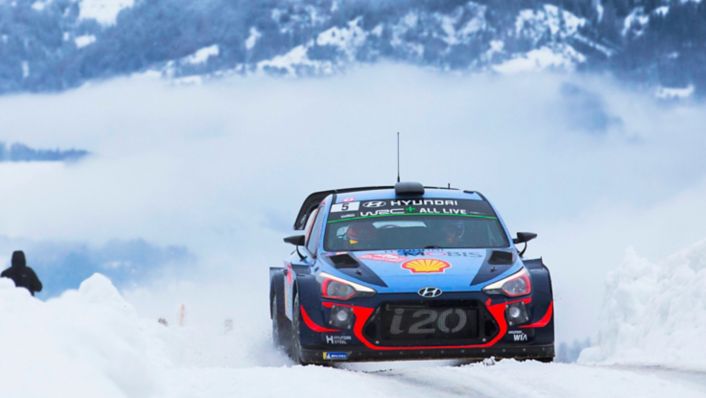 A chance advert began his rallying career
After Loeb left school, he entered the world of work and trained as an electrical engineer, spending most of his salary on his beloved Supercinq GT Turbo car. In 1995, at the age of 21, he stumbled across an advert for a competition to find young rally drivers, scraped together the 100 Francs entry fee and quit his job to pursue a new career in motorsport.
He won the regional selection stages and went on to the final at the Circuit Paul Richard in southern France, but was beaten late in the day by his nearest rival. Loeb entered again in 1996 and again came up just short, but no matter – now he had established his skills and his speed. All he needed was the funding to kick off his rally career properly.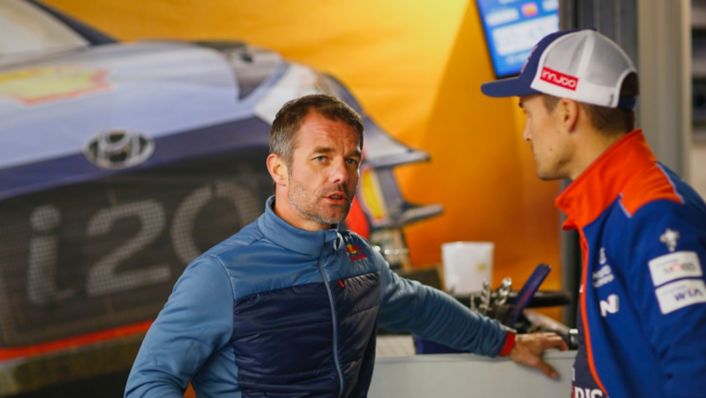 Success came very early on
On the back of those performances, two older drivers saw Loeb's obvious potential and welcomed him to their Ambition Auto Sport team in 1997. After a string of regional and national victories, the following year the Frenchman's upward trajectory was boosted even further when he combined with co-driver Elena for the first time in the Citroën Saxo Trophy.
While their first attempt at that competition saw the pair destroy two cars in the process, in 1999 they lifted the title. Two years later they entered the Junior World Rally Championship, where Loeb became the series' first champion by winning five of its six events.
The legendary WRC run begins
After he captured that title so comprehensively, it was only natural that Loeb was invited to make his debut in the World Rally Championship in 2002. He secured his first WRC win that year at Rallye Deutschland, securing another three victories and only missing out on his first world title by one point in 2003.
Loeb's remarkable run of titles began the following year, and in 2005 he became the only driver to win 10 rallies in a season en route to his second championship victory. Remarkably, the Frenchman won nine consecutive WRC titles between 2004 and 2012, as well as 78 WRC events (and counting) – more than twice as many as any other driver in the sport.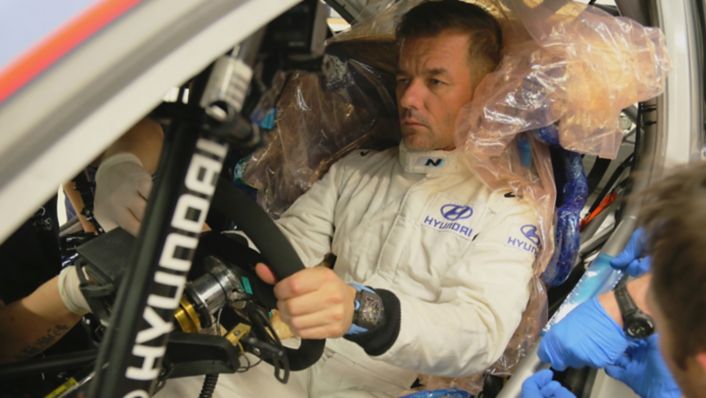 He has just completed the Dakar Rally
Loeb only concluded his fourth Dakar Rally in Peru on January 17 this year, making it a quick turnaround to hop from South America to the south of France for Rallye Monte Carlo. Despite playing down his chances of winning, it turned out to be Loeb's best Dakar showing to date, as he set a pace that was well ahead of regular competitors at this most famous of motorsport events.
Although he ultimately finished in third place, this was somewhat distorted by the mechanical mishaps his car suffered, as well as a navigational error that the race organiser took partial responsibility for. Without those occurrences, Loeb would have certainly had victory well within his grasp.