In this 1st episode, we are introducing Bertrand Piccard as the pioneering spirit, learning about his history and the vision for clean mobility he and Hyundai share.
He guides the viewer around Europe, to discover and drive the vehicles of today as well as look into the plans for tomorrow to understand how close we are to leaving our dependency on fossil fuels behind and striking out on a completely clean path.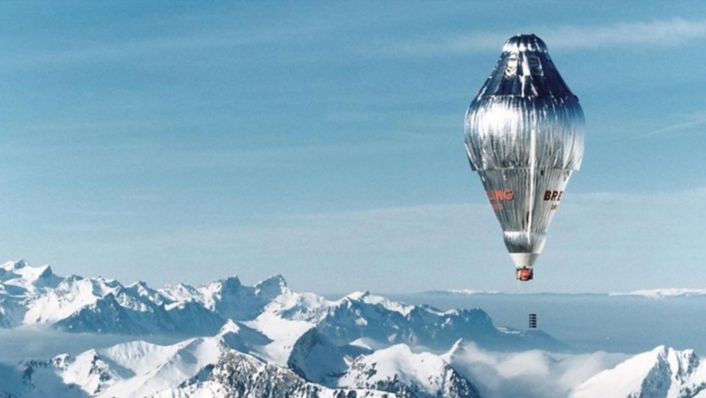 From the Solar Impulse Foundation office in Lausanne, Switzerland, Bertrand Piccard talks with the pioneers behind Hyundai's future mobility revolution: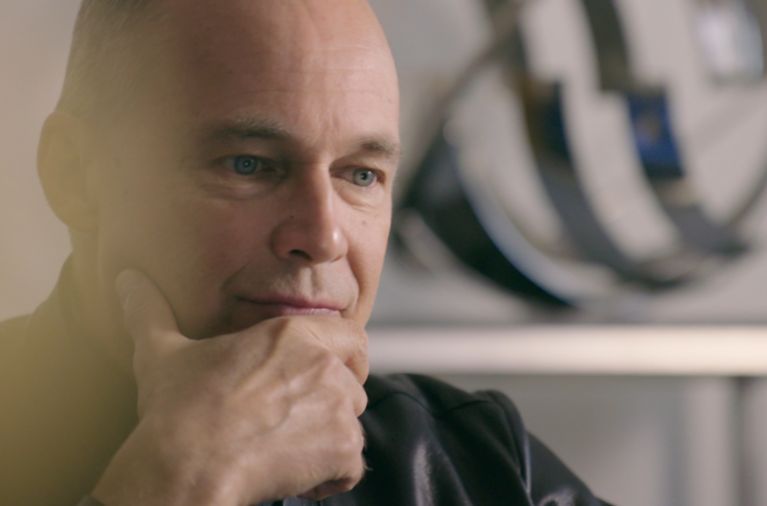 Dr. Sae Hoon Kim, Executive Vice President and Head of Fuel Cell Centre at Hyundai Motor Group, explains how he led a team of pioneers to develop the first hydrogen fuel cells at a time when no one thought it could be a viable solution.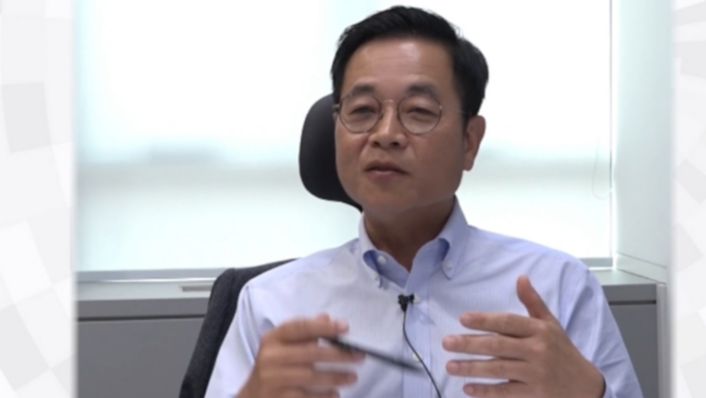 Fuel cell technology and battery technology can provide us the sustainable future.
To understand better Hyundai's vision for a clean and sustainable future, which includes both battery electric and hydrogen powered vehicles, Bertrand Piccard talks with Michael Cole, President and CEO of Hyundai Motor Europe.
It's no longer good enough for a company just to offer great products and services. You also have to live the values that you want to own as a company.
After the insightful talk on the benefits of clean mobility, Bertrand gets the chance to experience the first Hyundai vehicle in the company's new IONIQ line-up brand by driving the all-new IONIQ 5 around Lake Geneva: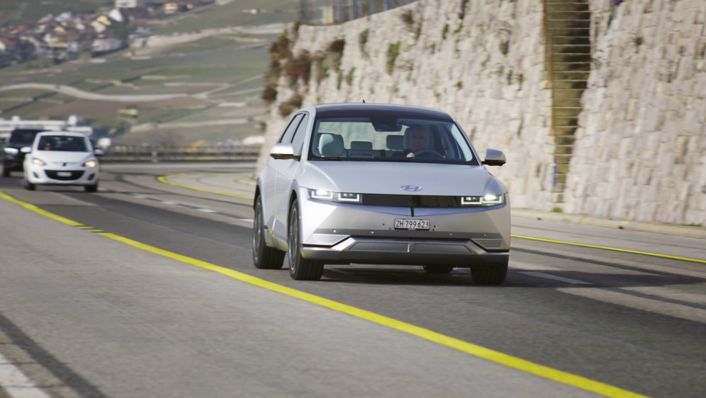 I've driven and seen the future first hand and feel ready for the transition to clean mobility to explode as the new technology of battery and hydrogen fuel cells are on the market.
Stay tuned for episode 2, coming 19 April.