In the third episode of A Better Way, Bertrand Piccard takes a trip to Monte Carlo, the spiritual home of motorsport and home to one of the most celebrated street racing courses in the world. Although racing is usually connected with loud noises, car fumes, and air pollution, Piccard is here to investigate how electrification and hydrogen are paving the way for more sustainable racing.
In Monaco, he speaks with three other pioneers who are pushing to normalise electric cars, especially on the racetrack.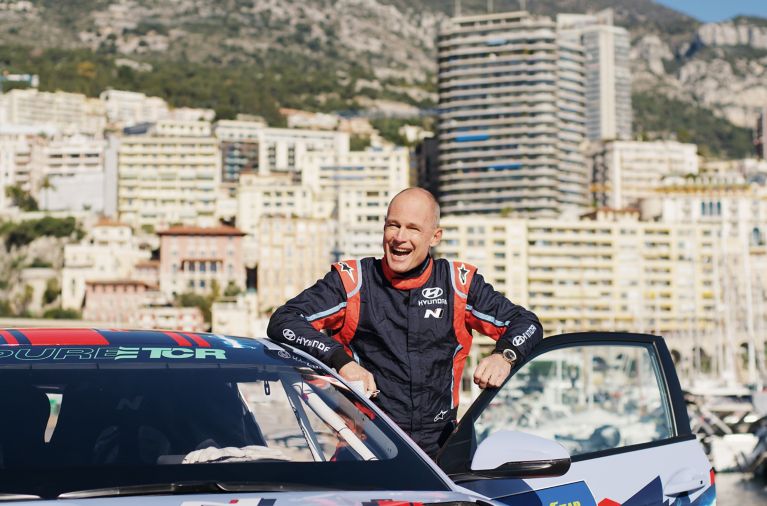 Hyundai Motorsport's racing driver Augusto Farfus lets Bertrand Piccard test drive the Veloster N ETCR, Hyundai's first-ever, fully-electric touring car. Farfus who belongs to the best racing drivers globally explains the new experiences he made by entering the Hyundai ETCR development programme. He defends electric cars and shoots down the preconceptions surrounding them.
ETCR shows people that electric racing can be fast and challenging. I think people often connect the electric car to something boring. But every time someone tries an electric car, especially a racing car, they come out with a smile because of the power delivery, how quickly the car can accelerate – it is quite unique.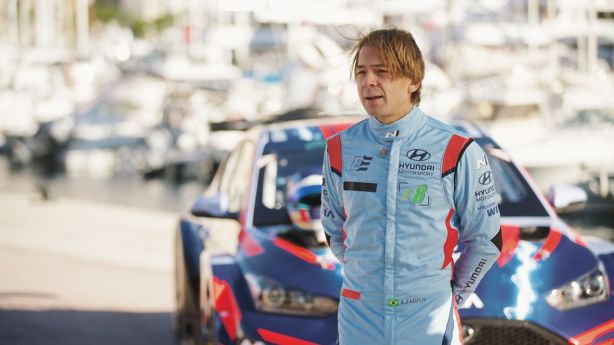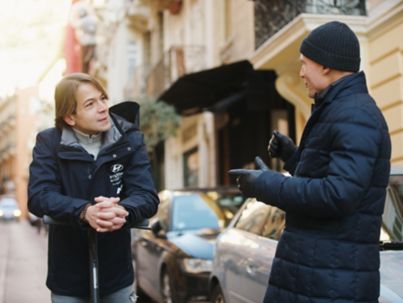 Stefan Henrich, Director of Marketing and PR at Hyundai Motorsport GmbH, explains how this sustainable shift is changing Hyundai's relationship with racing.
We need new people. We need to learn from zero. We have rear-wheel-drive cars instead of front-wheel-drive. We have electric motors. Everything is new, and that's a challenge. There will be hydrogen powered fuel cell generators charging the battery of these cars, which then run battery-electric on the tracks.
HSH Prince Albert II of Monaco tells Piccard that zero-emission mobility is still a growing topic in Monaco despite its ties to traditional motorsports.
We've been promoting the idea of clean mobility. Thanks to different incentives for people to purchase electric vehicles or rechargeable hybrid vehicles, we have now over seven per cent of the total vehicle fleet in Monaco that is electric.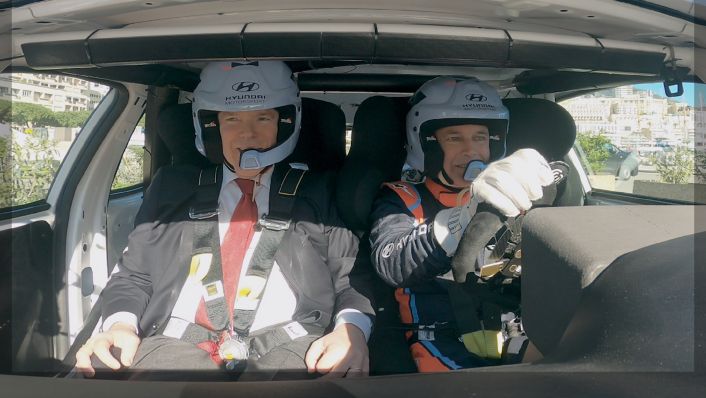 As his exciting trip comes to an end for now, the viewers are given an encouraging message:
You see that the world is changing. Clean mobility is not far away in the future. You have batteries, you have clean hydrogen, it allows you to have silence, efficiency, and a lot of enthusiasm. If you want to explore this new world, you just need passion and a pioneering spirit.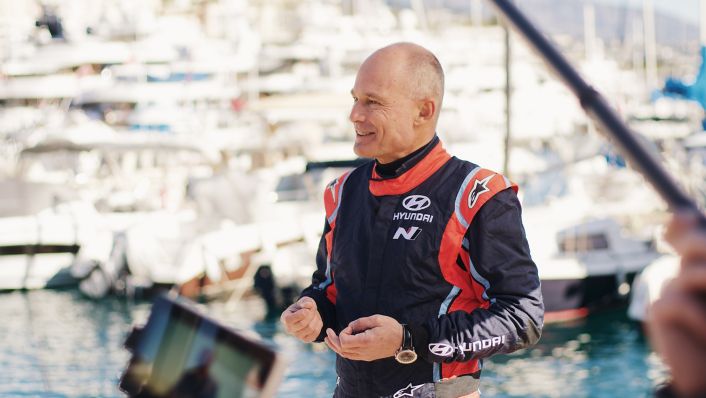 The full documentary including all 3 episodes of A Better Way is available on all Discovery Channel and Eurosport as well as all Hyundai's social media Channels.