For the launch of the All-New KONA, Hyundai Motor is collaborating with a group of five entrepreneurs who choose their own path for success
Diverse and progressive: from fashion designer to music producer, street style icon to confidence trainer
Hyundai Motor's All-New KONA, is a true SUV, with progressive design and premium features.
For the launch of the All-New Hyundai KONA, the brand is collaborating with a group of successful and creative people, all united in one key respect: they are the drivers of their lives.
The influencers are not afraid to take bold decisions and expressing themselves through their unique style and independent way of life.
Marina Hoermanseder (www.marinahoermanseder.com, www.instagram.com/marinahoermanseder) is an Austrian fashion designer, living and working in Berlin. Founding her own label in 2013, Marina Hoermanseder presented her first collection in 2014 at the renowned Fashion Week in Berlin. Since then she has continued her career with stars like Lady Gaga and Rihanna wearing her designs, inspired by 18th-century corsets. 
Following your dreams brings you a lot closer to happiness than if you're just following other people's rules or expectations… I don't follow trends. I go wherever my creativity takes me.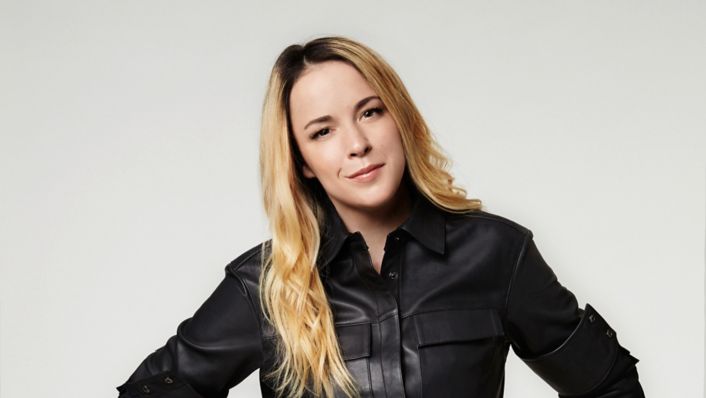 Jan Blomqvist (www.janblomqvist.com, www.facebook.com/blomqvist.music) is a Berlin-based solo artist and bandleader, focused on electronic and clubsoul music. He began making music as a child, playing the guitar which he was given by his parents. The YouTube video of his rooftop concert at the Weekend Club marked his breakthrough in 2012. 
Be patient with yourself. Give yourself a second chance and trust yourself. It took me 15 years to succeed, it was really a long journey, I had to be patient, but I was so focused on making music that I simply had no other chance.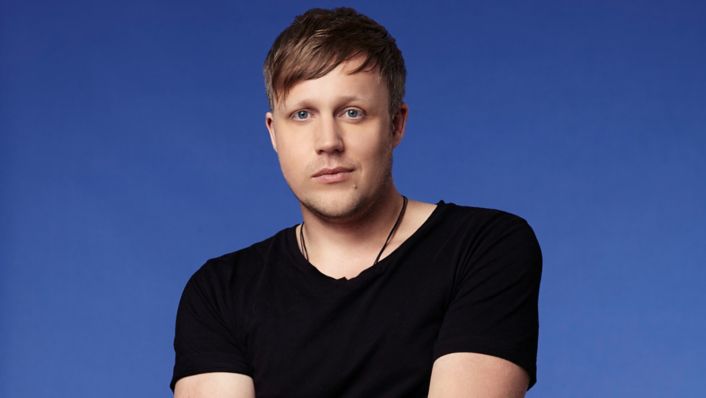 Gala Gonzalez (www.amlul.com, www.instagram.com/galagonzalez) is a Spanish fashion blogger, DJ and designer based in London. She started her blog "Amlul by Gala Gonzalez" in 2007 as the first Spanish fashion blogger, building her business in an area that did not exist back then. Since then, she has modelled in international campaigns for brands such as H&M, Mango and Loewe and has been featured in Vogue, Elle and Marie Claire.
Whatever you want to do, you actually can do it. Don't stop at being one thing when you could be a million.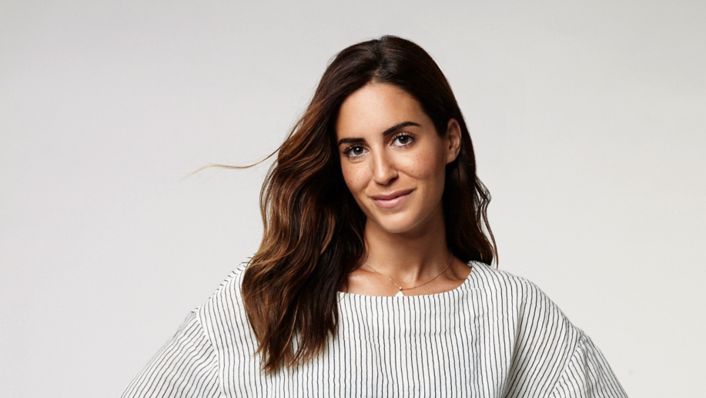 Mariano Di Vaio (www.mdvstyle.com, www.instagram.com/marianodivaio) is an Italian fashion blogger, designer, actor and author. His blog "MDV Style", first published in 2012, is today one of the world's most popular fashion blogs. Besides being a model working with famous designers such as Roberto Cavalli, Hugo Boss and Tommy Hilfiger, Mariano Di Vaio is a street style icon. 
The most important lesson has probably been to listen to everybody and to all the suggestions people give you and then do whatever the hell you want to.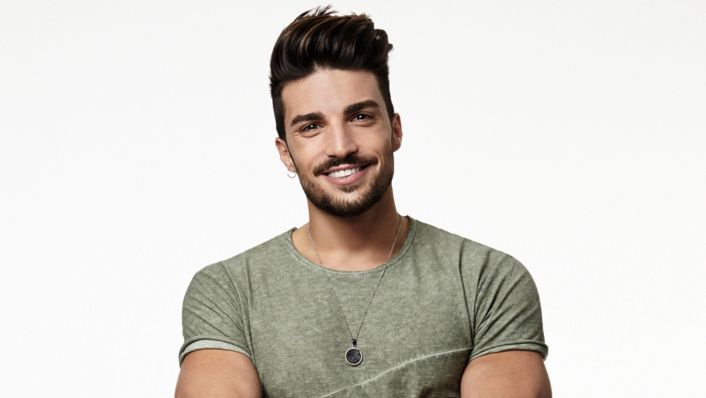 Born in Paris, Freddie Harrel (www.freddieharrel.com, www.instagram.com/freddieharrel) is a London-based fashion blogger, personal stylist and confidence consultant. She started her blog four years ago and as a self-confessed feminist recently launched the SHE Unleashed workshops to show women how they can maintain their self-love, confidence and happiness. 
I like the idea of being able to express myself and express different Freddies and because they like different things, that's why I just do different things. Don't compare yourself to other people. By doing that, I really became the driver of my own life.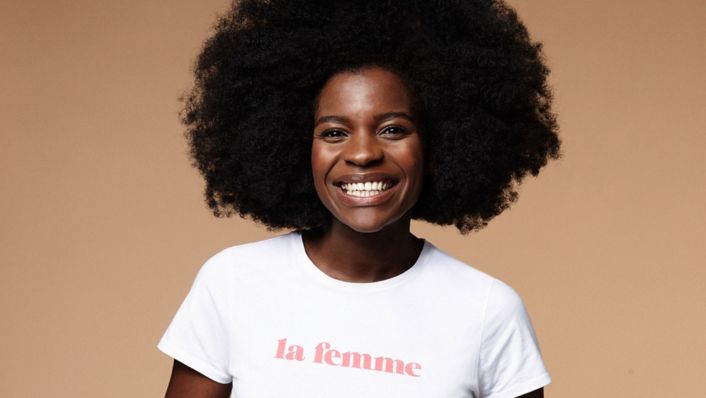 The launch of the All-New Hyundai KONA will be accompanied by these bold, creative personalities who together form the KONA Gang. With their individual and aspirational lifestyles, the KONA Gang is an essential part of Hyundai Motor's launch campaign "You drive it. You define it" for the company's first sub-compact SUV.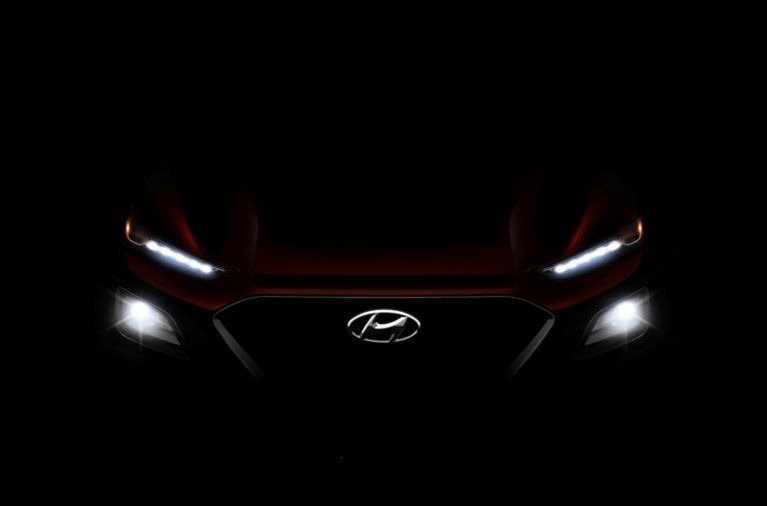 The All-New KONA offers customers a true SUV experience featuring four-wheel drive and a progressive design that adopts Hyundai Motor's new design identity. Together with the twin headlamp layout and the wide stance it delivers a confident and powerful appearance on the road.
With its true SUV DNA, progressive design and premium features, Hyundai Motor aims to attract new customers to the brand. The All-New KONA is named after the Kona district on the Big Island of Hawaii and is the fourth member of the brand's SUV family in Europe besides the Grand Santa Fe, Santa Fe and Tucson. The addition of the All-New KONA to Hyundai Motor's SUV range is an important milestone in the company's journey to becoming the number one Asian automotive brand in Europe by 2021.