New record performance in first six months of 2016: 261,586 registrations
10.2% increase compared to 2015, and ahead of the market trend
Europe's youngest model range will help to maintain momentum
A record number of customers have chosen Hyundai cars during the first half of 2016, according to new data from Europe's auto industry body, ACEA.
Growth in Hyundai sales of 10.2% compared to the same period in the previous year led to a new high of 261,586 registrations, while the overall market grew by 9.1%. In the month of June, Hyundai Motor achieved an increase of 12.7% versus June 2015 – again, ahead of the market average of 6.5%, indicating ongoing positive momentum for the brand in Europe.
With 80% of Hyundai models having been either enhanced or fully renewed in 2015, the company has the youngest line-up among car brands in Europe. This renewal strategy has supported the notable increase in sales volume this year, with healthy performances across the range of Hyundai cars, crossover models and SUVs.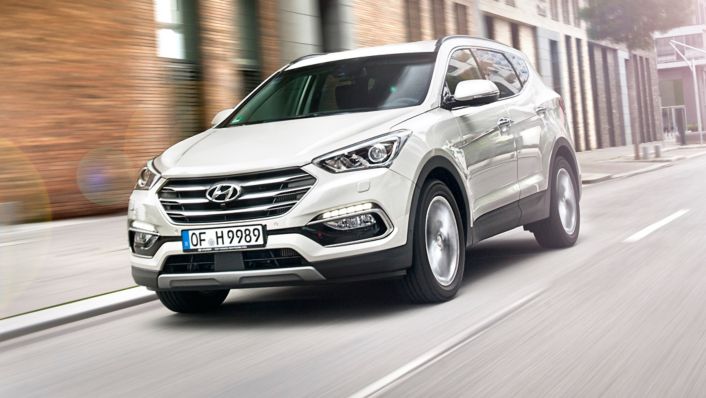 Most recently, the company introduced new engine and transmission options to the All-New Tucson family, and further strengthened the brand's SUV offering with design, safety and technology enhancements for the Santa Fe and Grand Santa Fe.
During the second half of 2016, another new arrival will widen the appeal of the Hyundai brand to customers in Europe, with the launch of the All-New IONIQ in the autumn. The world's first car to be offered with a choice of three electrified powertrains, IONIQ is expected to attract new customers to choose Hyundai.
Our expanding model line-up is attracting more customers than ever to choose Hyundai, bringing sustainable growth for our business. The All-New IONIQ will provide a new alternative for customers who may not previously have considered a Hyundai, thus supporting our aim to become the number one Asian brand in Europe.