World premiere of the All-New i30 Fastback N, Hyundai's newest high-performance model
Live on stage alongside Motorsport cars: i30 N 'N Option' show car and i30 N Line, further extending Hyundai's performance range
Innovative eco-mobility line-up including All-New Kona Electric and NEXO
'Le Fil Rouge' concept car reflects Hyundai's future design direction
Hyundai Motor is presenting its newest product portfolio and technology initiatives in the fields of Assurance, Progress and Performance in Hall 1 of the 2018 Paris Motor Show.
This year's booth highlights will be the world premiere of the All-New i30 Fastback N, a preview of the i30 N 'N Option' show car and the eco-mobility line-up with the All-New Kona Electric and NEXO. Under the concept of 'Hyundai Motor Studio Paris', the booth comprises three distinctive zones, representing the company's European brand strategy based on three core pillars: Assurance, Progress and Performance.
Debut of high-performance model i30 Fastback N

The All-New i30 Fastback N has its world premiere at the 2018 Paris Motor Show. It is Hyundai's second high-performance model in Europe and combines sophisticated and elegant design with the proven N fun-to-drive factor. The first five-door hot coupe in the C-segment carries the trademark characteristics of the successful i30 N five-door hatchback, integrated into the unique coupe body style of the i30 Fastback.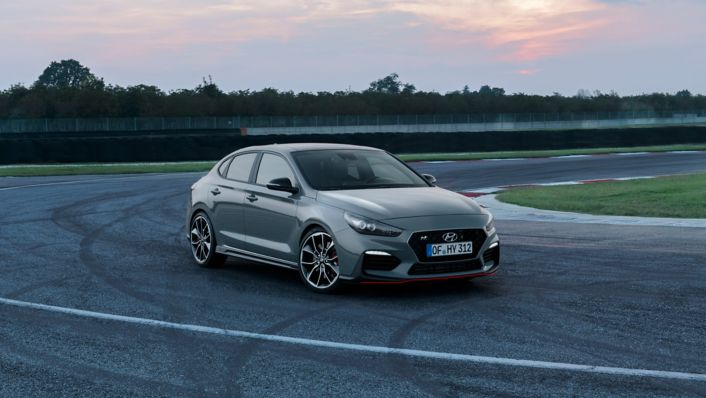 One week ago, the All-New i30 Fastback N demonstrated its high-performance capabilities in a world record race. Professional Hyundai Motorsport drivers Gabriele Tarquini and Thierry Neuville pushed the car to its limits in the fastest drive from Rome to Paris – in Denmark. Tarquini won the race by a fraction of a second, setting a world record time of 8:18.49 minutes.
We started creating a stronger emotional brand image with our successful i30 N five-door hatchback. Now we are taking the next step by extending our range of high-performance models. The i30 Fastback N is unique in its class as the first five-door hot coupe in the C-segment. The powerful engine and thoroughly engineered chassis are set to make it another in-demand model from our high-performance range, building on the success of the i30 N five-door.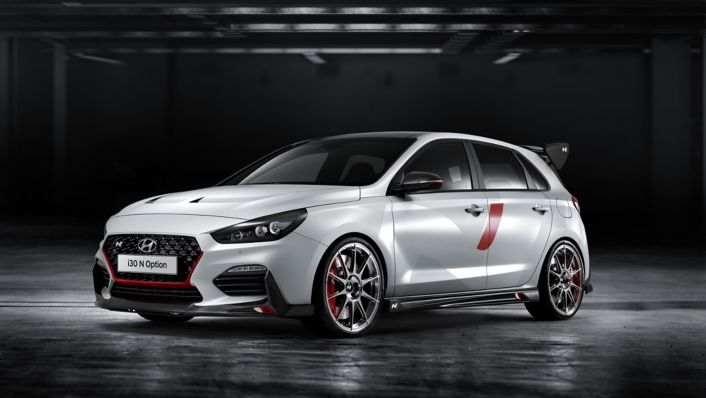 N Option and N Line extending customisation options

Another world premiere highlight at the booth is the newly-unveiled i30 'N Option' show car, presenting a possible outlook on high-quality exterior and interior individualisation options for Hyundai owners. Together with the New i30 N Line, it extends the offer for customers who want to spice up their i30 with more style and performance. Hyundai also showcases its world-leading Motorsport vehicles: the i20 Coupe WRC and i30 N TCR.
With our N portfolio we are shaking up the competition with performance and emotions. The development of our N vehicles is grounded in Motorsport and our engagement there is the pinnacle of N. The new N Line and our 'N Option' show car illustrate our understanding of customisation and make N available to a larger audience.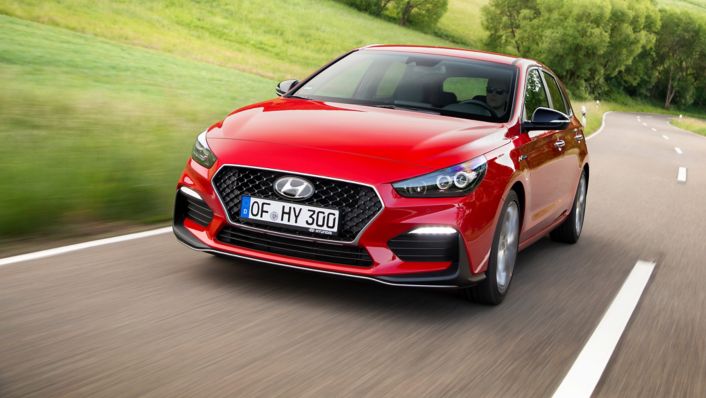 Future mobility: Hyundai's path to lead the industry

Hyundai's eco-car line-up at the Paris Motor Show, including the All-New Kona Electric and NEXO, as well as the IONIQ, demonstrates the company's pioneering spirit in the field of future mobility. With these progressive models, Hyundai offers the broadest range of electrified powertrains in the industry.
During the recent IAA Commercial Vehicles 2018 in Hanover, Germany, Hyundai announced world-first plans to commercialise fuel cell electric trucks. In cooperation with H2 Energy, Hyundai will provide 1,000 fuel cell electric trucks to the Swiss commercial vehicle market between 2019 and 2023. With the introduction of the world's first fuel cell electric truck fleet, Hyundai will further expand its global leadership in fuel cell technology.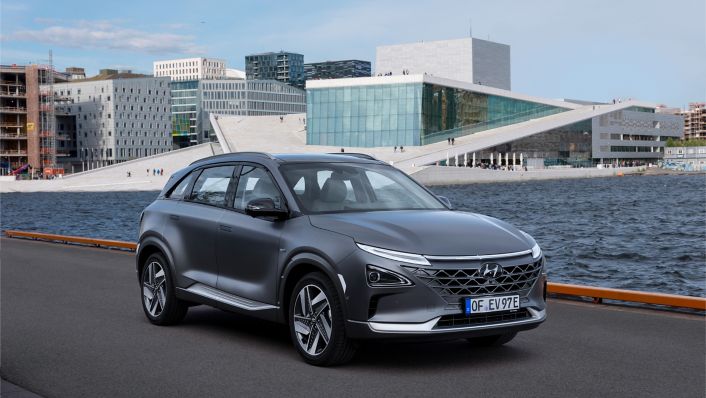 Within three years, Hyundai reached the number two position in eco-cars sales in Europe. We are investing heavily in developing new technologies and will broaden our offer in the eco-car segment in the future. Furthermore, we believe in the future of fuel cell technology as a step towards zero-emission mobility. Therefore, we are expanding our engagement for a hydrogen society to the commercial vehicle sector. An example is our fuel cell electric trucks which are expected to travel a range of approximately 400 km in real-life driving conditions.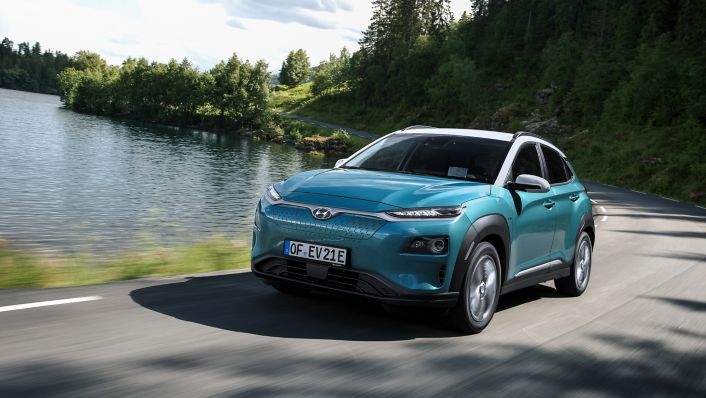 'Le Fil Rouge': Hyundai's future design direction

Celebrating its debut at this year's Geneva Motor Show, Hyundai's 'Le Fil Rouge' concept car takes the stage for its French debut. It is the proof that Hyundai's past, present and future designs are connected by a common thread. This concept car embodies the brand's latest approach in design. The "Sensuous Sportiness" theme will be incorporated in all future Hyundai vehicles, ranging from sedans to SUVs.
Hyundai's concept cars are a promise of our next generation of cars to come. Concept vehicles we presented at motor shows in recent years, including i-oniq, FE concept and Intrado, have all led to real production models – namely IONIQ, NEXO and Kona.