Characterised by a pure and calm design and with an estimated driving range of 666 km (under WLTP testing), the All-New NEXO was previously praised for its 
"sophisticated hi-tech look"
 following its debut at the 2018 Consumer Electronic Show in Las Vegas in January.
Europe's motoring media recently headed to Scandinavia to experience Hyundai Motor's latest Fuel Cell model, the All-New NEXO, from behind the wheel. Here's what they thought of it.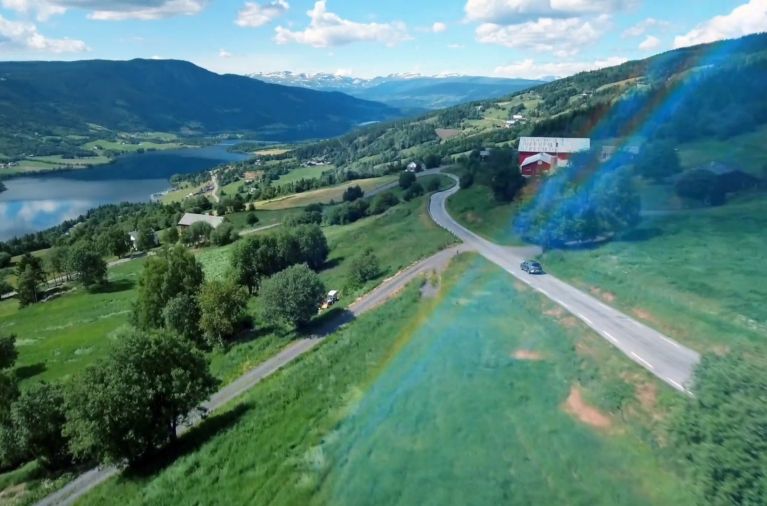 With a futuristic look, eco-friendly technology and autonomous driving capabilities, Hyundai's flagship Fuel Cell SUV was recently test-driven by European motoring journalists at a driving event in Oslo, Norway. Here's 8 of the best press reactions to the All-New NEXO.
1. Auto Express
Trade bible 
Auto Express
 awards the All-New NEXO four stars, praising its design, eco-mobility credentials and advanced driving features.
It's an attractive and usable package with efficiency at its heart and strong tech to boast of.
2. Top Gear
"An accomplished performer" is how the BBC's 
Top Gear describes
 the All-New NEXO. It has warm words for its design, technology and notes it offers a relaxing driver.
The NEXO is a proper thing, an impressive feat of engineering and technology.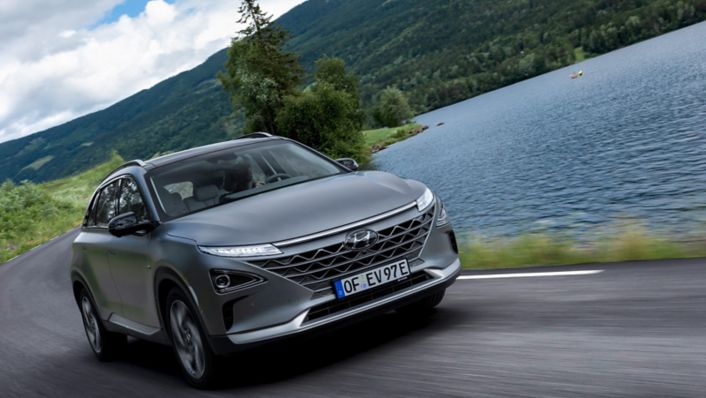 3. Autocar
British publication 
Autocar
 says Hyundai has built this model to help further powertrain technology, which could play an important role in the cleaner future of personal transport.
With that in mind, the NEXO might just be the most important car on sale today.
4. What Car?
The UK's 
What Car?
 believes the NEXO outdoes its SUV competitors when it comes to navigating around a metropolis.
It's hard to think of a conventionally powered family SUV that's as relaxing to drive in an inner-city environment.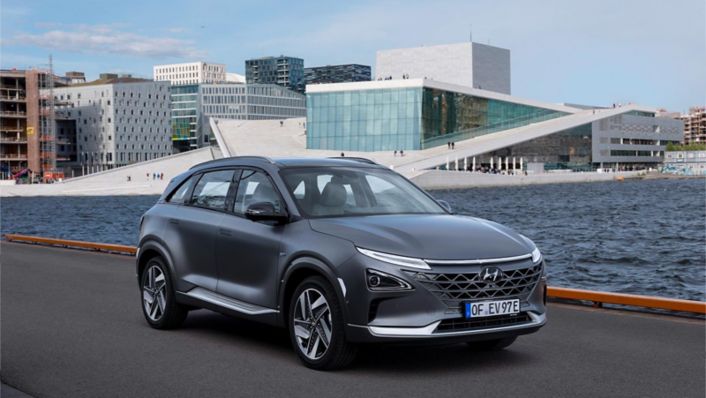 5. Yahoo! News UK

Yahoo! News UK praised the All-New NEXO for its drive.
It's torquey, quick and smooth off the line.
6. Motor.es
Spanish website 
Motor.es
 says that the most fascinating thing about the All-New NEXO is that not only does it not emit polluting particles, it also cleans the air around it.
This is due to the fact that when it drives it absorbs air, that it passes through a filter that retains almost 99.9% of the particles in the air, it is purified, and then water vapor is expelled without those particles. Sustainable mobility at its best.
7. L'argus.fr
France's 
L'argus.fr
 was impressed with the All-New NEXO's low cost to drive, noting that in France the vehicle can travel 100 km with €11 of hydrogen fuel. The cost was even lower during the driving experience in Scandinavia.
8. Frankfurter Allgemeine
German publication 
Frankfurter Allgemeine
 praised the All-New NEXO's comfort, and said that it is in a league of its own.
The NEXO is more comfortable than the competition models of Toyota or Honda, there are no other noteworthy competitors.