The eye-catching i30 Fastback features Hyundai Motor's signature Cascading Grille as well as a lowered, sloping roofline that ends in a generously-arched spoiler line integrated in the body shell, and a strong C-pillar. This new body type gives it a sophisticated twist with an elegant character.
Hyundai recently invited motor journalists from across the continent to experience the i30 Fastback at a test drive event in Valencia, Spain, as featured in the following video:
Motor journalists from across Europe recently got up close and personal with the i30 Fastback at a driving event in Valencia, and had warm words for the latest member of Hyundai Motor's i30 range.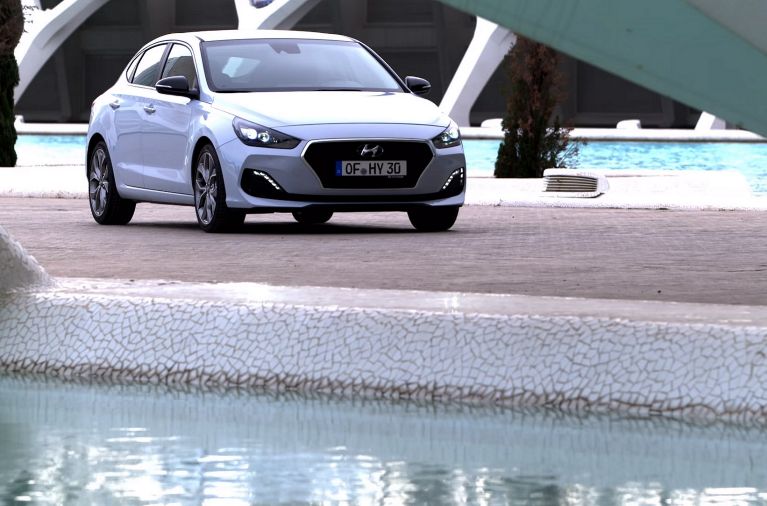 1. 
Spiegel.de
 of Germany said "the Fastback is not only beautiful, but also practical… those who look closely will recognise the attention to detail from the Hyundai engineers who have worked on it."
2. Website Focus Online also had warm words the i30 Fastback, calling it "undoubtedly a pleasing car".
3. 
Auto Zeitung
 praised the i30 Fastbook's design. "With the rock-solid processing of the body and the successful material selection, it stays true to the series. No rattling, no creaking: The new Hyundai i30 Fastback looks as if it has been milled from scratch."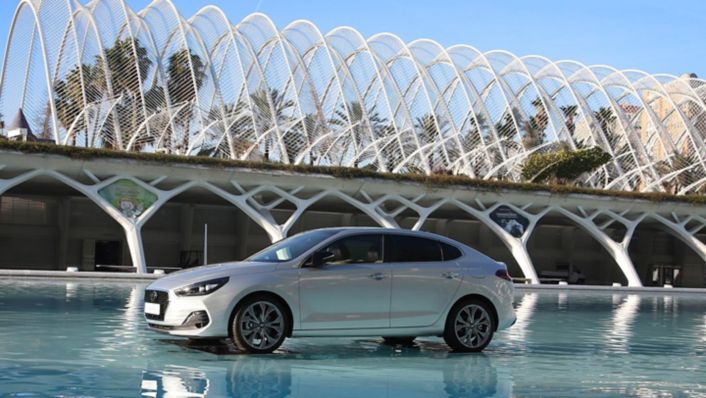 4. French website 
Caradisiac
 said that thanks to the i30 Fastback's increased length and lower height compared to the i30, it offers a "more muscular and racy appearance".
5. Italy's 
Quattroruote
 praised the i30 Fastback's aesthetics, saying it "offers a totally new look, made up of small details that, together with the shape of the tail, make the difference."
6. Spain's 
El Mundo
 noted that the Fastback feels like an i30 with 'sport mode', despite not being sports-oriented. "In a section of linked curves in Valencia we could see that the Fastback, although it has no sports genes, provides security with a certain mix of fun that ends up leaving a good taste in the mouth."
7. 
Autobild.es
 admired the i30 Fastback's handling and serenity on Valencia's roads. "I really liked how soundproofed it is, and the nice and smooth handling of the six-speed manual gearbox."