They are becoming a common sight on urban, suburban and country roads. What was once the design basis for military and industrial four-wheel drive vehicles has now become the car of choice for city and countryside dwellers.
The modern-day SUV's reputation for stability, space, and safety is also complemented by eye-catching design and the peace of mind that it can handle whatever nature can throw at it.
Sport Utility Vehicles, or SUVs, boast the looks and features of a rough-terrain car but the modern-day version has swapped mountain trails for city streets. What's their appeal?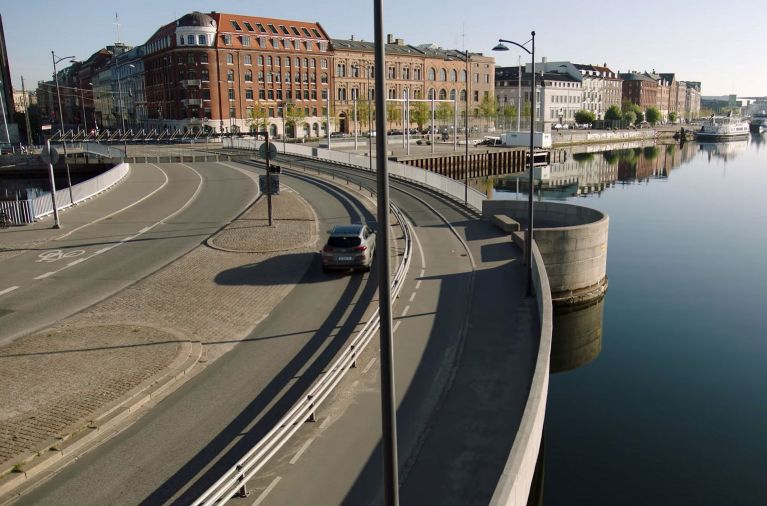 A short history of SUVs

The term "Sport Utility Vehicle" didn't come into popular use until the late 1980s with the most common models emerging since the mid-20th century referred to as four-wheel drives, or station wagons in the USA. Prototypes of sedan type bodies on off-road capable four-wheel drive chassis were developed as military vehicles before and during World War II.
Today, while they retain 4x4 drive and off-road features, SUVs have become the favourite of families, city slickers, rural and suburban drivers.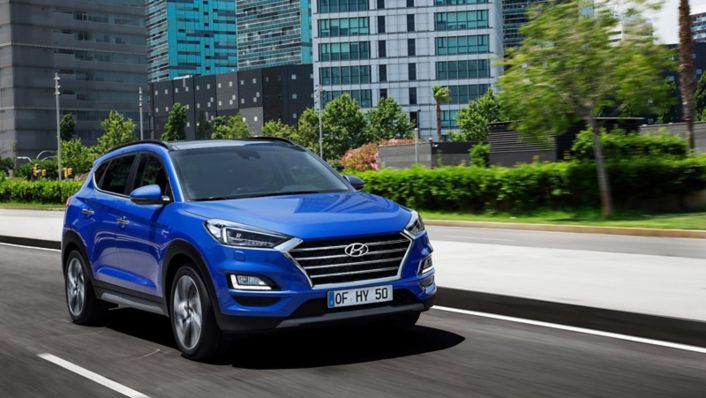 The SUV's attraction includes its high seating position and large towing capacity with the roominess of minivan. The traditional truck-based model is being overtaken in popularity by small SUVs and crossovers based on more common automobile platforms which are lighter and boast better fuel efficiency.
If you're in the market for a new car and are still unsure about the merits of the model, here are five reasons why your next car should be an SUV.

1. Popularity

The popularity of the SUV model has sky-rocketed in Europe. According to Analyst firm LMC Automotive, 1.4 million small SUV cars were sold on the continent in 2017 with an increase of 400,000 sales expected in 2018.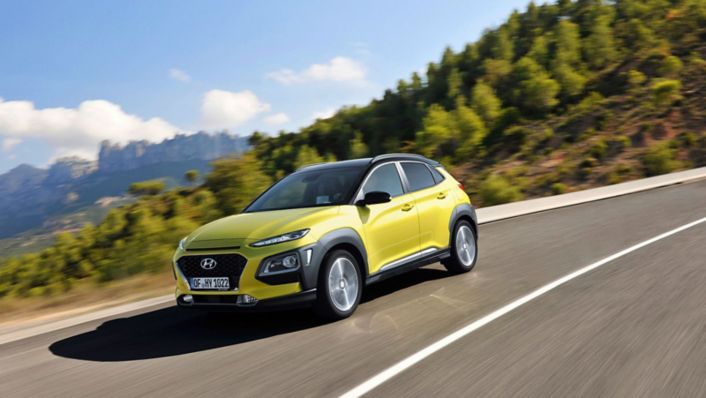 Hyundai Motor's SUV family boasts four members. The All-New Hyundai Kona is building on Hyundai's SUV success of more than 1.4 million sales since the introduction of the first generation Santa Fe in 2001.
2. Enhanced four-wheel drive
Four-wheel drive generally refers to a vehicle's drivetrain which provides 
torque
 to all of its wheels simultaneously.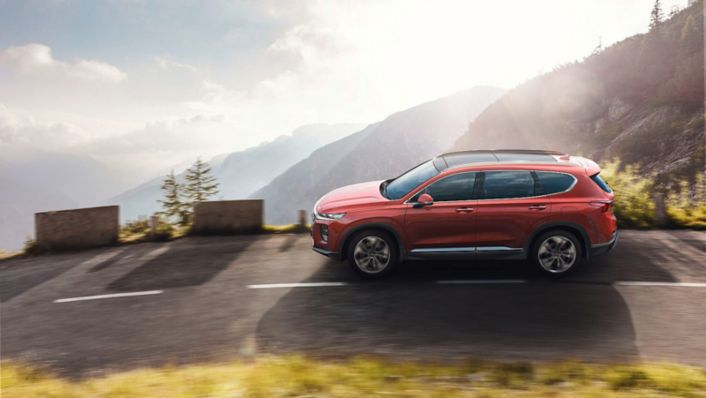 Hyundai's All-New Santa Fe features an advanced four-wheel drive system called HTRAC. It's designed to support drivers whatever the condition or surface such as snow or slippery roads and aids stability when cornering.

3. More space, more comfort

SUVs tend to be larger than other cars which is why they appeal to families. Inside they benefit from having lots of storage space, a large boot volume and room for passengers to stretch their legs. The raised seating position also enhances visibility. For those with larger families, the All-New Santa Fe is also available with seven seats.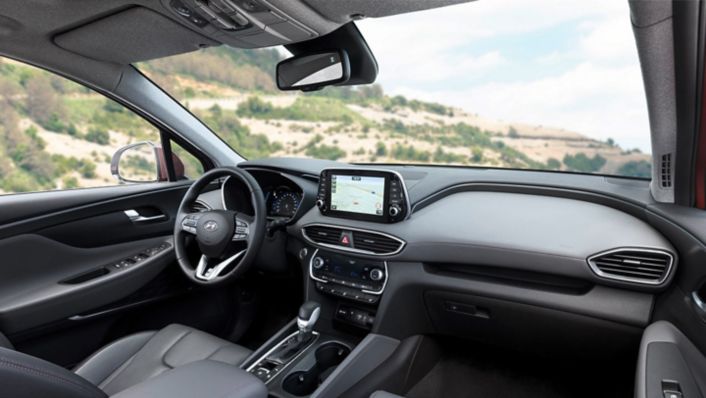 For the first time in a Hyundai, the All-New Santa Fe features a full head-up display (HUD) that projects relevant driving information such as speed, fuel level, and active safety alerts onto the windshield allowing the driver to keep their gaze fixed ahead on the road.

4. The family car

Bigger and more spacious, SUVs also offer stylish looks and are big on safety features. Their size and wide stance enhance stability on the road while they are built to handle all kinds of terrain and road conditions.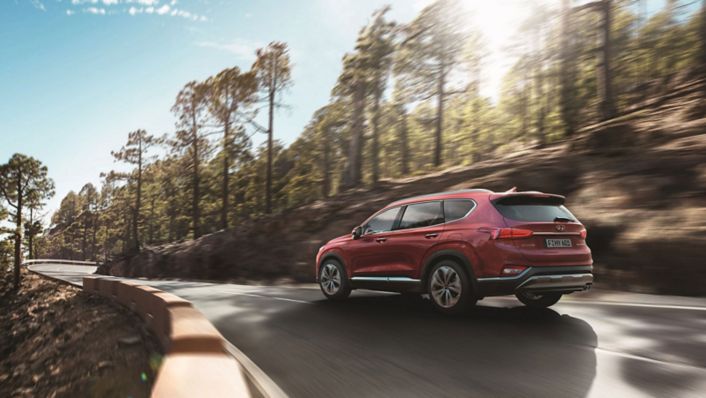 Hyundai's All-New Santa Fe boasts a range of innovative active safety features including Rear Occupant Alert and Safety Exit Assist. Other features include Forward Collision-Avoidance Assist and Rear Cross-Traffic Collision-Avoidance Assist.

5. Performance

Today, SUVs are as likely to be seen on busy urban streets as rustic tracks but it is their adaptability to different terrain and road conditions that makes them appealing to European car owners.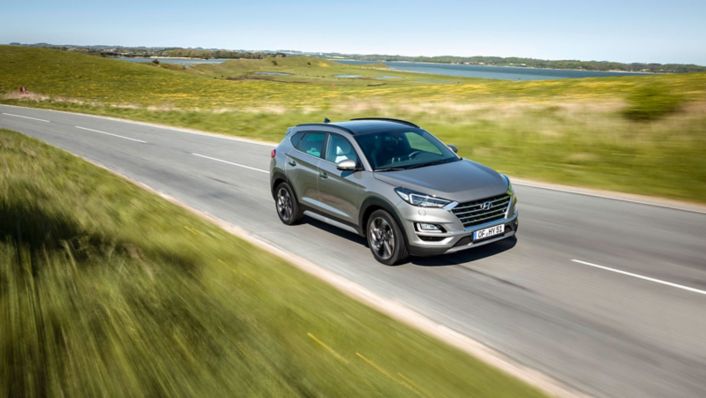 The New Hyundai Tucson includes Hyundai's in-house developed 7DCT transmission in a state-of-the-art gearbox providing smooth and seamless shifting quality. Together with modern suspension and engine technology, they maximise both performance and driving pleasure.